Click here to view original web page at www.ibtimes.co.uk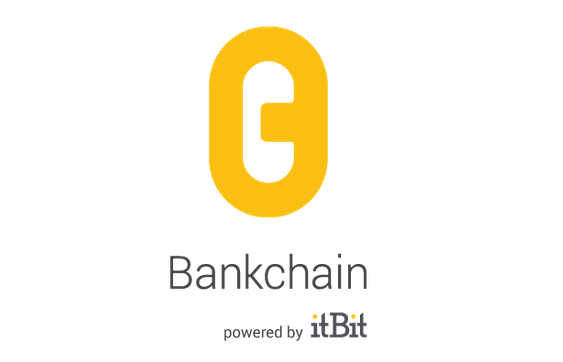 Compliance-conscious bitcoin exchange iBit is carefully allowing information to seep out about Bankchain, its invite-only, private shared ledger system for banks and financial services firms.
Recently itBit invited Wall Street's finest to the "Bankchain Discovery Summit", a one-day event, closed to all but the selected delegates.
Little is known about the Bankchain project: itBit has leveraged its "very deep contacts" on Wall Street, as well as its rigorous approach to regulatory compliance, goldplated by the itBit Trust Company, which is overseen by the New York State Department of Financial Services.
Steve Wager, itBit's senior vice president of opertions and a 20-year veteran of custody banking at places like Citigroup, spoke to IBTimes about Bankchain's genesis and the results of the summit.
Wager said itBit had conducted a review of all the different protocols out there in regard to blockchain-based clearing and settlement, "starting with coloured coins and running through the different protocols - and at the end we actually decided on creating our own".
Bankchain is a fully permissioned distributed ledger system with a governance committee and a native itBit token.
The protocol supporting bank chain will not be made public, but will be open-source as far as Bankchain participants are concerned.
"People who actually sign up to use Bankchain, they will be able to view and test the code. It won't be made public per se but it will be made available to members."
Wager said the system is primarily targeted at custodian banks. The four largest custody banks are Bank of New York Mellon, JP Morgan Chase, State Street and Citigroup.
"I can tell you at a high level that all of the top custodian banks globally, not just in the US, have been contacted and we have been in active discussions with all of them."
He said the recent Discovery Summit took the form of over 100 participants crossing over 25 financial services firms.
"That was primarily the custodian, broker-dealer and buyside community here in the US. We also had a fair amount of infrastructure support there as well.
"It looks like our initial list of governance members will be between five and eight and we will obviously be broadening that out for participation in governance at a future stage.
"I can't tell you too much about the consensus mechanism because right now it's under academic and peer review," said Wager.
He added that its valueless and unlimited native token will support all clearing and settlement functions.
Apparently, Bankchain has also been focusing on certain asset classes which are not being covered by other blockchains; asset classes not catered to by exchanges or platforms right now.
Wager said itBit had looked closely at other technologies in the space, including the likes of Hyperledger, before deciding to spin out Bankchain from scratch.
"There were component pieces of all the other protocols that appealed - as you would expect they all have positive features and some not so positive. However, we didn't think that there was any one system in existence today that addressed, in the way that we would like to approach clearing and settlement, the entire scope of technology.
This is definitely a bustling space. But in order to see benefit, banks they will have to work together; if there are too many competing systems, this could lead to an interoperability stalemate.
"We obviously don't think we will be the only protocol in the street. We believe there is a lot of space and room and need for multiple competitors so we welcome that opportunity to have and develop a interoperable token with other platforms.
"For years one to five I doubt that we would actually have a situation where platforms were actually interoperable but at some point it will come.
"So even though we have a private distributed ledger we would at some point like our token to be able to hop onto other protocols - Ethereum, Ripple etc, and vice a versa - to make the market place and blockchain technologies more competitive."
Regulation is a burning issue regards bitcoin and itBit has made this its forte to a large extent. Because of its trust company status as a regulated entity it can become a Departmental Disciplinary Committee member and also a member of the Federal Reserve.
"If at some point in the future we spun off a London branch or a Luxembourg branch, we would also be able to plug into other market infrastructures, including central banks services.
"Really the differentiator between itBit's bankchain and other protocols on the street, is that we have solved the settlement finality or delivery versus payment problem.
"In most blockchain technology it's relatively straight forward to be able to move a tokenised asset between counter-parties, but being able to move cash on a dynamic basis is very difficult because of the fact that the technology simply does not have enforcability.
"With our protocol, participants will be able to dynamically settle assets versus cash, and if we are talking about the US and the Federal Reserve system, to be able to move dollars across participant accounts, really affecting end of day settlement and settlement finality, is because of the fact that we are allowed to access those infrastructures.
"It is also worth pointing out that when we talk about Bankchain in regards to moving assets and infrastructure access, we are not looking to gather assets as part of this process, we are simply looking to be able to work with these institutions as a conduit for member firms to be able to move money and security to facilitate Bankchain transactions."
Regulation has been a particularly divisive issue in New York State, which has recently imposed a Bitlicense that has seen an exodus of start-ups and exchanges in protest. This has actually impacted bitcoin's value, but Wager, for one, remains sanguine.
"I have to say that actually our business model has been proven out over the past week particularly in the US here.
"I believe there is only one or two of us who are actually still eligible to be able to accept and service New York State residents, obviously one of the most popular state in the US, which then allows us to be able to increase our market share and continue to grow in the bitcoin space, as well as our secondary activities in Bankchain.
He added that itBit is poised to introduce new products and services to grow its market share in the US specifically: "Our target is right now around 10% marketshare for the US dollar bitcoin pair and we are looking to get that up to 15% in the near future."
Wall Street and US trading operations are embracing this technology wholeheartedly and making announcements about stuff that's actually happening right now. So is London being left behind? Wager agreed that Wall Street is further ahead in some aspects but that other centres are catching up.
"I have to say that in our conversations with some of the London arms of New York banks or European banks, the level of knowledge has increased dramatically over the past three to four months and in a good way.
"I have to say we are very pleasantly surprised when we get on the phone with some of these firms and they are asking us to differentiate ourselves and differentiate our technology, what are the real use cases driving this, and how would they actually implement it into their back office systems.
"So London maybe slightly behind but I think at the end of the day we'll see a lot of uptake there, much more quickly over the next month or two."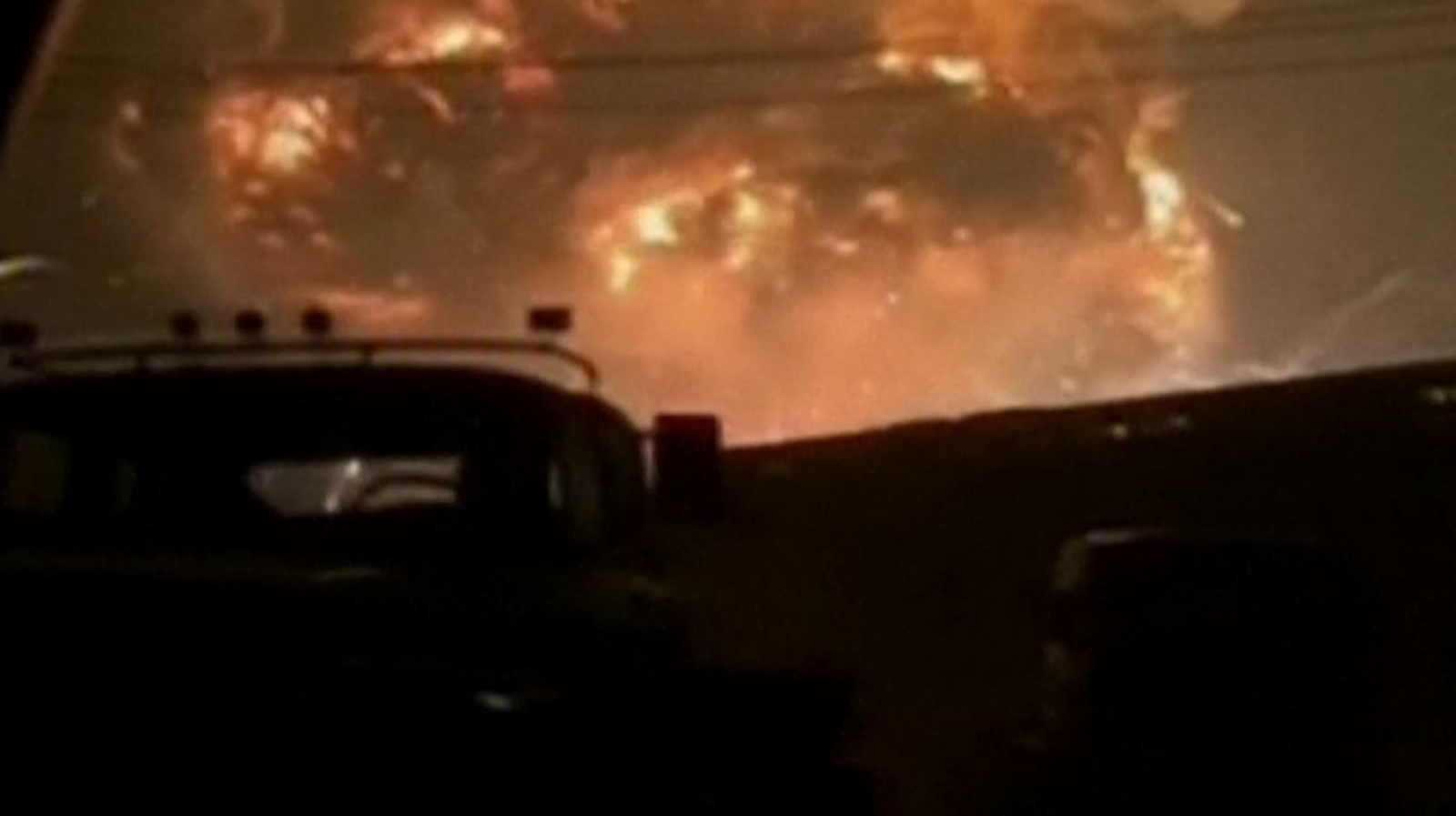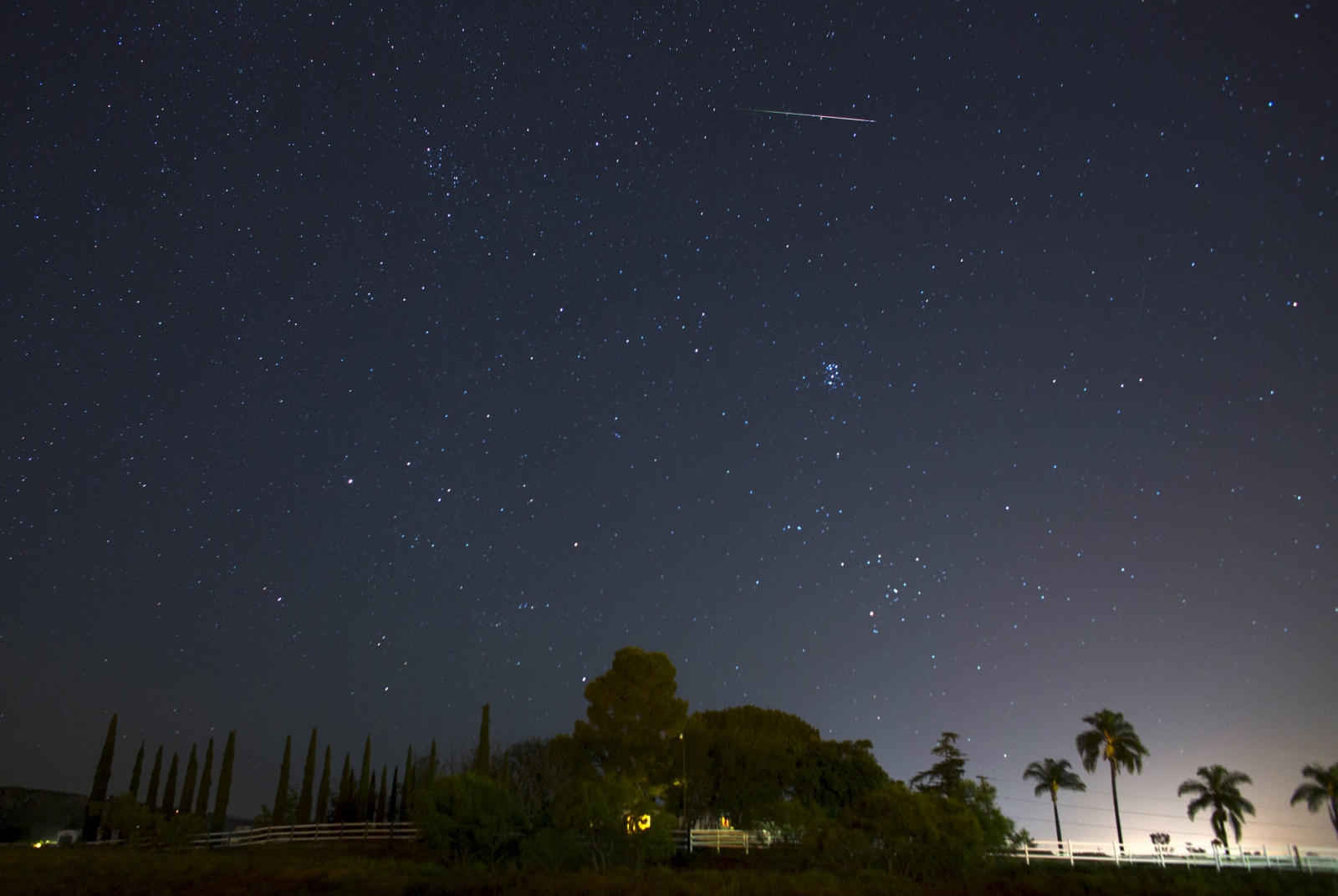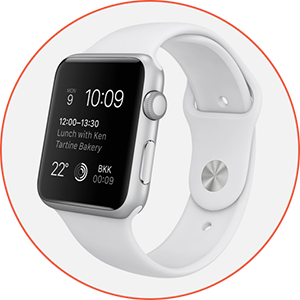 Recently itBit invited Wall Street's finest to the "Bankchain Discovery Summit", a one-day event, closed to all but the selected delegates.
Little is known about the Bankchain project: itBit has leveraged its "very deep contacts" on Wall Street, as well as its rigorous approach to regulatory compliance, goldplated by the itBit […]