Click here to view original web page at www.ibtimes.co.uk
Abu Bokker Ali committed suicide by swallowing carfentanil, an opoid elephant tranquiliser he had purchased on the dark web. At his inquest on 24 March, the coroner Christopher Wilkinson said he was "disturbed" that the 18-year-old had managed to find the illicit drug on the internet.
"It is terribly drastic and sad," the West Sussex coroner said, adding he was at "a complete loss" on how to stop someone else from doing this in the future.
"The extent of the research and efforts he had gone to indicate to me an intent to take his own life."
According to police investigations, Ali bought the elephant tranquiliser – a synthetic analogue opioid, which is 10,000 times stronger than morphine – with bitcoins on the Dark Web.
Emergency medical teams were alerted to a chemical incident in Worthing on 29 August 2016, after Ali's 16-year-old brother found his body. According to the coroner, Ali would have become unconscious almost instantly after taking the drug and died soon afterwards.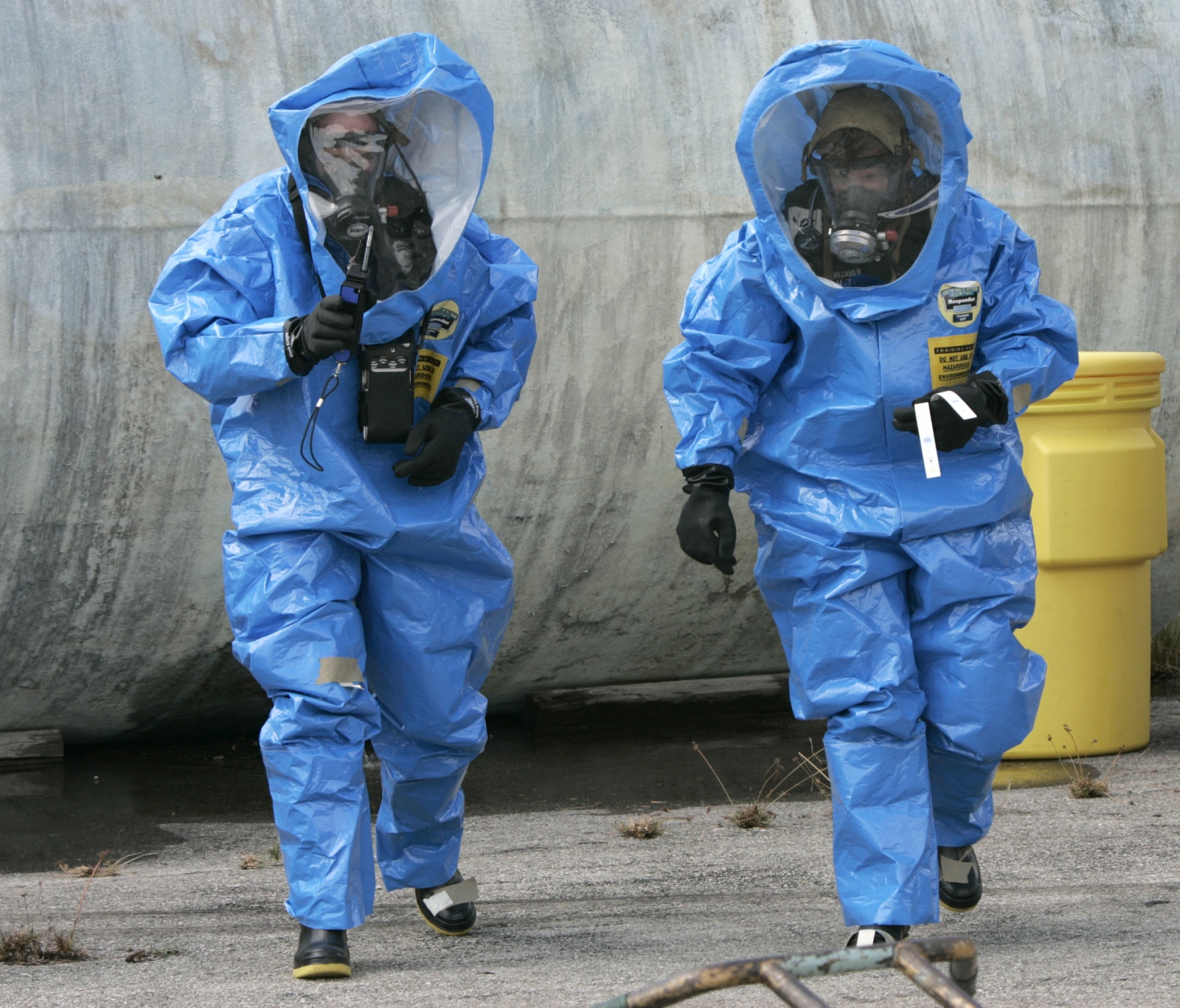 Notes found by Ali's body explained why he had committed suicide. Valarie Fryer, his foster mother believing he was "very determined" in his decision to take his own life.
The house in Gove Road, West Sussex was evacuated while specialist teams from South East Coast Ambulance Service, wearing hazmat suits removed the teenager's body in a chemical biohazard bag.
Ali's foster parents and brother needed medical treatment but did not suffer any last effects from the drug.
The inquest heard that the 18-year-old student had a traumatic childhood and was placed in foster care, aged four. He suffered from anxiety and the coroner believed that his self-image doubts contributed to his death.
Ali had received counselling from mental health services but stopped going to sessions because he did not find them beneficial, according to the Worthing Herald. He had recently gained a place at university to study sports science after receiving good A level results.
The side effects of carfentanil include itching, nausea, respiratory depression and can be life-threatening. In 2016, carfentanil was identified as an additive in heroin sold in the US, leading to an increase in the number of overdose cases.