Click here to view original web page at motherboard.vice.com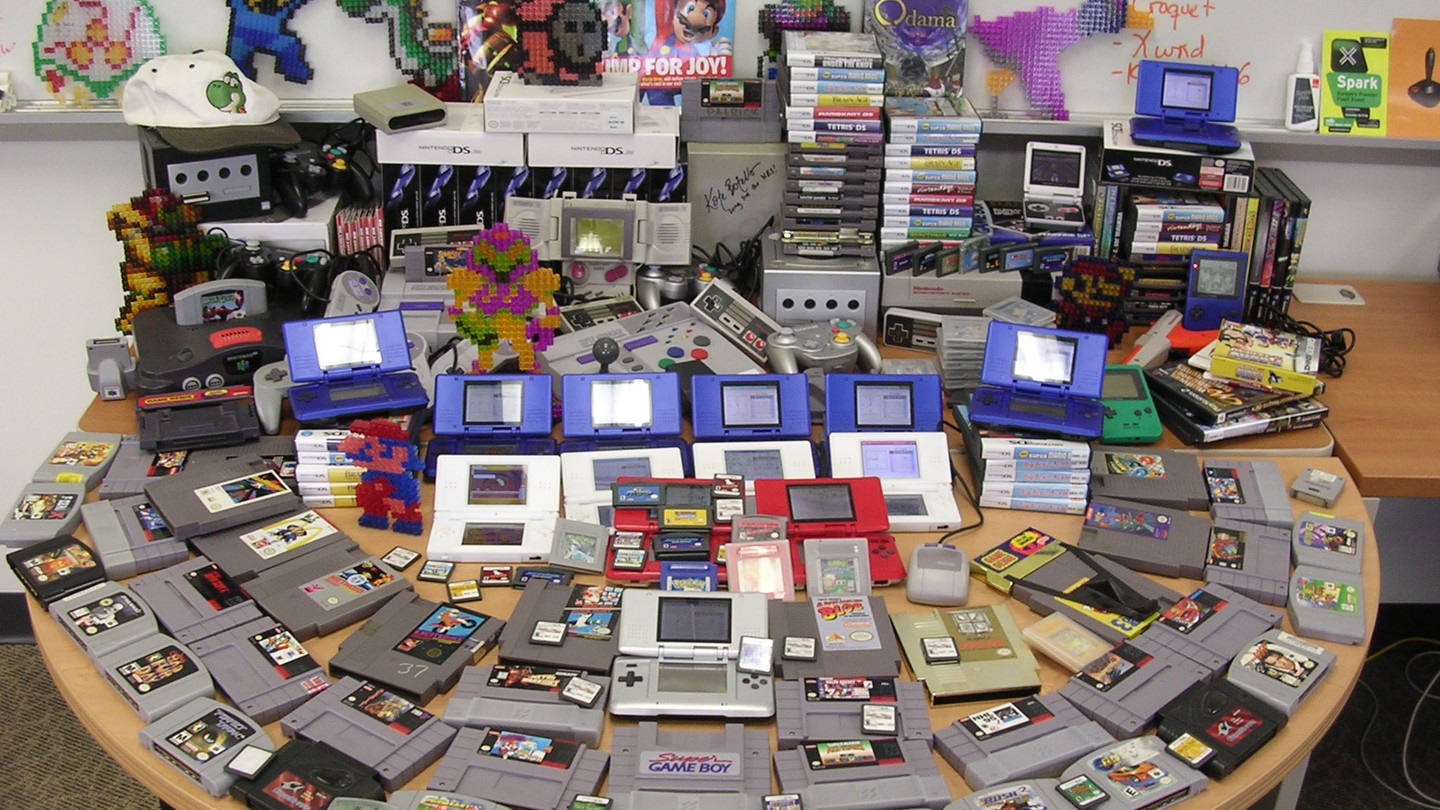 If there was any lingering doubt that the Canadian government is chock-full of fricking nerds whose lunch money I would like to relieve them of, the Bank of Canada's announcement of a shiny new 10 dollar bill on Sunday convinced me.
Why? I'll be the first to admit that a web-based interactive 3D "experience" that lets you really examine every angle of the new bill is nerdy, but in a terribly drab jeans-and-blazer sort of way. What really takes this over the top, dear reader, is that someone in the Bank of Canada planted the Konami code as an Easter egg on the site.
The site doesn't advertise this, but Kotaku Australia noticed that if you enter up, up, down, down, left, right, left, right, B, A, on your keyboard, you'll be greeted with a shower of virtual bills and an 8-bit version of the Canadian national anthem.
The Konami code is a cheat code that first appeared in 1986 and has since made an appearance in dozens of classic games and series including Castlevania, Dance Dance Revolution, and even Metal Gear Solid. Its function is usually to unlock an Easter egg—a hidden surprise placed there by the developers—and whoever was behind the Bank of Canada stunt clearly took a page from that book.
Branches of Canadian government have made official announcements in some incredibly nerdy ways before. When the Canadian Senate released their report on bitcoin in 2015, it did so by embedding a message in the blockchain, the technology underlying the virtual currency.
As for why the Bank of Canada decided to do this, their answer is simple. "Konami code seemed like a fun way for the web team to celebrate Canada's [150th anniversary]," a spokesperson wrote me in an email.
And, the spokesperson wrote, the folks over there "love Nintendo and 8-bit music."
Bless this insufferable country.
Subscribe to pluspluspodcast , Motherboard's new show about the people and machines that are building our future.