Click here to view original web page at nulltx.com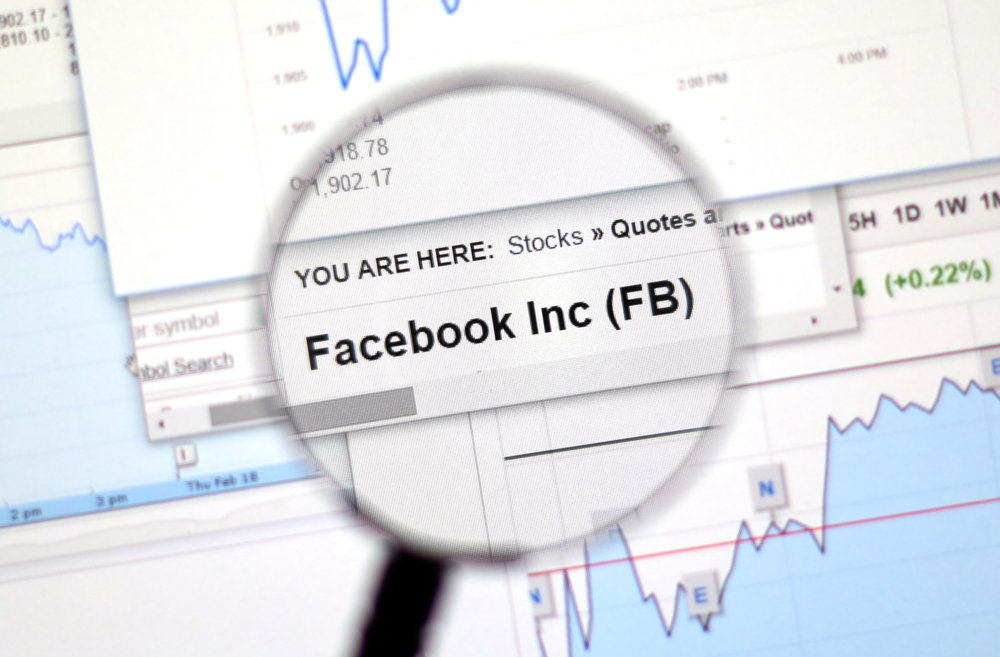 Security and volatility. They are the two aspects of cryptocurrencies that are attacked the most. While there are other challenges such as scalability, the energy consumption associated with mining, and privacy, cryptos' volatility is often cited by skeptics as the reason they could never become a mainstream payment method. In 2017 alone, Bitcoin's value rose from $1,000 to almost $20,000, with altcoins like XRP appreciating by upwards of 30,000 percent. And while cryptos' volatility can't be ignored, other asset classes are not immune either, as was proven recently by one of the most formidable companies in the world: Facebook. The social media giant recently shed more than $120 billion in what is a new record for a publicly listed company.
Volatility Is Everywhere
A rough year for Facebook resulted in reduced growth and profitability, and the market reacted quickly to the company's announcement. In just one day, the company lost over $124 billion in market capitalization. This surpassed Intel's dip in 2000 when the tech giant lost $91 billion. The announced figures fell short of many analysts' predictions, as Facebook finally felt the effect of its security breaches earlier in the year.
While totally unrelated, crypto enthusiasts quickly began drawing parallels between the Facebook share price drop and the constant volatility that is witnessed in the crypto industry. At press time, Bitcoin's market cap stood at just over $140 billion. Facebook's market cap therefore dropped by an amount equal to almost the entire market cap of Bitcoin and close to half that of all cryptos.
However, with cryptos, the criticism is always very quick. Had the crypto markets lost $120 billion in one day, many mainstream financial executives would have called on the relevant authorities to bring "the madness" to a halt. Volatility and unpredictability is heavily criticized in crypto, and it's one of the reasons some people think of the industry as a bubble.
The heightened criticism of cryptos is not unjustified, after all, as the technology behind them is still relatively nascent. With any technological advancement, there is initial apprehension which is almost always followed by widespread acceptance (think about the internet, the telephone, and even penicillin).
Facebook is no stranger to entanglement with cryptos. Earlier this year, the social media giant banned crypto ads in order to deter malicious actors from using the platform to defraud users. The ban was interpreted as hostile by the crypto community, especially since there was no consideration for the genuine products. This changed after the company re-allowed crypto ads on its platforms, but under strict scrutiny. This has been interpreted by some market analysts as a precursor to an impending foray into the issuance of a native crypto by Facebook. While the company is yet to officially confirm the rumors, it has set up a group to explore the possibilities offered by cryptos and blockchain technology. Moreover, Mark Zuckerberg recently resolved to be more involved in cryptos so as to understand the technology behind it. Turning to blockchain technology would be a prudent decision for Facebook, especially given the recent security breaches that eventually led to Zuckerberg's appearance before a House committee.