Click here to view original web page at www.coinspeaker.com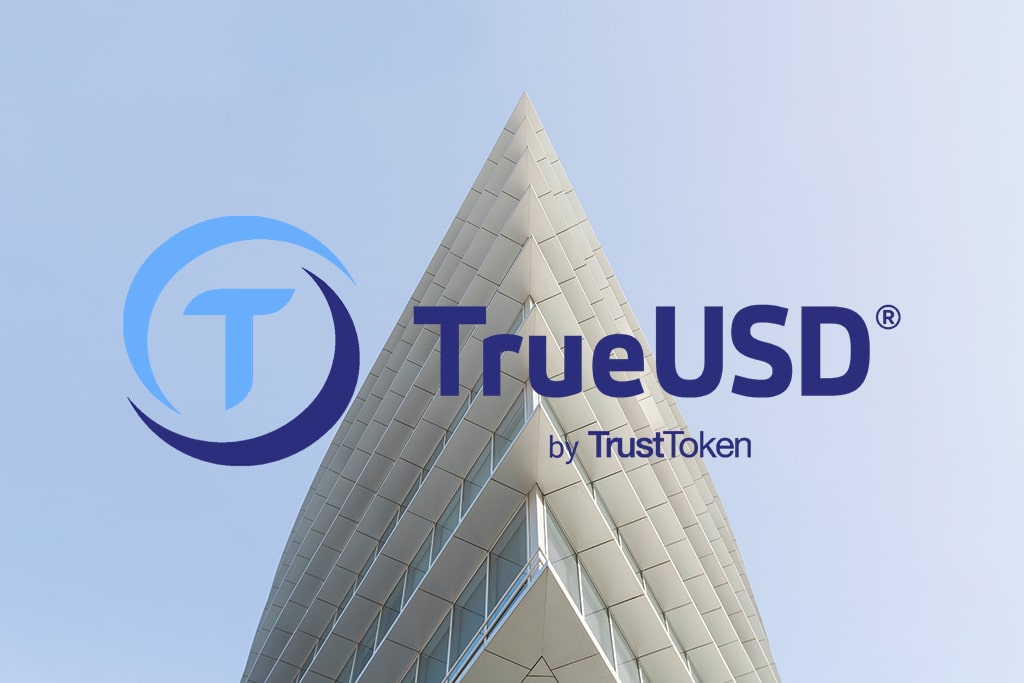 TrustToken, a relatively new blockchain startup, has decided to celebrate the one-year anniversary of its stable coin TrueUSD with a set of new standards for it. The company has added real-time confirmation of funds, which means TrueUSD traders will be able to view a real-time dashboard of TrueUSD funds. To make this effort, TrustToken has partnered with Armanino, one of the top 25 largest independent accounting companies.
We are proud to announce our partnership with @ArmaninoLLP to bring you real-time confirmation of #TrueUSD funds. The dashboard will be launching in April. https://t.co/DyQMdmAxT2

— TrustToken (@TrustToken) March 5, 2019
According to TrustToken, the real-time dashboard providing the new feature has been developed independently by Armanino. It will provide third-party confirmation and run their own Ethereum nodes to ensure accurate TUSD token supply, with TrustToken acting as an exclusive client. This adds transparency to the market regarding TrueUSD funds.
Rafael Cosman, the TrustToken co-founder, stated:
"We are thrilled to be working with Armanino to offer traders the highest degree of trust in our products.This sets a new standard not only for stablecoins, but for all tokenized assets in the future. With real-time confirmation of funds provided by one of the world's leading accounting firms, traders will know at all times that their tokens are backed by real-world value."
He added:
"TrustToken built the infrastructure and the process that all other competitors are now using or attempting to emulate. This process set the standard for monthly attestations. We think that the new standard should move towards full transparency of the underlying funds, which means that users can view the real balance of the funds that collateralize TrueUSD in real time."
Noah Buxton, Director of Risk Assurance & Advisory at Armanino, believes that TrustToken is an ideal partner for them:
"We believe continuous assurance and audit is no longer a far-off future, but rather an imminent reality."
The companies promise to launch the dashboard by early April.
Other TrustToken Innovations
Other novelties introduced by TrustToken include reducing the minimum TrueUSD purchase and redemption amount to $1,000 and launching a 1-click redemption process that enables verified users to send TrueUSD tokens to their personal redemption address from any wallet, as US dollars are automatically wired to their bank account.
Stablecoins have been a hot topic for discussion. One of the most talked about stablecoin is Tether (USDT) that has recently been audited to bring some clarity regarding the actual dollar supply backing each token.
To solve the issue of such unawareness, Armanino developed its dashboard. TrueUSD tokens will be easily confirmed, and users will feel safe knowing the number of assets held in collateral by TrustToken and the scope of balances across the network.
Rafael Cosman said:
"The balances of TrueUSD funds in the escrow account (also not controlled by TrueUSD) and TUSD tokens in circulation always match 1-for-1."
He further explained:
"To do this, Armanino runs their own Eth node to directly connect information from the blockchain to the actual funds in the bank account. The current process that all major regulated stablecoins use is to go through this process one time per month. The new dashboard will provide updates in minutes, not weeks or months."
Cosman concluded:
"Redeemability and the knowledge that the funds are actually backing up the token is what leads to price stability. TrueUSD has been the most price-stable regulated stablecoin on the market, and we attribute this to the trust that our users have in the product and the underlying funds."
With this initiative, TrueUSD is the first stablecoin that offers such an opportunity.
About TrueUSD
TrueUSD is a blockchain-based stablecoin backed 1-for-1 with US Dollars. TrueUSD offers token-holders full collateral, regular attestations of escrowed balances, and legal protections against misappropriation of underlying USD. It is listed on multiple exchanges including Binance, OKEx, DigiFinex, Bittrex, and Huobi.
Recently, a new smart contract for TrueUSD has been launched. Moreover, TrustToken released AutoSweep feature to let exchanges create unique TUSD deposit addresses to be automatically settled into a primary wallet. AutoSweep is expected to revolutionize the way of managing user addresses for exchanges.
You May Also Like