Click here to view original web page at insidebitcoins.com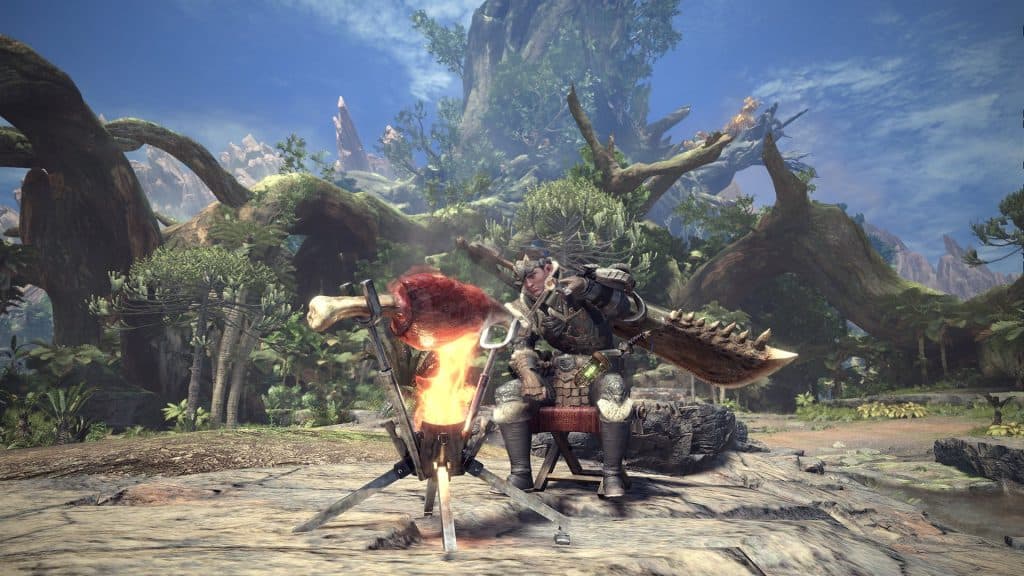 China-based Tencent Holdings has launched a new blockchain game. This integrates the concepts at the back of Pokémon Go and CryptoKitties. Though Pokémon Go has witnessed success at the global arena, the game is not available in China, which is the biggest market for gaming. This is due to the government slapping a ban on Google.
Fresh title integrates the concept
The move meant that a fresh title would integrate the concepts underlying the two games into one and not the original versions. The new one will be produced by the gaming giant in China, Tencent Holdings. On Thursday, the company introduced its much-awaited augmented reality (AR) game known as "Let's Hunt Monsters,'. Users could cruise around the street, as well as, catch several virtual monsters stored on a distributed ledger technology. This primarily merges the two games known for.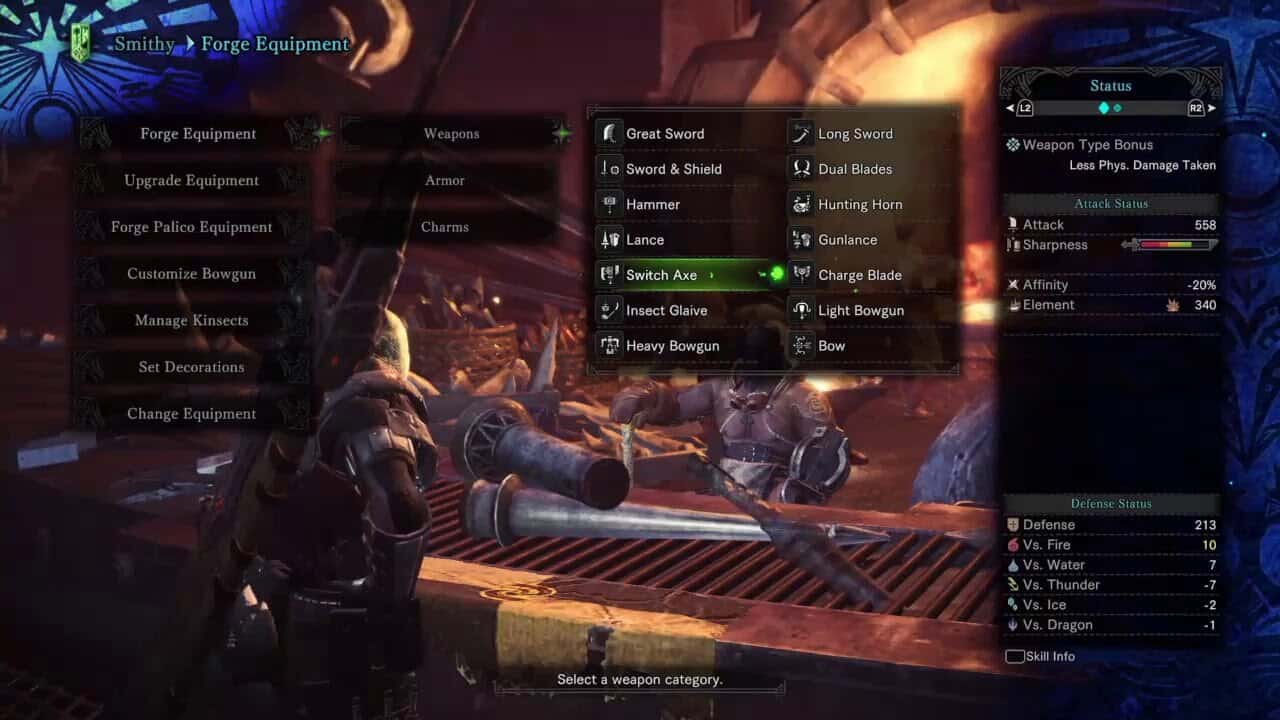 Among the Pokemon franchise, Pokemon Go, which was launched three years back, is the most sought after game in mobile. Based on Sensor Tower data, the game has generated total revenue of approximately $2.5 billion. On the other hand, CryptoKitties is the first game based on blockchain released in late 2017. The game jammed the Ethereum network with players spending millions of dollars in cartoon kittens trading.
Interestingly, there is no exposure to the two titles in China. That is because Pokémon Go is a location-based game and basically relies on Google Maps, which is prohibited. In respect of CryptoKitties, players should have ether to trade the digital cats. Since the government has slapped a ban on cryptocurrency exchanges in 2017, there is no opportunity for the Chinese to play the game.
The ban has created a vacuum, and the local game developers have taken a cue from both the popular games to unveil the equivalents in China. However, Tencent's efforts to integrate both the concept of the game proved to be heady. The company released it nearly after testing for a full year.
Impact on ranking seen
Now, Let's Hunt Monsters has gained the most downloaded free game ranking on the iOS App Store in China as of Friday. This dethroned PUBG Mobile, as well as, Honor of Kings. The company has the opportunity to boost its revenue from the gaming segment. Tencent is also waiting for approvals for two of its games, PUBG and Fortnite.
The content regulator in China has suspended the licensing process for nine months in 2018 for new video games. Tencent has got a license before the regulator issued gaming freeze. Therefore, there is no issue for in-game purchases.