Click here to view original web page at www.coinspeaker.com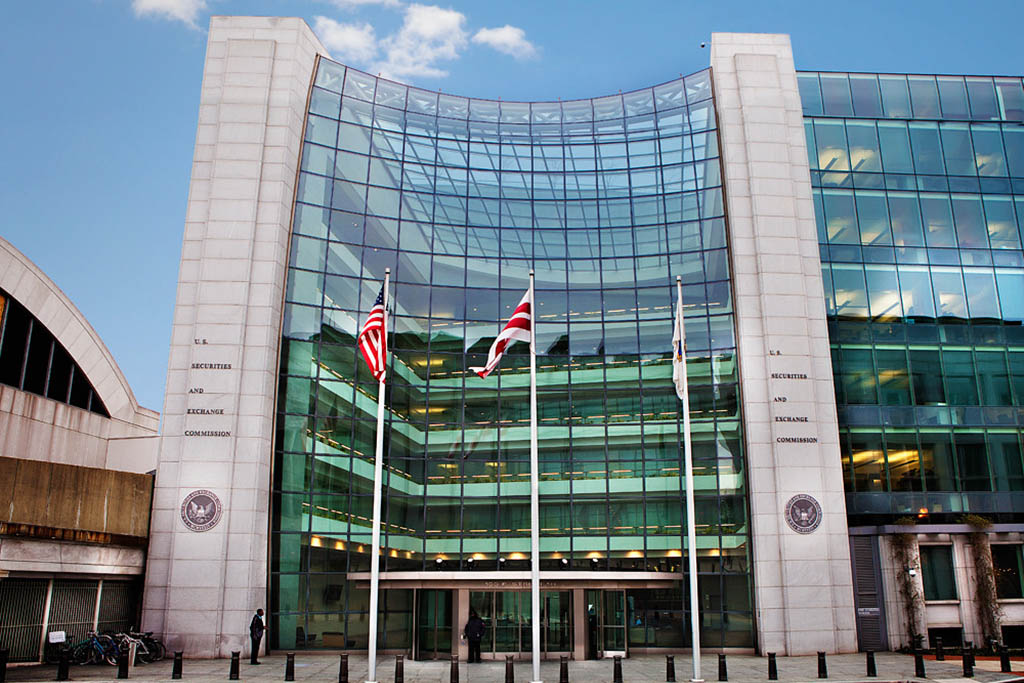 As the crypto industry continues to evolve further, a number of traditional institutional players are showing interest. U.S.-based institutional grade digital asset manager, Arca Funds, has recently submitted a new filing to the SEC.
The filing highlights that Arca is seeking regulatory approval from the SEC for a different type of stablecoin. Dubbed as the Arca UST Coins – the stablecoin will represent the shares of a bond fund. Also, the tokenization of the shares will occur in the form of ERC20 compatible tokens recorded on the Ethereum blockchain.
Furthermore, before recording a transaction on the blockchain, Arca will authenticate it completely. This will allow the blockchain to store only authorized and valid transactions. Once recorded on the blockchain, the data is immutable.
Investment Details
Arca notes that a minimum of $1000 needs to be invested in these tokenized securities with a target net asset value (NAV) of $1 per share. Moreover, 80% of the amount invested will go to U.S. Treasury securities. The remaining 20% will have a safer exposure to fixed income instruments. This includes fixed income instruments like bond debt issued by any private or public entities in the U.S. or outside. The filing reads:
"Investment Strategy: will be invested in cash or cash equivalents including money market instruments, commercial paper, bank certificates of deposit, banker's acceptances, and repurchase agreements collateralized by Treasury Securities".
However, Arca has clarified that the NAV for its stablecoins will have some volatility. The SEC filing reads:
"It is therefore anticipated that the underlying portfolio, and the NAV of Arca UST Coins, will have relatively little volatility. Accordingly, although holders of Arca UST Coins could experience greater NAV volatility compared to typical stablecoins, such volatility will be relatively limited."
On a good note, the prospectus promises investors of quarterly dividend income from the interest payments. Also, the fund's "investment objective is to seek maximum total return consistent with preservation of capital".
Buying the Arca UST Coins
To buy the tokenized fund shares, investors first need to create a wallet address through the Arca application. Later, investors need to ensure that their wallet address is whitelisted with the Transfer agent. Upon whitelisting of their wallet address, investors can seamlessly "transfer money from a linked bank account to the Fund in return for shares of the Fund," using the Arca application.
Arca has clarified that it won't sell its Arca UST stablecoins through any traditional stock exchange, national market system, or any decentralized exchange. Thus, investors can only carry secondary transactions on a peer-to-peer basis.
Currently, Arca hasn't disclosed how many of the Arca UST Coins it plans to sell. However, the prospectus notes that offering would require Arca to raise at least $25 million for the fund to have stable operations.
You May Also Like