Click here to view original web page at www.coinspeaker.com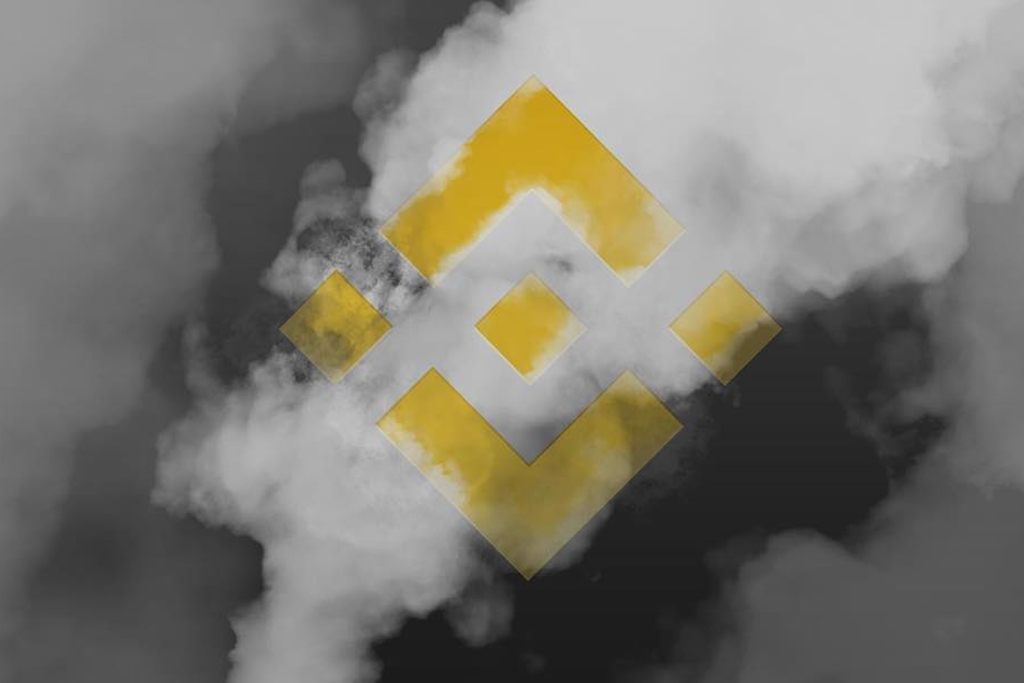 Last week, Binance, the world's largest cryptocurrency exchange, made headlines when it announced the launch of its blockchain protocol. As Coinspeaker has reported, the name of the first project that has taken a decision to migrate to Binance Chain is also known. It's Mithril.
Moreover, it has been disclosed that the company's token Binance Coin is to be activated on its Chain tomorrow, on April 23.
But it is not the end of the projects that are to be available on Binance Chain in the nearest future. Red Pulse Phoenix [PHX] and Atomic Wallet have decided to follow the example of Mithril and migrate to the blockchain offered by Binance.
Migration to Binance Chain
Red Pulse is a market intelligence platform that ran its Phoenix token on the NEO platform. Recently, it has been informed that a major portion of their token ecosystem would be transferred to the Binance Chain.
The integration will presuppose the launch of a new BEP-2 token called PHB and migration of NEP-5 PHX tokens on Binance.com to BEP-2 PHB tokens.
Traders will have an opportunity to work with new PHB tokens on the traditional Binance.com and the new Binance DEX platform.
As for Atomic Wallet, it is also switching from Ethereum to Binance Chain. It will offer its client not only token migration but also their wallets support to the Binance Chain.
Binance Chain vs Ethereum
Today, as more and more projects prefer Binance Chain, there are a lot of talks about the decreasing competitiveness of Ethereum.
Nevertheless, Changpeng Zhao, co-founder and CEO at Binance, who is better known as CZ, doesn't want their new project to be viewed as an "Ethereum killer".
Yes, Binance Chain is able to offer projects higher speed but it does not challenge Ethereum, as CZ has noted in his tweet, as it doesn't even have smart contracts.
Thanks for the nice article! But almost too supportive. lol. @Binance_DEX does not challenge Ethereum, it doesn't even have smart contracts. It challenges ourselves, exchanges.