Click here to view original web page at www.coinspeaker.com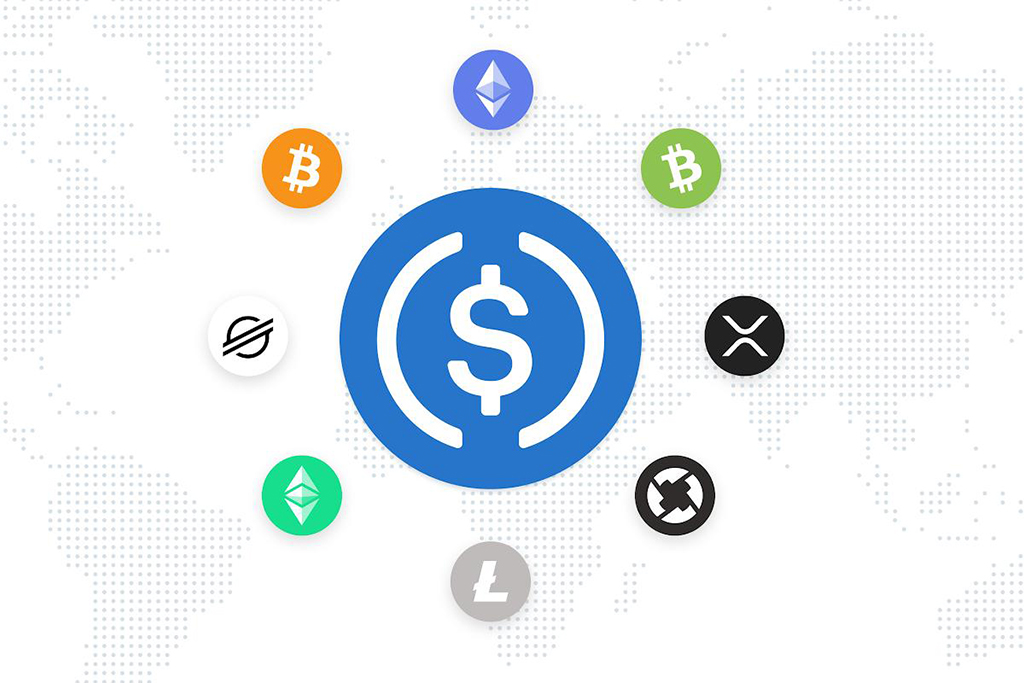 The US leading crypto exchange Coinbase has further expanded its reach, adding USD Coin (USDC) trading to customers in 85 countries. In addition, the company has launched crypto-to-crypto trading services in 50 new countries. As a result, Coinbase has a presence in 103 jurisdictions.
According to the exchange's blog post, users in Armenia, Ecuador, Jamaica, Turkey, Oman, Costa Rica, Serbia, and more countries have got access to trading on both Coinbase and Coinbase Pro, the company's professional platform.
USDC is an Ethereum-powered and fully collateralized US dollar stablecoin. It is the brainchild of CENTRE, an open source project bootstrapped by contributions from Circle and Coinbase. Coinbase explained why it is USD Coin that is beneficial:
"Stablecoins like USDC have a number of advantages over cash: they can be transferred near-instantly and globally, used in a wide variety of dapps, and stored securely and privately in a crypto wallet. Unlike other cryptocurrencies, each USDC is backed by $1 USD with monthly transparency audits showing 100% USD backing. There are more than 300 million USD Coins in circulation today, supported by +100 ecosystem supporters. For these reasons, we see USDC as an important step towards a more open financial system."
According to Coinbase, stablecoins like USDC could provide an opportunity to protect against inflation in those countries where consumer prices are expected to inflate by 10–20% in 2020, for example, in Argentina and Uzbekistan. To make more stablecoins available for daily usage in these countries, Coinbase aims to increase its USDC circulation.
With USD Coin, Coinbase will avoid problems that crypto exchange Bitfinex and stablecoin operator Tether are currently facing. As we have reported, Bitfinex has been accused of covering the massive loss of $850 million by transferring funds from Tether reserves without informing the exchange's customers.
A year ago, Coinbase's services were only available to customers in 32 countries. Within 12 months, the company has not only expanded its geography but also improved the quality of the services provided.
A few months ago, the company made its crypto-to-crypto trading available in 11 more countries, including Peru, Argentina, Mexico, Colombia, Chile, India, Hong Kong, South Korea, Indonesia, the Philippines, and New Zealand. What is more, Coinbase has expanded the range of supported cryptocurrencies and currently supports 19 crypto-assets. Recently, Coinbase made XRP trading available for New York residents who had limited functionality because of stricter financial rules.
With the recent initiative, Coinbase hopes to reach a large number of users and get closer to living up its ambition for a global presence.
Coinbase commented:
"We're welcoming more people around the world to trade between different cryptocurrencies on a trusted platform. This helps accelerate the global adoption of crypto trading, and with USDC, enables access to a stable store of value."
Although Coinbase's constant expansion is no surprise for many, the news is definitely an important milestone for the exchange.
You May Also Like