Click here to view original web page at coingeek.com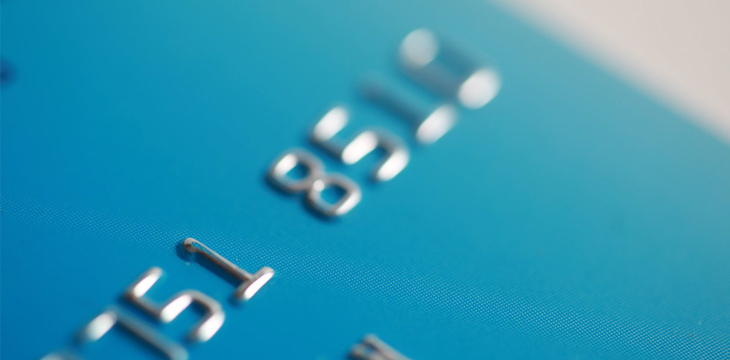 On July 15, South Korea's largest credit card company, Shinhan Card, announced that they had been granted a patent for a new blockchain-based payment system. This made the company the first to establish a credit card transaction service that exclusively uses blockchain technology as its foundation.
According to reports, the use of the technology and the development of the system will enable Shinhan Card to provide a wide variety of functionality. Users will be able to pay monthly installments, set monthly limits, and increases the efficiency and security to complete payments between customers and merchants.
According to company officials, the patent was approved about 18 months after Shinhan Card began a feasibility study examining exactly how effective the technology would be in providing the kind of functionality that was sought. The stated:
"Services using those key functions of credit cards will be extended to the blockchain-based system, a notable advancement from the status quo whereby most blockchain-based services available are limited to cash wiring or user identification for online transactions," one official is quoted as saying.
The hope is that this technology will eventually lead to cardless transactions. This will allow customers to be able to make payments via an app to app transaction using their mobile devices. In fact, there is very little that the company does not believe is possible using this new technology.
This technology comes on the heels of a new platform developed by Shinhan Financial Group, the parent company to the Shinhan Card. In May, they unveiled a new blockchain-based platform that will quicken the loan process. This new platform quickens the process by easily verifying items necessary to approve credit lending, which includes the necessary documents and qualifications for borrowers.
It is now expected that Shinhan Card will look to expand its patent beyond South Korea. The company has already applied for patents across Europe, the United States, Japan, Vietnam, China, and Indonesia. The status of those patents is not known at this point, and how long it will take before final approval in these countries is approved is pure speculation at this point.
Note: Tokens on the Bitcoin Core (SegWit) chain are referenced as SegWitCoin BTC coins. Altcoins, which value privacy, anonymity, and distance from government intervention, are referenced as dark coins.
Bitcoin Satoshi Vision (BSV) is today the only Bitcoin project that follows the original Satoshi Nakamoto whitepaper, and that follows the original Satoshi protocol and design. BSV is the only public blockchain that maintains the original vision for Bitcoin and will massively scale to become the world's new money and enterprise blockchain.