Click here to view original web page at www.crowdfundinsider.com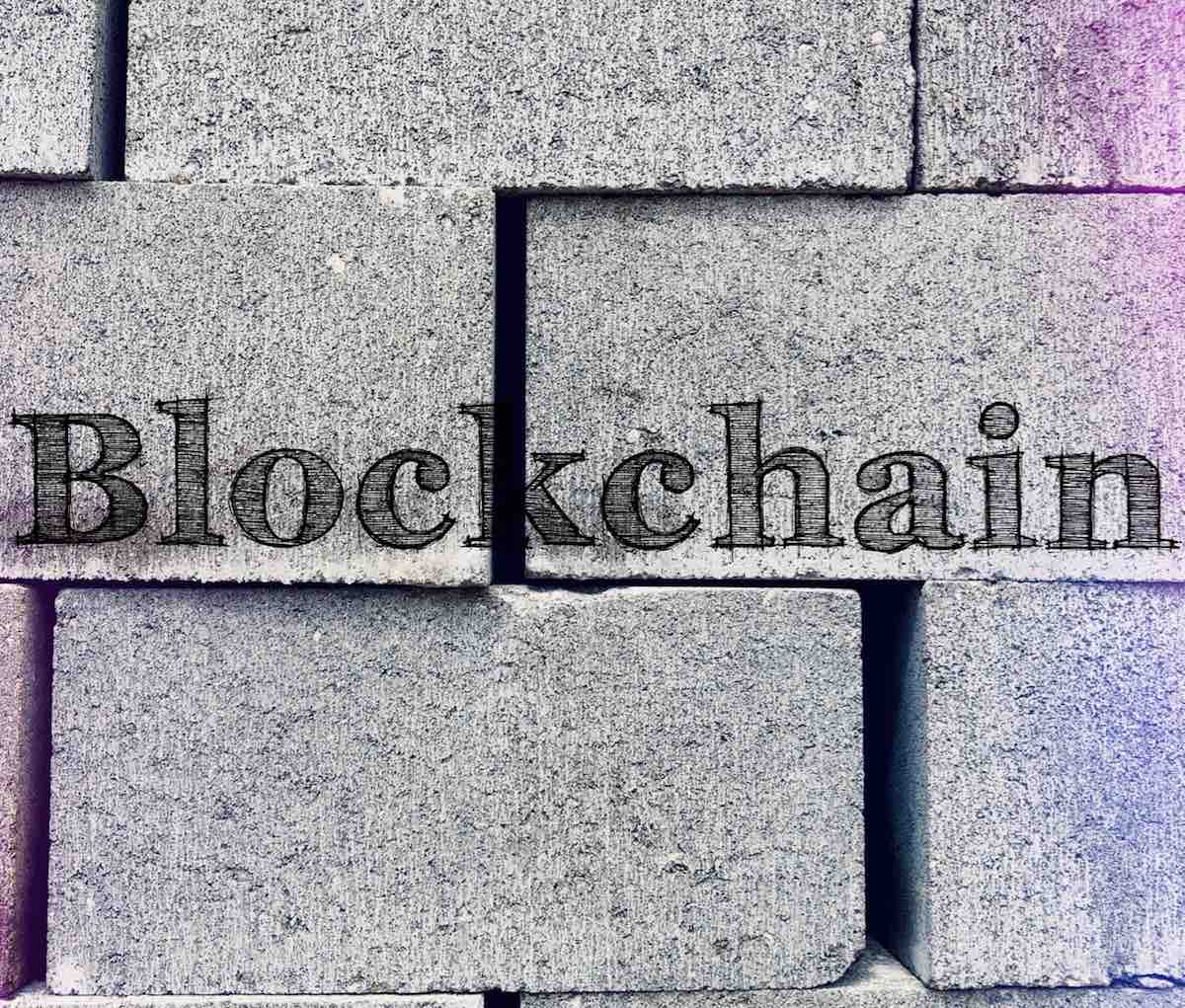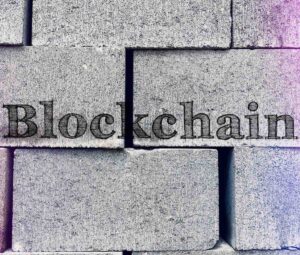 Nahmii, a new scaling solution focused on making Ethereum ready for enterprise-level application development, will be revealed at an upcoming blockchain event co-hosted by hubii and Microsoft.
Jacobo Toll-Messia, the CEO of hubii, the developer of nahmii, says:
''Working closely with Microsoft will give nahmii the platform and exposure it needs to become the premier blockchain scaling and interoperability solution.

Our upcoming event, along with NBX and StartupLab, is a fantastic opportunity to demonstrate the power of nahmii to Microsoft's existing customer base. This announcement is a major coup for hubii."
Meanwhile, Microsoft's director for Cloud and artificial intelligence Christopher Frenning states:
"The nahmii solution addresses a variety of issues related to the blockchain industry. We are excited to see protocols like nahmii add value by integrating their solutions with Microsoft Azure.

The deep product integration with nahmii is the type of technological solution that ensures our sales reps are in the best position to succeed in every interaction."
The event, titled "Microsoft and hubii – Blockchain in Practice," is scheduled to take place on September 12 at Microsoft's Norway headquarters in Oslo, according to a press release shared with Crowdfund Insider.
Event participants will have the opportunity to learn about distributed ledger technology (DLT) platforms being developed by Microsoft, hubii, and various other companies.
Hubii will be officially announcing the launch of nahmii, which is powered by Microsoft Azure.
The nahmii protocol will serve as an interoperability and scaling solution that may enhance the performance and utility of DLT networks, according to the release.
Based on the Ethereum blockchain, Nahmii is reportedly compatible with smart contract-enabled DLT platforms. The protocol's developers are planning to deploy Nahmii to the Bitcoin blockchain through RSK, a smart contract platform secured by the BTC network.
Nahmii has been designed to increase throughput, provide "near-zero" latency, maintain "near-instant" transaction finality while offering consistently low transaction fees. Some of the main use cases for Nahmii include enhancing gaming applications, internet of things devices, trading, and content distribution.
Toll-Messia is expected to go over hubii's origins during the event. He will also provide more details regarding nahmii's features, potential applications, roadmap, and the nahmii Foundation.
In 2014, Microsoft became one of the world's first major adopters of cryptocurrency when the tech giant began taking Bitcoin payments for certain apps and digital content.
Microsoft has also been working on enterprise blockchain tools and applications. The multinational tech firm has released several open-source DLT products, in order to improve the capabilities of its cloud computing platform Azure.
In recent years, Microsoft has launched Azure Blockchain Workbench and the Azure Blockchain Services, which simplify the process of building applications on DLT platforms.
Azure-based Nahmii will allow Microsoft's partners and clients to develop software solutions that make blockchain-based systems accessible to businesses throughout the world.
Jacobo Toll-Messia […]