Click here to view original web page at thetokenist.io
Banking giant Santander has just settled a $20M bond on the Ethereum blockchain. The bank settled both sides of the bond trade with a set of ERC20 tokens representing cash.
Banks are starting to look more closely at tokenized bonds as Santander completes a whopping $20M bond issuance on the public Ethereum blockchain. Tokenized bonds are slowly becoming more popular.
The $20M debt issuance was represented by a set fo ERC20 tokens which were representative of cash in a custody account. The bond was standard, with one-year maturity, four quarterly coupons, and a rate of 1.98%.
In effect, the bond was rendered successful due to escrow made possible via a smart contract on Ethereum's public blockchain. Santander partnered with London-based Niavaura to properly encrypt the issuance documents that that only each party involved can view the tokenized bond details.
Niavuara CEO Avtar Sehra explained the process in a recent press statement:
"That's the key significance of what Santander is doing here. They are saying 'let's digitize the entire process'. We are not now doing the bond construction in the old fashioned way, inputting data manually in an insecure fashion into a blockchain to tokenize it and doing the same with cash. That's absurd."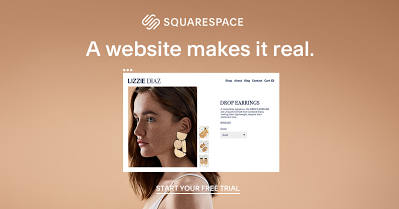 The bank, however, is not prepared to dive headfirst into the cryptocurrency world just yet, though. According to Santander's Head of Digital Investment Banking, John Whelan:
"At the bank, we are not interested in cryptocurrencies directly. The technology is the same underneath, but we are interested and our customers are interested in traditional dollars, euros, pounds and that's our space."
Santander is not known for dabbling much in the cryptocurrency space. In fact, the bank recently blocked deposits to Coinbase UK shortly after Barclays stopped working with the exchange.
Do you believe this could be a signal that major banks see Ethereum as the most legitimate platform? Let us know your thoughts below in the comments.