Click here to view original web page at www.bbva.com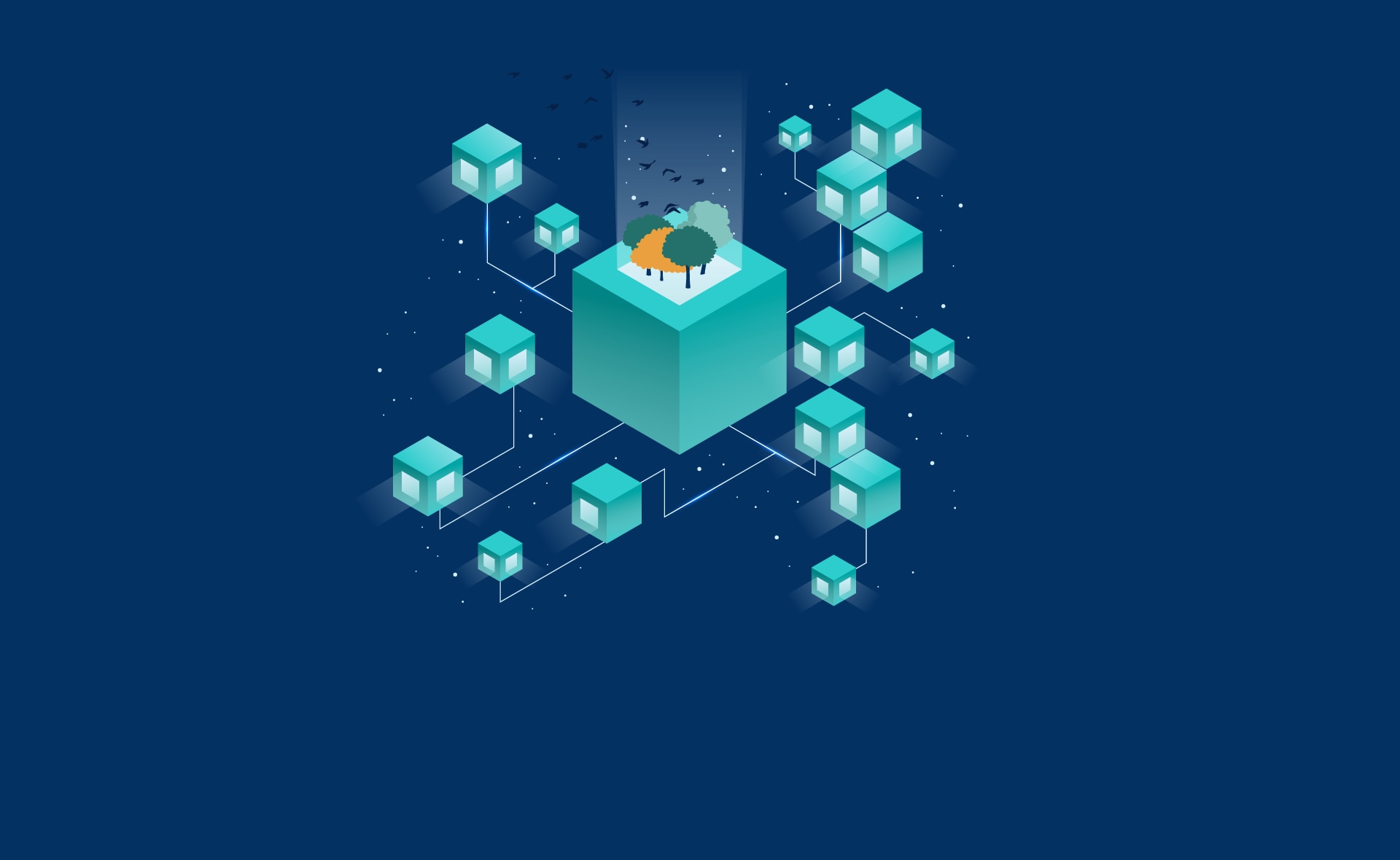 According to the publication, part of the Financial Times editorial group, submissions of blockchain-related projects more than doubled in this edition, which evidences the level of maturity that projects across the financial industry are reaching. In choosing BBVA's new blockchain corporate lending platform over the rest of candidates, The Banker cites its capacity to "improve efficiency and transparency" in loan negotiation processes with its corporate customers.
'The Banker' underscores the fact that BBVA combines private and public platforms: the private platform, based on Hyperledger, allows the whole process to be perfectly monitored and traced by all parties involved; and the use of a public hash recorded in the public blockchain Ethereum with a time-stamp that validates and ensures the immutability of the agreement.
"The project has changed the way corporate clients interact with BBVA, thanks to a process that increases transparency" through the use of smart contracts, which guarantee that the process remains simple and all related information stored in an immutable ledger, explains the publication.
The fact that BBVA encourages clients to host their own blockchain nodes and that it is building a do-it-yourself portal for this type of transactions are seen as key traits that set BBVA's proposal ahead of the pack.
'The Banker' also notes that BBVA has tested its platform with different financial instruments, including corporate loans, syndicated loans and structured bonds, with deals ranging from €35 million to €1 billion.
"Blockchain is a useful technology because its features of real time, traceability and transparency are instrumental to creating smart interactions and front-to-back automation. We believe blockchain technology is a long-term play, creating faster, easier and safer ways to share data and pieces of data modularly," says Ricardo Laiseca, head of Global Innovation & Analytics and data analysis at BBVA Corporate and Investment Banking.
As part of its efforts to explore the possibilities of distributed ledger technologies in the negotiation of corporate loans, BBVA has already completed a series of pioneering pilot tests, including a syndicated loan with Red Eléctrica, a green bond with Mapfre, or a sustainable 'Schuldschein' loan with the Community of Madrid, as well as several corporate loans with Porsche, Indra, ACS or Repsol.