Click here to view original web page at www.coinspeaker.com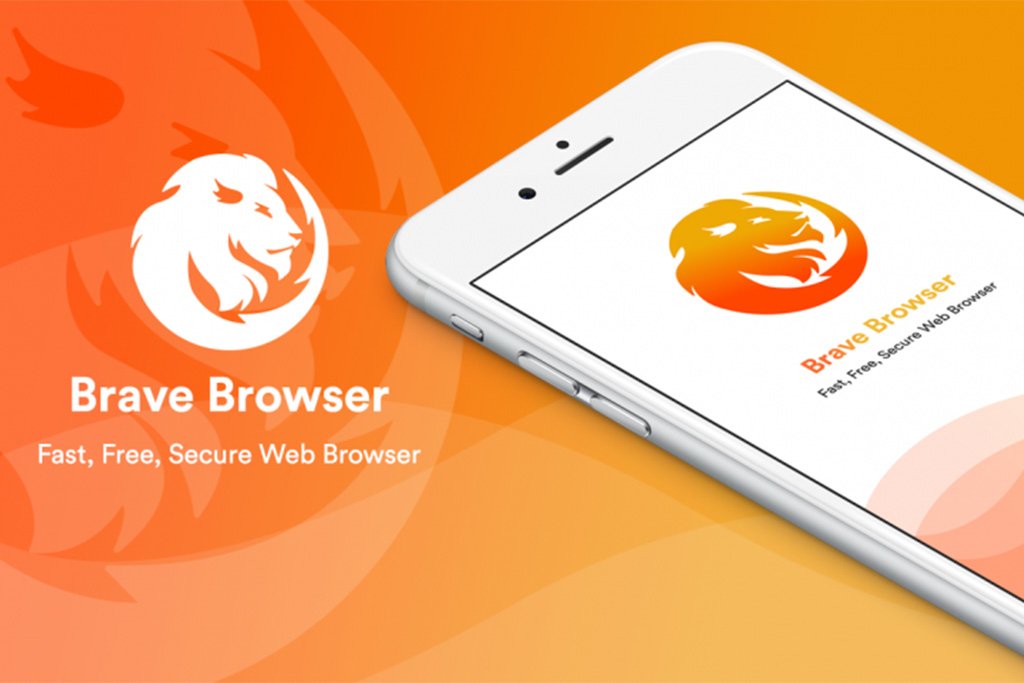 The Brave browser witnessed a significant surge in its user-base of content creators and content absorbers.
The cryptocurrency-browser privacy-focused web browser Brave has recently attained a new milestone reaching 8 million monthly active users. Brave, with its powerful vision, aims to revolutionize the online browsing and advertising experience for its users.
Now 8 million monthly active users for Brave, & nearly 400 privacy-preserving ad campaigns (with a stellar 14% click-through rate, compared to 2% industry average)! Thank you to all our users and partners as we expand our platform for a better Internet. https://t.co/OQYOXLtlkl

— Brave Software (@brave) October 16, 2019
Currently, online activities are majorly dominated by a few big organizations like Facebook, Google, Apple, etc. These companies have a huge control of user data and privacy. Brave aims to break this structure by providing a privacy-focused and safer browsing experience. Besides, it aims to better reward online content creators through the crypto-ecosystem.
It is a private program that allows advertising-free browsing and rewards content creators and content absorbers in its native cryptocurrency called the Basic Attention Token (BAT). The BAT is an ERC20 token created on the Ethereum blockchain network.
In its official blog post, Brave mentions that there are 2.8 million daily active users on its platform. Besides, the web browser adds:
"There are also over 290,000 Brave Verified Publishers. 200,000 of those are YouTube creators, 33,000 are website publishers or creators, 15,000 are Twitch streamers, and since we announced our support for Twitter tipping on August 1st, 28,000 Twitter accounts have joined to receive Basic Attention Tokens (BAT)".
Major Success Running Brave Ads
The blockchain-based web browser notes that since the CCPA and GDPR rules have become clear, brands and agencies are looking for safer and privacy-focused ad platforms. The platform says that due to these reasons and amidst growing privacy scandals, they have seen a major uptick in Brave Ads within the last six months.
Besides, by sharing different metrics, Brave also stated that their platform engagement rate among its users has surged very high. It also added that compared to other conventional campaigns, those on its platform showed better results. The comapny explains:
"Platform engagement is extremely high, with a click-through rate of 14% (the industry average is just 2%). More importantly, 12% of click-throughs result in page visits of 10 seconds or longer. There have been 2.36 million 10-second active page visits overall."
Besides, Brave also shared its success from major partnerships with Intel, The Lupus Foundation of America, and SLIVER.tv. It shares how these platforms used Brave Ads to promote different products and services.
The BAT token has shown a good performance so far in 2019. In April 2019, the BAT token achieved its 2019-high of $0.45. The BAT token has gone significant since then but still manages over 75% returns year-to-date, at the current price.
At press time, the BAT token is trading for $0.22 with a market cap of $301 million.
The cryptocurrency-browser privacy-focused web browser Brave has recently attained a new milestone […]