Click here to view original web page at www.coinspeaker.com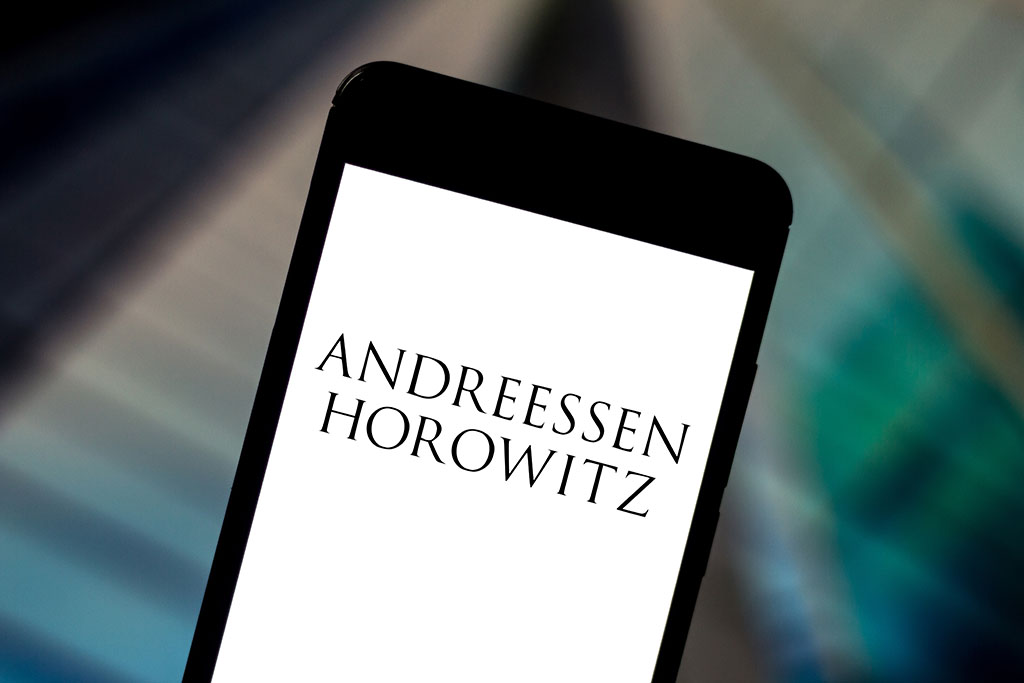 Compound Finance, a crypto lending and decentralized finance (DeFi) startup has recently raised a massive $25 million in its latest funding round led by venture capital Andreessen Horowitz. This is reportedly one of the largest investments in any DeFi startups to date.
Andreessen Horowitz will be pouring money into Compound through its a16z crypto fund. Besides, other investing firms include Bain Capital Ventures, Paradigm, and Polychain Capital.
Currently, Compound holds nearly $103 million worth of cryptocurrencies locked in its automated systems. The automated lending platform provides collateralized loans against Ethereum-based tokens. Compound's automated crypto-lending platform leverages smart contracts to bring crypto lenders and borrowers.
During an interview with Fortune, Compound CEO and co-founder Robert Leshner that the new funding will help them expand their services and make them accessible to ordinary people. He further added that the company plans to further "decentralize" Compound's automated protocol so that the crypto trading platforms and custodians can maintain this protocol going forward. Leshner said:
"We're planning to integrate Compound into as many custodians, exchanges, wallets, and brokers as we can, to allow exchanges and custodians to be the interface of the protocol. Our goal is to slowly transition the very limited functions that we control to the community over the next two years. Our highest priority is building something that is sustainable. … From there we could probably build on top of the protocol."
Leshner noted that currently on its platform, there are primarily two types of borrowers. The first types are several cryptocurrency companies raising tens of millions of dollars to serve their operations costs and expand their businesses. These companies have borrowed money by pledging their Ethereum tokens.
The second types include small hedge funds and traders willing to leverage their Ethereum holdings for short-term investments.
Commenting on the partnership, Andreessen Horowitz general partner Chris Dixon said:
"Compound is a lending protocol that is open to anyone in the world, that disintermediates banks and allows anyone to earn interest on their money […] We've worked with Robert and his team for over two years and think they are world-class technologists and entrepreneurs."
Craig Hammell, an engineer lending on Compound told the publication that his returns on the platform have been close to 5%. These are a bit less compared to 8% returns he got during the summer. However, Hammell added that he is quite satisfied with lending on the DeFi platform.
"What makes it cool to me is how it sits right at the intersection of simplicity and utility. All it does really is let people deposit to a pool, and others withdraw from that pool. The more borrowed money relative to supplied money, the higher the interest rate. Supply and demand is economics 101 and everyone can understand it," explained he.
Author: Bhushan Akolkar
Bhushan is a FinTech enthusiast and holds a good flair in understanding financial markets. His interest in economics and finance draw his attention towards the new emerging Blockchain Technology and Cryptocurrency markets. He is continuously in a learning process and keeps himself motivated by sharing his acquired knowledge. In free time he reads thriller fictions novels and sometimes explore his culinary skills.