Click here to view original web page at www.crowdfundinsider.com
U.S.-based blockchain account platform Squarelink announced on Monday it recently added non-custodial private key recovery for several DApps using its wallet management tool. Squarelink claimed its platform is the only pure non-custodial private key recovery platform for cryptocurrency and blockchain applications.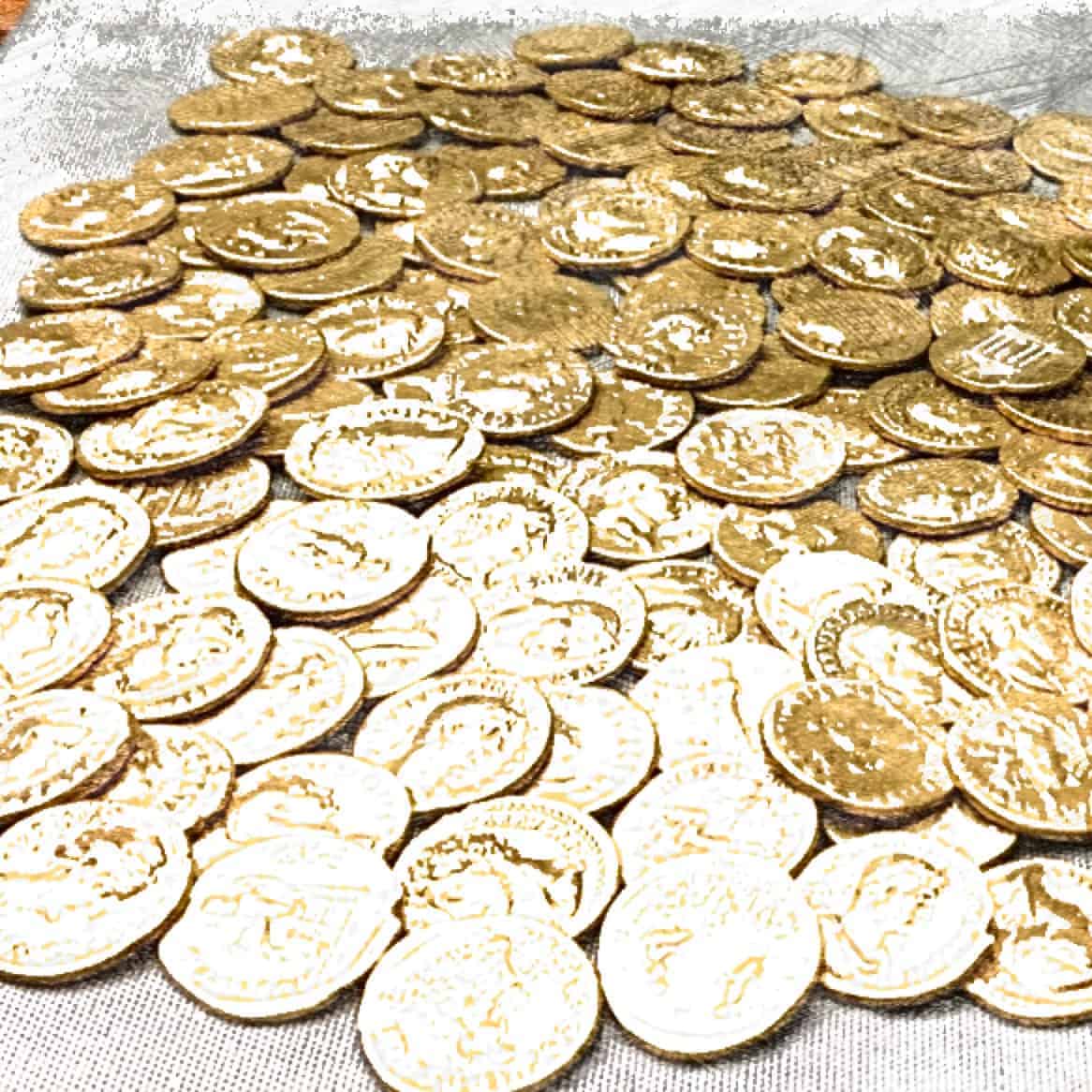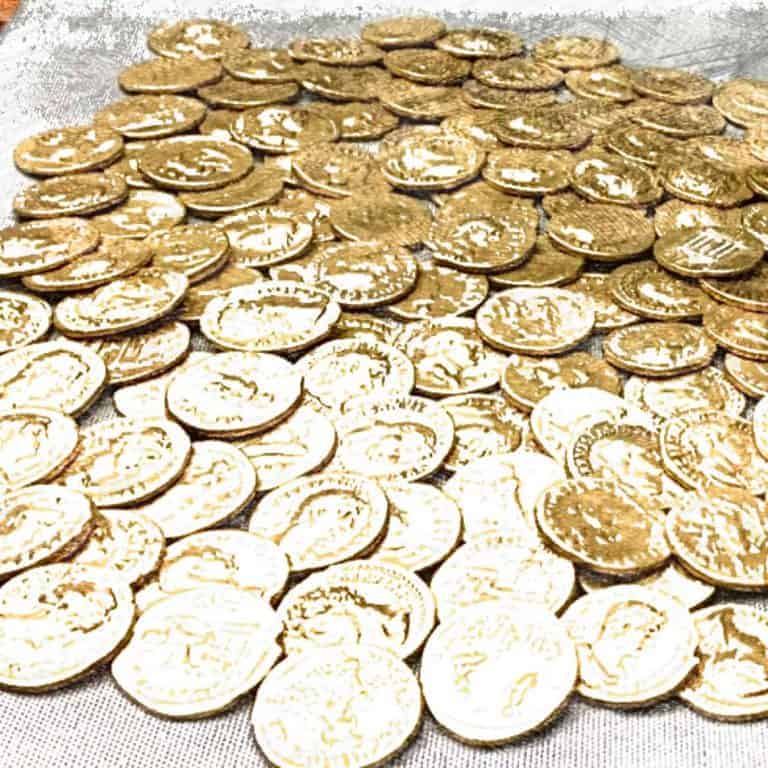 Founded in 2018, Square is an access tool for blockchain apps and services that enables users to securely recover lost private keys. The company claims its technology solves the problem of private key recover and with it the broader usability problems that come with blockchain.
"Our account platform is powered by patented cryptography enabling users to securely recover lost private keys, which are not held custodially by us. Squarelink was founded by a team of Harvard alums, fellows, and faculty with a vision to develop technologies that enable the mainstream accessibility of blockchain."
Squarelink currently supports non-custodial private key recovery for the following applications:
PoolTogether
1inch.exchange
Fulcrum
Totle Swap
Deversifi
gDai
Hedgie
Speaking about the key recovery launch, Alex Patin, Co-Founder and CTO of Squarelink, stated:
"Other technology providers have advertised private key recovery solutions, but there's a catch. Most are not truly non-custodial and rely on companies like Google to create OAuth tokens. Since Google is a centralized authority, a malicious employee with access could arbitrarily create access tokens for every user leveraging that technology, and fetch all the shards on hosted decentralized nodes containing PK information."
Patin added:
"Squarelink facilitates account recovery through encrypted 'Recovery Seeds' that only the user can access, ensuring no third parties are granted access. Today, there are countless threats to a digital wallet, yet so few security solutions. We must equip users with easy-to-use tools to not only keep assets safe but to also recover them should they be mishandled."