Click here to view original web page at beincrypto.com
The Bitcoin price increased dramatically following news that US drone strikes on Iran have killed one of the nation's top generals, Qassam Suleimani. Many commentators have quickly attributed the sudden surge of buying pressure to individuals using the digital asset as a hedge in times of heightened political uncertainty.
However, others have argued that it is much more likely that those buying Bitcoin today are merely speculating that the developments in the middle east will see significant amounts of people turn to Bitcoin as a safe haven store of value. One thing that is certain, the US drone strikes against Baghdad that killed Suleimani have created a lot of political uncertainty. This news has exacerbated an already tense situation between Iran and the United States.
Bitcoin and the Brink of War?
The term "World War 3" and similar has been trending on Twitter and Google since the news broke. Congresswoman Ayanna Pressley described Trump's authorization of the drone strikes as "leading us to the brink of war," arguing that the decision was part of the president's reelection campaign.
The Occupant was JUST impeached for abuse of power for political gain & now he is leading us to the brink of war because he believes it will help his re-election. We are sick of endless wars. Congress has the sole authority to declare war and we must deescalate. #NoWarWithIran

— Congresswoman Ayanna Pressley (@RepPressley) January 3, 2020
Following the news, the price of gold, oil, and Bitcoin all suddenly rose. Bitcoin, for example, increased its total market capitalization by around $7.6 billion in just a matter of hours.
For those that subscribe to the Bitcoin as a safe haven narrative, the reason behind the sudden pump seemed obvious. However, not everyone believes the version of events that has the global public rushing out to buy Bitcoin in anticipation of considerable political uncertainty, or even all-out warfare.
Heightened geopolitical risk has resulted in both gold and Bitcoin moving higher, but for different reasons. #Gold is being bought by investors as a safe haven. #Bitcoin is being bought by speculators betting that investors will buy it as a safe haven.

— Peter Schiff (@PeterSchiff) January 3, 2020
It's happening. People all over talking about bitcoin as a safe haven. Seems they didn't learn from the failed China narrative. Zoom in intraday. $BTC moved up 3.30 hours after the Iran news, after first dropping 1.5%. Gold and crude instead pumped right away. pic.twitter.com/IMJwj7OWt6

— Alex Krüger (@krugermacro) January 3, 2020
Other Reasons Likely at Play
Both Bitcoin naysayer Peter Schiff and economist Alex Krüger believe that the sudden influx of buying pressure was much more likely the result of people expecting those fearing uncertainty to pile into the market suddenly. Krüger comments on the timing of the different price pumps, arguing that Bitcoin's pump came hours after those seen in both gold and crude oil. For him, this is clear evidence of a different direct cause behind today's buying pressure.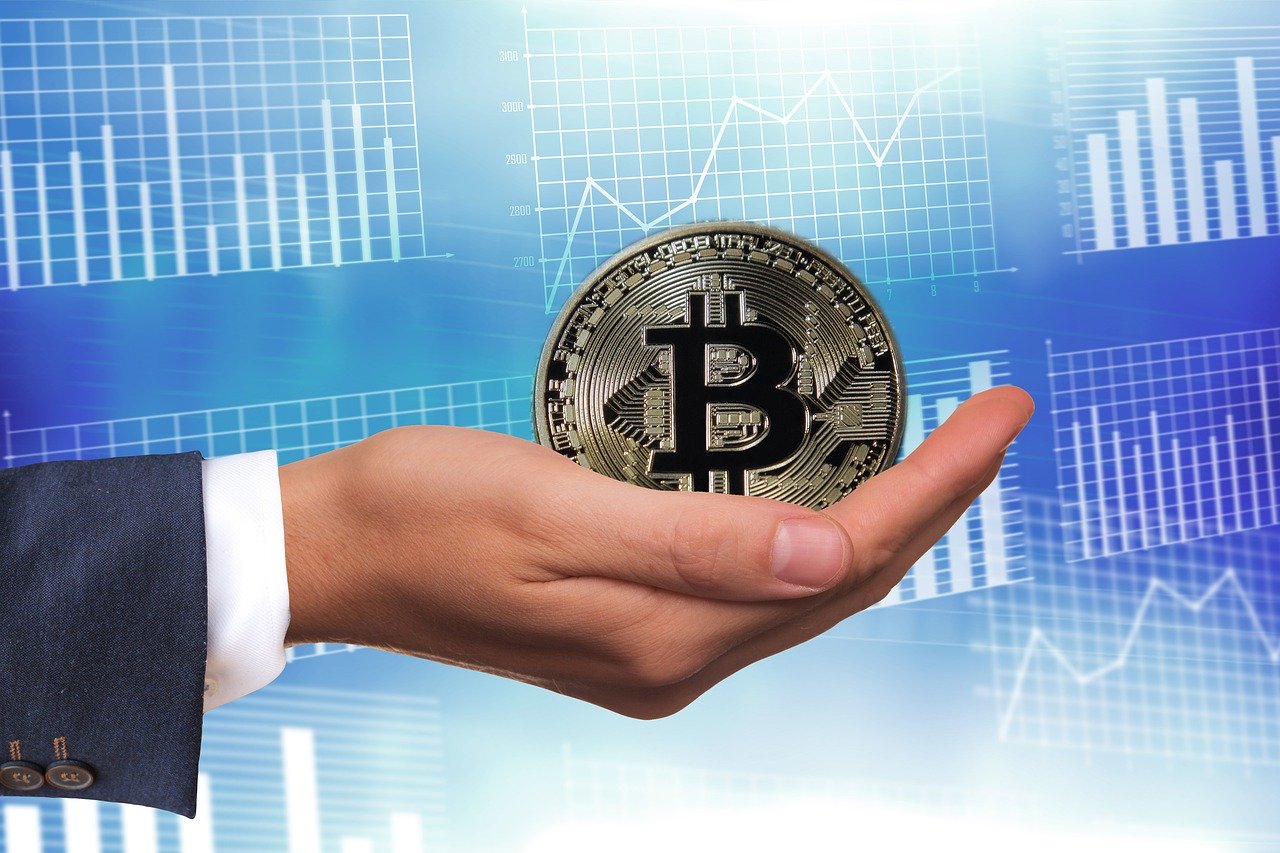 Similarly, Twitter user and the host of the Crypto Entrepreneurs Podcast, Charles (@CryptoCharles__), argued that the version of events being peddled by many today is disingenuous and is being used by those in the cryptocurrency asset industry to backup the safe haven narrative common amongst some digital asset proponents. In the following tweet, the podcaster claims that some of their families live in Iran, and the people there are much more likely to be worried about their physical well being, rather than their financial situation.
My dads entire side of the family lives in Iran. They're worried about their lives not buying bitcoin. Fuck all of you pushing your bullshit narrative

— Charles (@CryptoCharles__) January 3, 2020
Images courtesy of Shutterstock, Trading View and Twitter.