Click here to view original web page at beincrypto.com
A large player has just deposited 2,000 BTC ($18.6M) into Binance, sparking concerns that this could be a sign a sell-off could happen soon.
The market has been feeling bullish recently, but a recent deposit is causing concerns that a whale may be selling off $18.6M worth of BTC.
Whale Deposits 2,000 BTC Into Binance
Whale Alert (@whale_alert) is reporting that a large sum of 2,000 BTC has just been deposited into Binance.
The sender's address has had activity on the Bitcoin blockchain for some time. It still holds 4,053 BTC, which may provide us with some solace, since the address is still holding a significant amount. The wallet has sent and received over 60,000 BTC in its history.
The responses to the move have been, as you might expect, largely alarmist.
As of now, Bitcoin continues strong and has posted significant gains today. It is up +1.18% on the daily at the time of writing and is close to the $9,500 price point. In the hour since the 2,000 BTC transfer to Binance, Bitcoin has actually jumped from $9,300 to $9,450, which is curious timing. Unease over global markets has also further pushed Bitcoin upward as a hedge against risk.
Due for a Correction?
This 2,000 BTC move alone is unlikely to affect the market too severely even if it is sold off. However, there is a fear that this may be a sign that a correction is due. As BeInCrypto has previously reported, Bitcoin's upcoming resistance area is at the $9,600 price point, which it is close to reaching now. That would make the recent multi-million dollar BTC transfer especially prescient if the sell-off is to take place.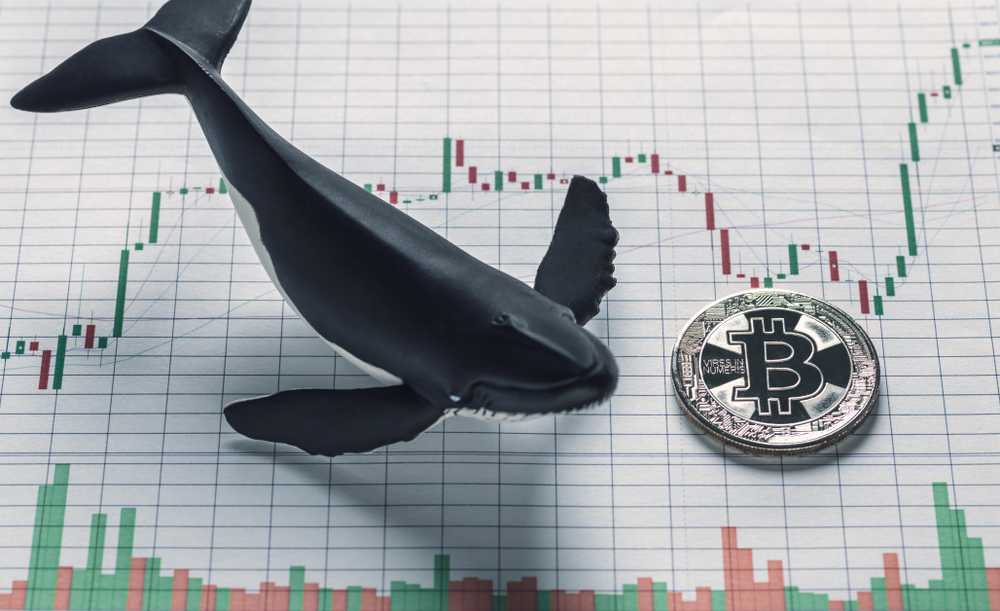 With the halving coming up in May 2020, Bitcoin will likely still continue its bullish momentum in the coming months. However, the path to the $10,000 price point may require a correction before we can get there.
Do you want to BeInCrypto? Join our Telegram Trading Community for exclusive trading signals, educational content, discussions and project reviews!

Images courtesy of Shutterstock, Trading View and Twitter.
The market has been feeling bullish […]