Click here to view original web page at beincrypto.com
Mining activity on Ethereum Classic's network has seen a marked uptick. Its hashrate has beaten all expectations and has now broken past its previous all-time high.
Hashrate is one metric to assess the health of a network. The higher the hashrate, the more secure a network becomes. It also becomes more expensive to mine said cryptocurrency.
Ethereum Classic's Hashrate Breaks Records
Recently, Ethereum Classic (ETC) has seen its hashrate explode past its previous all-time highs. In a sign of growing strength, the ETC network is arguably now more secure than ever before. The development is especially shocking given the fact that ETC was rumored to have suffered a 51% attack just last month. Claims of an attack turned out to be false, but ever since the hashrate has increased significantly.
As the official Twitter for Ethereum Classic (ETC) reported recently, its network's hashrate now stands at all-time high.
— Ethereum Classic (@eth_classic) February 3, 2020
The previous all-time high for Ethereum Classic's hashrate occurred in September 2018 during the bearish crypto-winter. Despite dropping off and staying mostly stagnant in 2019, the new year brought in fresh mining activity. The end result has been an explosive January for the ETC network with its hashrate close to doubling in just a month.
One of the Top Gainers of 2020
The uptick in hashrate has corresponded with an equally-impressive price increase. Currently sitting at a price point around $12, it was trading for just $4.50 in the beginning of January. It seems that hashrate and price are increasing parallel to one another for the time being.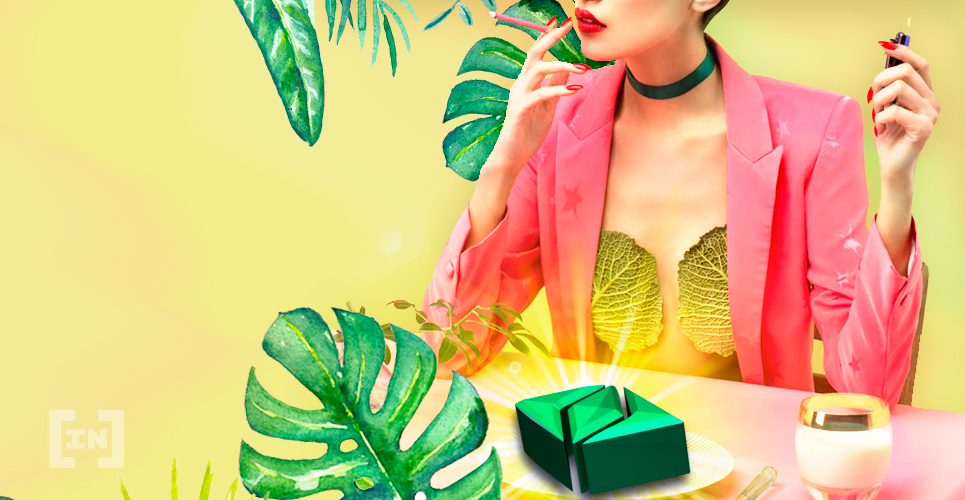 Ethereum Classic was also recently added to Binance's futures markets. This only further added bullish momentum to the smart contract platform.
It's unclear whether the current hashrate and price will cool off before the next leg up. $12 could become resistance-turned-support if ETC is able to maintain these levels.
Do you want to BeInCrypto? Join our Telegram Trading Community for exclusive trading signals, educational content, discussions and project reviews!

Images courtesy of Shutterstock, Trading View and Twitter.
Hashrate is one metric […]