Click here to view original web page at steemit.com
Hello everyone i hope you all are fine amd safe from the coronavirus outbreak. Today i give you some information about the reddit. We all know in these days reddit is spreading like a fire all over the world. Lot of users have joined the reddit . Reddit is a social blogging platform . Where you can put long blogs like hive and steemit. In these days they are providing some changes to the reddit. Also i see lot of people are attracted to their social platform. But i think steemit is all time best for blogging.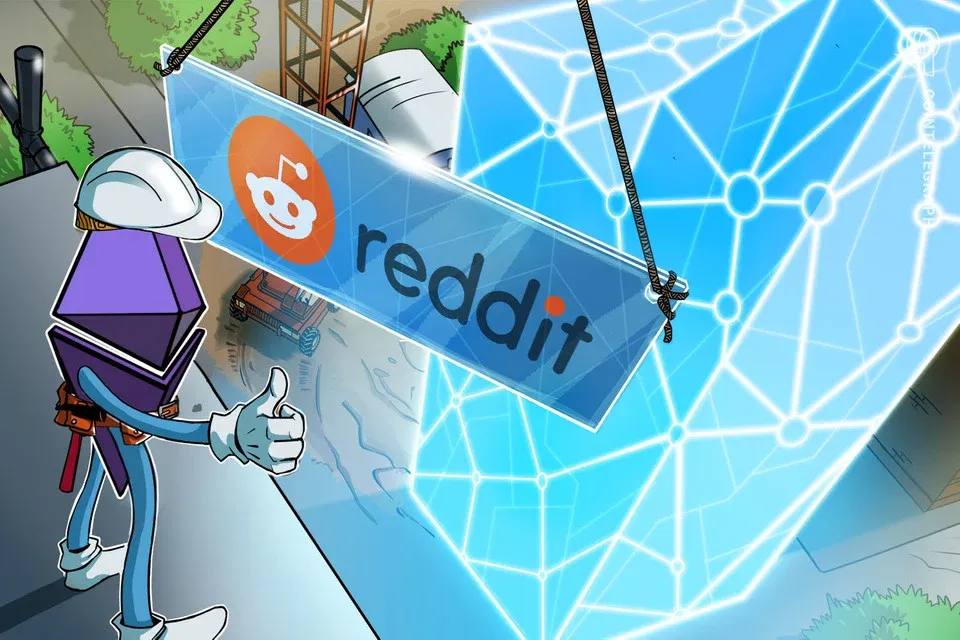 In this update the reddit have tell that its tokenized reward will move to the ethereum wallet. I think we all know about the ethereum wallet. Which is used for trading cryptocurrency. Before this they will reward will run rinkeby testnet untill they move to the ethereum. They have tell till 2021 they will move their reward system to the ethereum. However the system will not move to the ethereum before beta .
Reddit have also conformed that the subreddit's won by any user will de donned with a unique name (moons) . They will give their rewards on the monthly basis based on the work done by the user by posting or commenting on the reddit. The moons can be used for trading purposes also. But at this time moons are used to show reputations , Gifs and other features of the reddit.
Reddit is also targeting a huge number of supply of moons tockens. They will give their users an initial distribution based how they have worked in till that time and how much reputation they have. I think reddit is done this for bringing lot of users to their platform. Recently i see one post on hive which was tell is their any impact on other platforms like hive and steemit by reddit and that person tells absolutely no steemit is a world's largest community and we have trust on steemit there will be no impact of reddit on steemit.
Thanks for reading