Click here to view original web page at siliconangle.com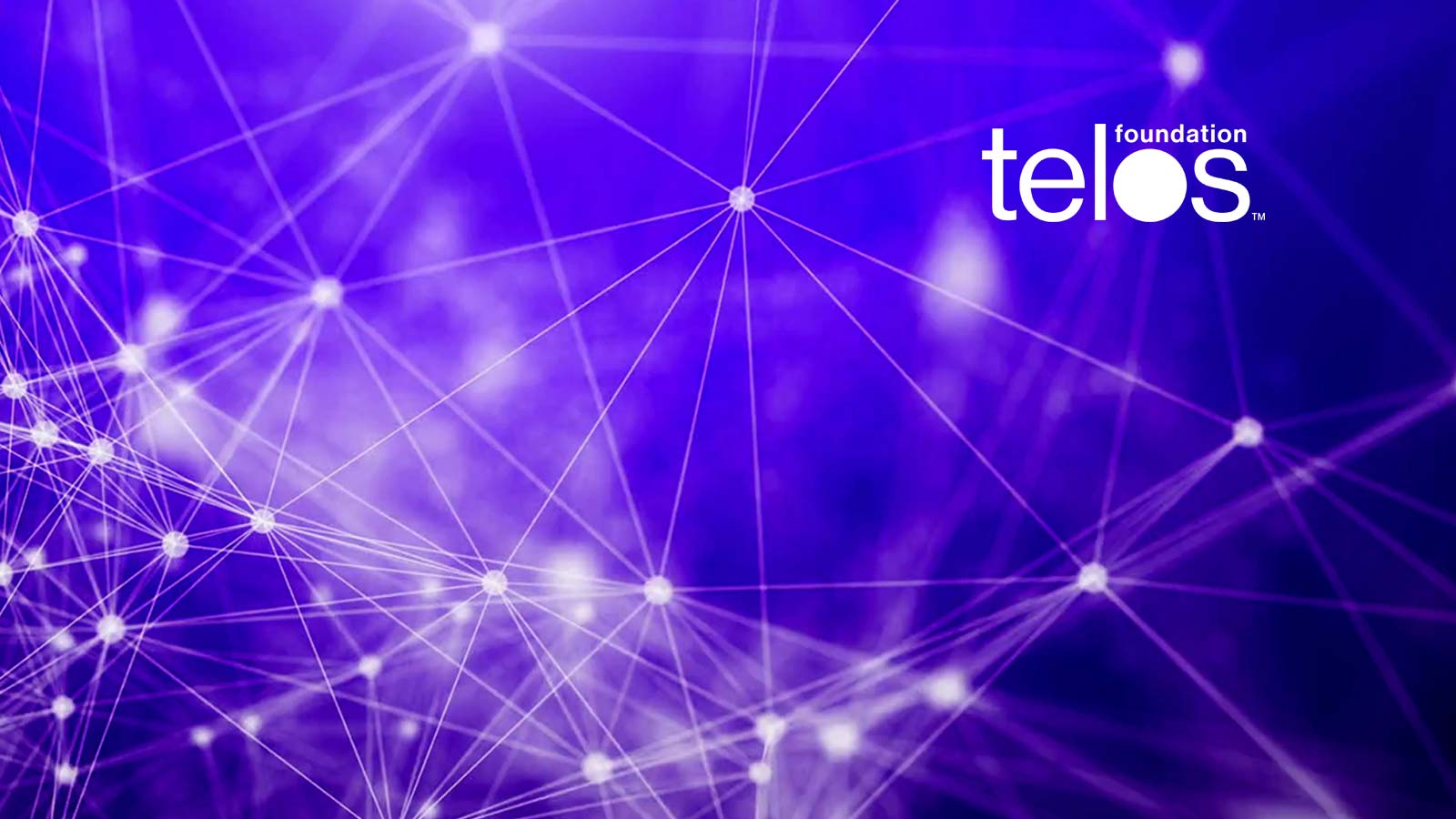 Blockchain developer Telos today announced the launch of the Telos EVM, the first deployment of an Ethereum Virtual Machine on the EOS.IO blockchain.
The service is designed to deliver smart contracts on a platform that is said to be more than 700 times faster than Ethereum itself with no network fees or gas. Telos' network currently supports 10,000 transactions per second compared to 14 per second on the Ethereum network.
An EVM is a sandboxed virtual stack embedded within each full Ethereum node that is responsible for executing contract bytecode. Contracts in EVMs are written in higher-level languages, Solidity in Telos EVM's case, then compiled to EVM bytecode. The advantage is that the machine code is isolated from a network or filesystem, allowing parties to a contract to agree on executing the same instructions.
Solidity is an object-oriented programming language for writing smart contracts used by several hundred thousand developers globally.
With Telos EVM, developers are said to benefit from the fastest blockchain software on EOS.IO. Telos is the only major EOS.IO-based network that did not conduct an initial coin offering, making it properly decentralized.
"Blockchain technology is reaching a new level where it's more economical and efficient to run legacy DApps on faster chains emulating older structures," said Douglas Horn, Telos chief architect and whitepaper author. "Running any Ethereum-based smart contract on Telos EVM simultaneously speeds performance, eliminates transaction costs and increases the computing capacity and rate of new transactions to half a second."
Telos was previously in the news in April when it participated in a hackathon organized by ConsenSys Health to find ways to leverage blockchain technologies to tackle the COVID-19 pandemic. As a result of the hackathon, Telos released an anonymous COVID-19 test data tracking app in its ecosystem. The app connects with Genobank.io, a maker of an anonymous DNA test kit and provides access to data collected to researchers while keeping test takers' information private.
Telos EVM is now available on the Telos Testnet with developers invited to deploy Solidity smart contracts during its current open testing period. A full deployment of the service is planned for July.
Image: Telos
Since you're here …
Show your support for our mission with our one-click subscription to our YouTube channel (below). The more subscribers we have, the more YouTube will suggest relevant enterprise and emerging technology content to you. Thanks!
Support our mission: >>>>>> SUBSCRIBE NOW >>>>>> to our YouTube channel.
… We'd also like to tell you about our mission and how you can help us fulfill it. SiliconANGLE Media Inc.'s business model is based on the intrinsic value of the content, not advertising. Unlike many online publications, we don't have a paywall or run banner advertising, because we want to keep our journalism open, without influence or the need to chase traffic.The journalism, reporting and commentary on SiliconANGLE — along with live, unscripted video from our Silicon Valley studio and globe-trotting video teams at theCUBE — take a lot of hard work, time and money. Keeping the quality high requires the support of sponsors who are aligned with our vision of ad-free journalism content.
If you like the reporting, video interviews and other ad-free content here, please take a moment to check out a sample of the video content supported by our sponsors, tweet your support, and keep coming back to SiliconANGLE.
The service is designed to deliver smart […]