Click here to view original web page at www.worldtopinvestors.com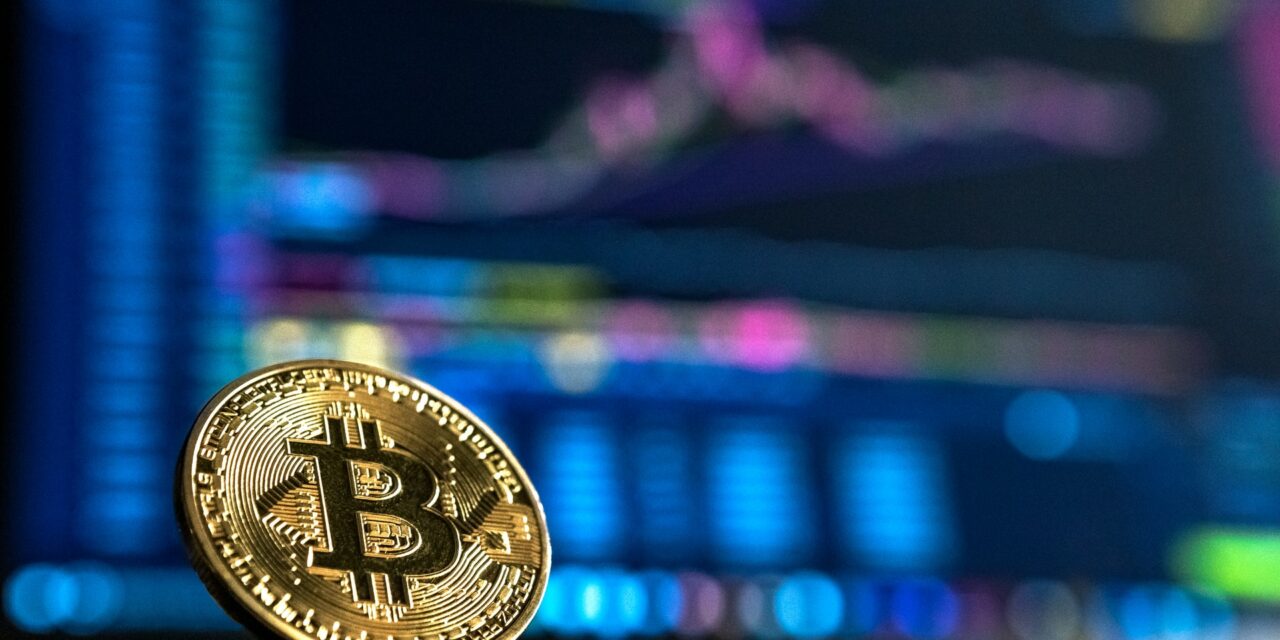 Paul Tudor Jones turns bullish on bitcoin, and he is calling it the "best inflation trade" out there.
Paul Tudor Jones is the founder of the Tudor Investment Corporation an asset management firm that manages $17.7 billion (as of June 1, 2007). He has an estimated net worth of US$4.7 billion, making him the 120th richest person on the Forbes 400 (February 2017).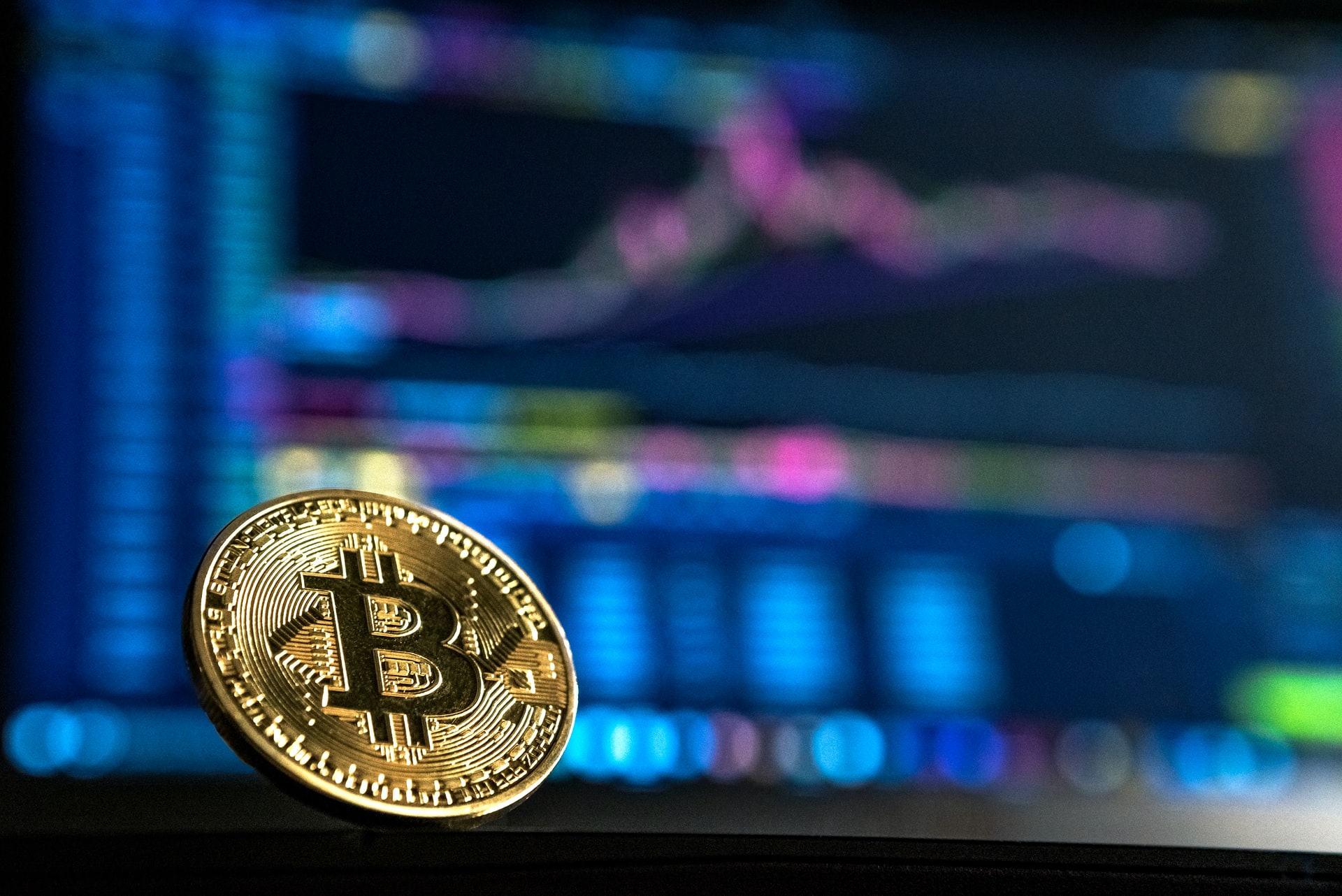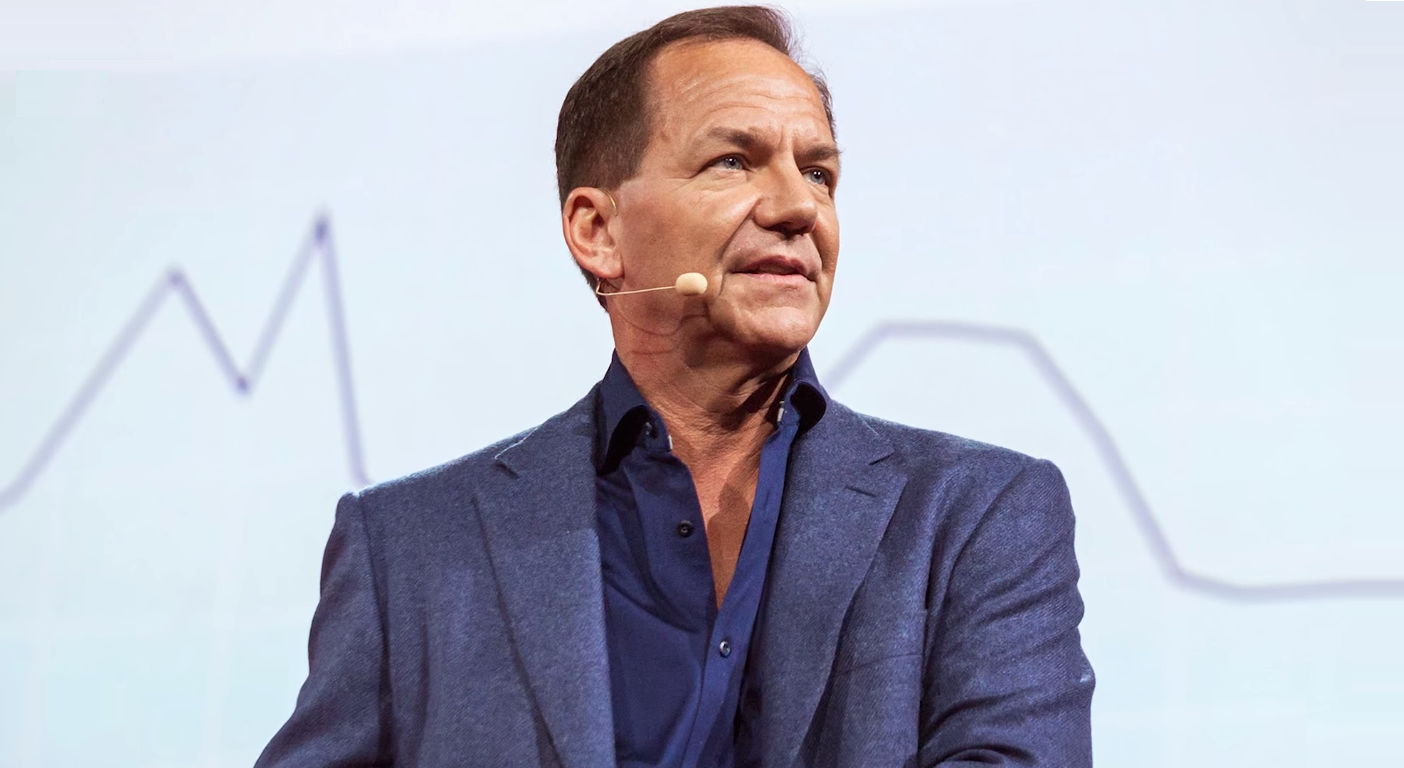 Paul Tudor Jones turns bullish on bitcoin at a time when the cryptocurrency is up nearly 90% year to date, currently trading at 13,423 USD at the time of writing this piece
"I think we are in the first inning of bitcoin, and it has got a long way to go" said Paul Tudor Jones, who first revealed his bitcoin stake in May. "I like bitcoin even more now than I did then. Bitcoin has this enormous continence of really smart and sophisticated people who believe in it" added the billionaire investor.
Furthermore, Paul Tudor Jones believes that the Federal Reserve is giving the cryptocurrency a nice tailwind. "With unprecedented quantitative easing QE that's setting the stage for inflation" he said. Paul Tudor Jones thinks bitcoin should be high on the list of investors' inflation hedge.
Paul Tudor Jones turns bullish on bitcoin because he believes the cryptocurrencies are an inflation hedge in an era of endless QE
The major central banks in cahoots have expanded their balance sheets by $7.5 trillion to avoid financial calamity brought about by the 2020 pandemic global lockdowns. Investors have typically sought haven in gold, copper, and the long end of the yield curve as inflation hedges.
But they won't keep up with bitcoin, according to Paul Tudor Jones, who sees lofty returns for the bitcoin and technology giants Google and Apple.
"Bitcoin has a lot of the characteristics of being an early investor in a tech company, and I didn't realize it at the time," said Paul Tudor Jones.
Paul Tudor Jones turns bullish on bitcoin, but his exposure to the cryptocurrency remains underweight concerning his portfolio
"I have got a small single-digit investment in bitcoin I am not a flag-bearer," said Paul Tudor Jones.
Intelligent and committed people working on the cryptocurrency is why Paul Tudor Jones turns bullish on bitcoin
"Bitcoin has got a small and smart contingent of people who believe in it" he said.
When thinking about the menu of inflation hedges, it is like investing with Steve Jobs and Apple, or investing in Google," he said.
You have got this group, crowdsourced all over the world who are dedicated to seeing Bitcoin succeed, to become a commonplace store of value and transactional at a basic level, "added Paul Tudor Jones.
Paul Tudor Jones turns bullish on bitcoin because he sees the cryptocurrency as an inflation hedge fussed with intellectual capital in times of monetary inflation
"I have never had an inflation hedge where you have a kicker, but you also have intellectual capital behind it," he said. "So that makes me even more constructive on it," he added.
Paul Tudor Jones turns bullish on bitcoin as he believes it is a bet on ingenuity and entrepreneurialism
"If you think about it if you are long 2s30s you are effectively short the bond market, that is your inflation hedge, you are betting on the fallacy of mankind rather than its ingenuity and entrepreneurialism," said Paul Tudor Jones.
"So, I like Bitcoin, even more, than I did then. I think we are in the first innings of Bitcoin" he said.
If Paul Tudor Jones turns bullish on bitcoin, why then is the billionaire investor not more exposed to the cryptocurrency?
A single-digit exposure is hardly evidence of the billionaire investor faith in bitcoin.
Lately, there has been a string of investors appearing on capable business TV ramping up bitcoin.
For example, Michael Novogratz sees high volatility heading into next month's November 3 US presidential election.
He sees high volatility with a big risk-off sentiment, as the election nears, and that could provide bitcoin with further tailwinds.
But ardent cryptocurrency bull, Michael Novogratz also believes that if there is a big risk-off, all assets will go down, similar to what happened in March's Coronavirus stock market crash.
Paul Tudor Jones turns bullish on bitcoin, but it is also worth remembering that so too were big investors bullish on bitcoin when three years ago today, Bitcoin hit its highest price ever, reaching $19,783
It was the culmination of an incredible year for the digital currency, which had started 2017 at about $1,000.17 December. 2019.
Inflation hedges don't behave that way Bitcoin's price behaved more like a Tulip mania bubble.
I am not doubting the value of blockchain technology, which is what gives cryptocurrencies its value. But there is another big player in the cryptocurrencies, the central banks, which investors have come to learn not to bet against.
Cytocurrenciesis most likely the Fed's new extension strategy to increase the product life cycle of its fiat dollar. A piece in the Wall Street Journal entitled, Bitcoin is Big. But fedcoin is bigger supports the above view.
Paul Tudor Jones turns bullish on bitcoin but was the cryptocurrency merely a beta test for the central banks' digital currencies which will be unraveled in the coming new Bretton Woods moment reset, according to the International Monetary Fund
If the central banks are going to replace notes and coins with their brand of digital currency do you think they want another actor stealing their thunder?
Here is a clue. Satoshi Nakamoto, the so-called founder of bitcoin, wasn't one man but a mysterious group with an inscrutable purpose—a team at Google, maybe, or the National Security Agency.
So fedcoins were in the making, ready for the coming reset, long before Bitcoin hit the mainstream.
So Paul Tudor Jones turns bullish on bitcoin but in a central bank planned pricing era, bitcoin could be monkey hammered, similar to precious metals. If so, why then own an asset rigged to the downside?
Paul Tudor Jones is the founder of the Tudor Investment Corporation an […]