Click here to view original web page at www.cryptocompare.com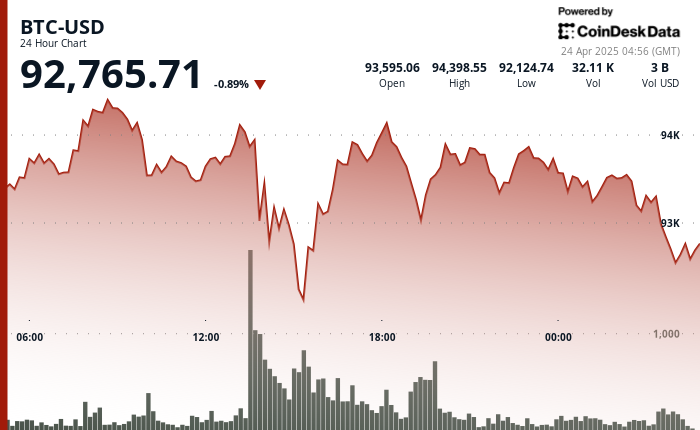 Bitcoin has broken through the $15,000 mark, reaching a three year high. The surge comes at a time when Europe enters its second lockdown, the dollar continues to weaken and stock markets are rallying on the back of the US presidential election. Besides the unique macroeconomic and political backdrop, there are a couple of key drivers influencing Bitcoin's rally:
1. Bitcoin as a hedge against inflation and QE
Several high-profile central banks including the Reserve Bank of Australia and Bank of England have announced drastic Quantitative easing (QE) plans to combat the economic threat of COVID-19. Whilst these measures seem prudent some investors are concerned this will lead to a significant rise in inflation. Typically gold has been seen as the defacto hedge against rising inflation but more and more bitcoin is turned to as a hedge against inflation.

Bitcoin's position as a gold competitor is set to increase as millennial investors - who strongly favor BTC over gold - will become a larger and more important component of the investor universe. Gold still has a 10x market cap in comparison to Bitcoin and even a small crowding out of gold by Bitcoin as the alternative currency would lead to a 2-3x in Bitcoin price.
2. Corporate Support of Bitcoin
One of the factors driving the bitcoin price is the additional corporate support for Bitcoin we have seen during the past three months from the likes of MicroStrategy and Square holding Bitcoin positions. And most importantly PayPal allowing its users to buy, sell and hold cryptocurrencies is in our view the most important news this year for the digital asset industry.

This corporate support for bitcoin combined with the fact that this month we have seen the BTC price rise to levels last seen in Jan 2018 and that we are only about six weeks away from the 3rd anniversary of Bitcoin reaching an all-time high of almost 20K has helped drive the price as traders see significant upside potential.