Click here to view original web page at www.vegasslotsonline.com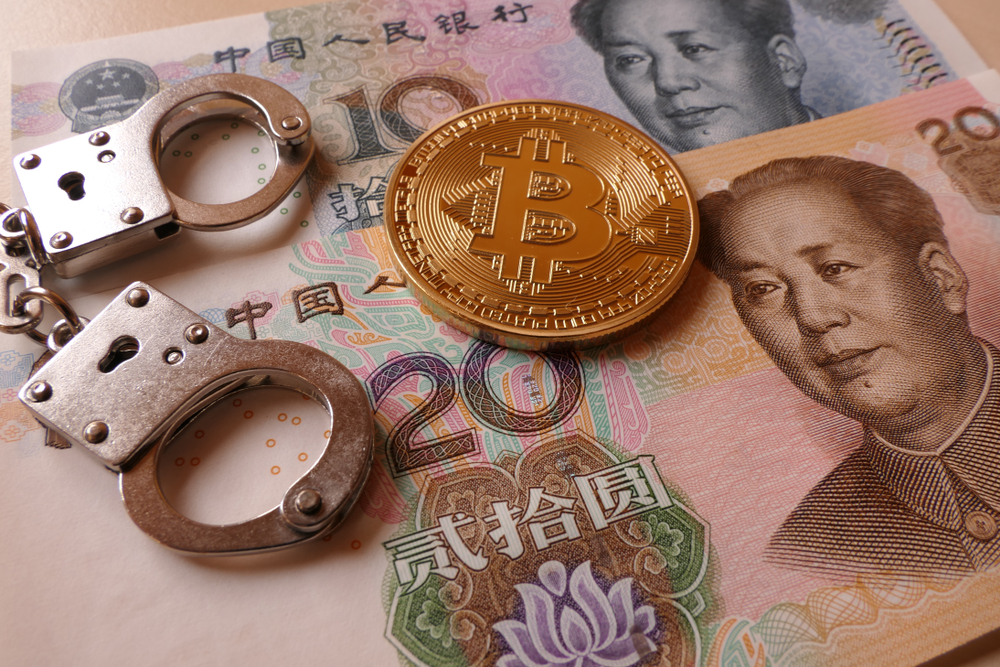 Police reveal the details
Authorities in Yancheng City in the Jiangsu province of China have busted an illegal online gambling operation built on the EOS blockchain network. It is the first known case in which criminals have used smart contract technology to operate an online gambling business in the country.
According to a report from Toutiao, the dApp, known as Biggame, allowed users to place bets on various games such as Craps and Texas Hold'em using EOS smart contracts. Supposedly founded in 2018, the platform earned approximately $10m for its operators in the time it was operational.
A police investigation into the gambling platform began in October 2020, resulting in raids in several major cities two months later. On Thursday, authorities announced that the investigation had resulted in the arrest of 15 alleged Biggame operators, along with the seizure of $3.8m in EOS and BTC (Bitcoin) currencies.
A complex investigation
As reported by Toutiao, Guo Gang, the deputy head of the county and director of public security, described the case as "a crime with a high intelligence quotient." After first learning of the operation in November, he affirmed that the Jianhue police would make every effort to "chase, intercept and detect" the illegal activity quickly, regardless of the organization's complexity.
Authorities subsequently conducted an analysis of 27 million transactions on the Biggame platform, gathering 26 smart contract addresses in the process. A large amount of funds flowed through these 26 addresses, with operators reportedly using them to take bets and distribute prizes.
After clarifying the organizational structure of the operation, police conducted raids in Guangzhou, Suzhou, and Shanghai, among other major cities. The 15 arrests included the main organizers of the operation, named as Xie, Liu, and Hu. They reportedly confessed to operating the online casino once in custody.
Although this might be the first time Chinese police have busted a cryptocurrency gambling operation, it is not the only case of digital currency crime. In November, Yancheng authorities broke up a cryptocurrency scam called PlusToken, seizing $4.2bn worth of virtual coins. This included 194,775 BTC, 833,083 Ether, and 27.6 million EOS.
China mulls digital yuan
The arrests come as the Chinese goverment trials the introduction of its own digital currency with the aim of better tracing the movement of money. The nation's central bank controls the digital yuan, which has already launched in several cities across mainland China.
Last week, Macau chief executive Ho Iat Seng indicated his interest in launching digital yuan in the gambling hub. Speaking at the Legislative Assembly, he argued that it could help the region combat money laundering and tax evasion.
Some junket operators expressed opposition to the plan. They warned that the government-controlled currency could prove disastrous for the Macau gambling industry, already deeply impacted by the COVID-19 pandemic. Sanford C. Bernstein analysts have predicted that casinos could eventually benefit from easier access to money.