Click here to view original web page at www.benzinga.com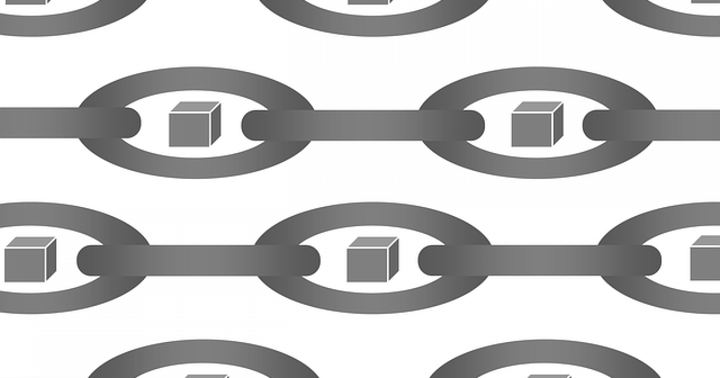 Solana (CRYPTO: SOL) — a cryptocurrency famous for its cheap and fast transactions — is seeing a major upwards price movement after showing strong growth.
What Happened: According to CoinMarketCap data, Solana is trading at over $45 — up about 25% compared to its price from 24 hours ago as of press time.
The coin is also up nearly 68% from its price of $26.97 registered a week ago. Even more impressively, Solana is also up a staggering 260% from its price of $12.59 registered under a month ago.
What's Behind The Growth? High fees and slow transactions on the Ethereum (CRYPTO: ETH) blockchain — the main platform for the development of decentralized applications (DApps) — presumably caused market observers and participants to look for alternatives such as Solana. Solana transactions are famously cheap (on the order of a single cent) and fast (measured in seconds) while as of press time Ethereum transactions cost $10 on average and take minutes.
Developers apparently took notice, with many projects flocking to the network. A recent tweet by Solana-dedicated Twitter account Sonanians lists dozens of exchanges, DApps, infrastructure projects, wallets, tools and decentralized finance (DeFi) projects that launched on or added support for Solana.
Possible Further Room For Growth: Solana proponents claim that the network is potentially able to scale much better than Ethereum, given that this new network can purportedly process 65,500 transactions per second, while its older brother can only manage 18.3. Now, with the blockchain seeing its own wave of DeFi DApps, many anticipate that the network will see plenty of real-life use and push its value even higher.
DApps are applications that run on decentralized infrastructure such as blockchains, while DeFi systems are DApps that aim to provide decentralized financial services. DeFi projects allow their users to take out collateralized loans and buy insurance, and trade crypto assets, tokenized stocks or even financial derivatives instantly, through a DApp and in most cases maintaining anonymity.
Where to put $1,000 right now
Learn while you earn... And start taking a serious look at options, the investment vehicle that is driving stocks like Tesla and Apple to historically unprecedented highs.
Lead by the anti-Wall Street options genius, Nic Chahine, Benzinga Options is seeing explosive (and often immediate) returns on his options trades. Simply click here now to get these winning trades!
These Options Trades Make Me Money Under ANY Market Condition
I'm Nic Chahine -- The guy who made a massive 300% return in two weeks with BA options this year. Then I 4X'd my investment with ETF calls in September.
So obviously, I trade options for a living.
Now I'm sharing my trades as I make them with Benzinga Options. And I want you to join me for the ride.
Click here, or sign up for our newsletter to explore more of Benzinga's Cryptocurrency market coverage, in-depth coin analysis, data, and reporting.
© 2021 Benzinga.com. Benzinga does not provide investment advice. All rights reserved.