Click here to view original web page at www.benzinga.com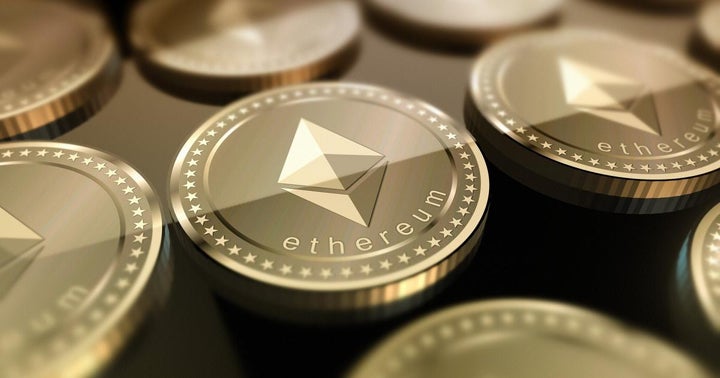 Ethereum (CRYPTO: ETH) reached new all-time high price levels Tuesday following a great year for the cryptocurrency market.
What Happened: Ethereum breached $3,500 for the first time earlier Tuesday, according to CoinMarketCap data.
The coin's price reached a high of $3,519 after increasing by over 13% from its 24-hour low of $3,114, before settling at $3,267.41 as of press time.
New Traders Swear By Benzinga Options
★★★★★
"9 out of 10 trades are winners!" - Cameron W. Houston, TX
We sift through this volatile market for consistent trades so you don't have to. Get Benzinga Options: Starter Edition to follow Benzinga's high-conviction options trades.
The news follows the Ethereum network becoming more valuable than the capitalization of Bank of America Corp. (NYSE: BAC) on Monday.
At Tuesday's high of $407 billion, Ethereum's market cap also crossed that of Walmart, Mastercard, Home Depot and Nvidia.
The cryptocurrency market overall recently reached a valuation of $2.3 trillion, larger than the market capitalization of any company and possibly any asset except for gold.
Earlier Tuesday, Dogecoin's market cap reached nearly $54.45 billion — higher than the market caps of Ford Motor (NYSE: F) and Kraft Heinz (NASDAQ: KHC). And that's a crypto asset the creator of which did not expect to go anywhere, as he showed when he sold all of his holdings for enough to buy a used Honda Civic in 2015.
Where to put $1,000 right now
Learn while you earn... And start taking a serious look at options, the investment vehicle that is driving stocks like Tesla and Apple to historically unprecedented highs.
Lead by the anti-Wall Street options genius, Nic Chahine, Benzinga Options is seeing explosive (and often immediate) returns on his options trades. Simply click here now to get these winning trades!
These Options Trades Make Me Money Under ANY Market Condition
I'm Nic Chahine -- The guy who made a massive 300% return in two weeks with BA options this year. Then I 4X'd my investment with ETF calls in September.
So obviously, I trade options for a living.
Now I'm sharing my trades as I make them with Benzinga Options. And I want you to join me for the ride.