Click here to view original web page at www.crowdfundinsider.com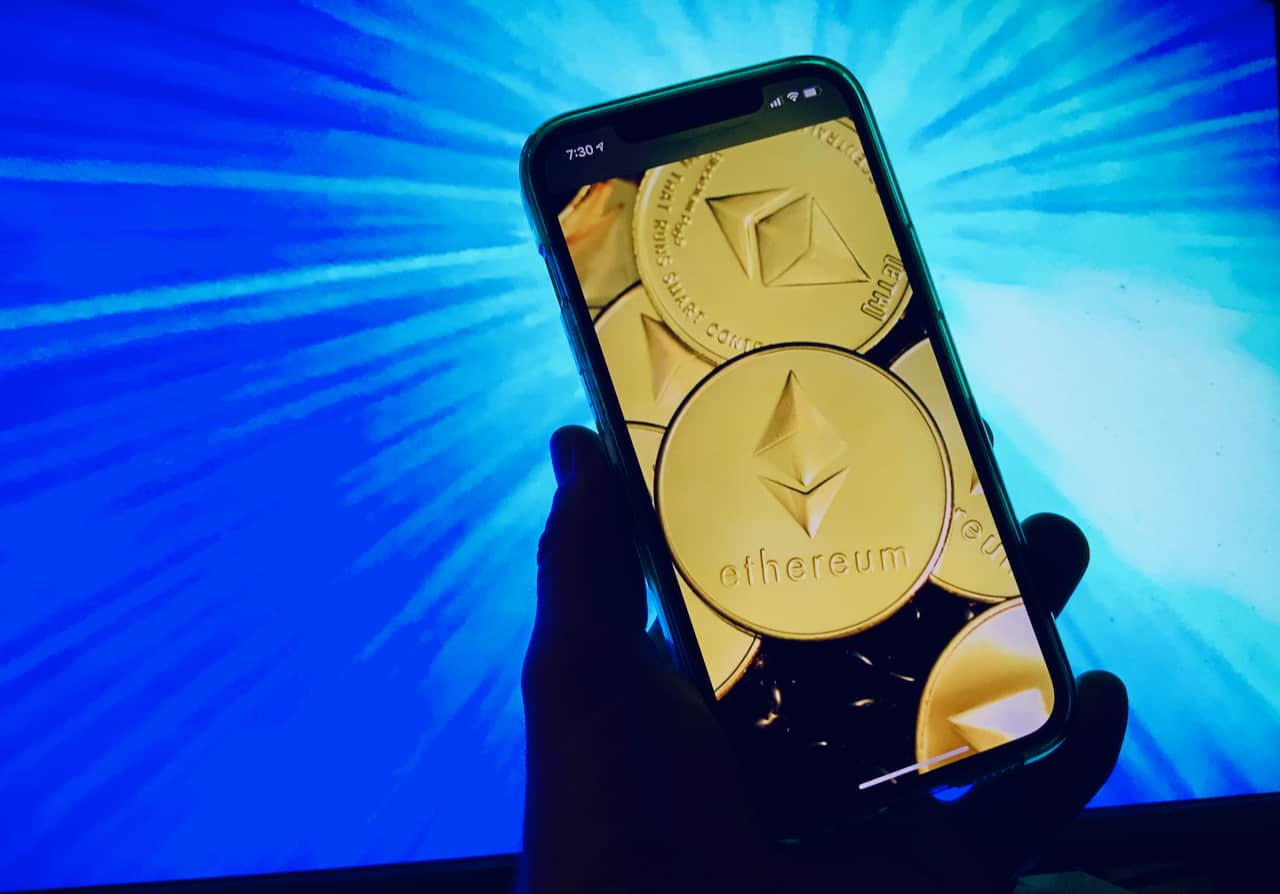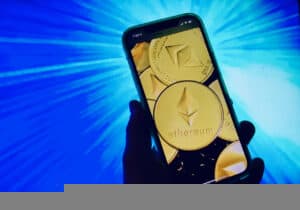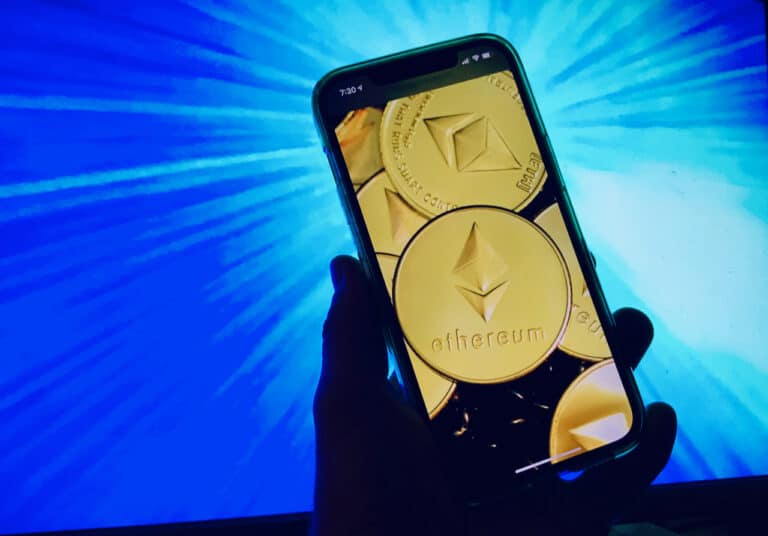 Metis, a Layer-2 Ethereum (ETH)-powered scaling protocol offering quick and economical transactions, as well as IPFS-based storage, announced that it will be conducting a METIS HACKATHON, which is an event that is scheduled to start on October 2, 2021 at 3pm UTC (the Opening Ceremony) and will conclude on October 30, 2021 at 3 pm UTC (ending in an Awards and Closing Ceremony).
Metis' hackathon will require participants to develop scalable, Ethereum-based dApps or decentralized applications on Metis Layer-2. The program participants will get a chance to claim a share of the $1 million $METIS token prize pool. Projects that will provide bounties will be given speaker or judge privileges and have the opportunity to enter the Metis Ecosystem Development Program. You can sign up for the event at this time.
The goal of the Metis hackathon will be to develop highly-scalable, performant Ethereum-powered dApps. The hackathon participants will also decide whether to integrate or migrate their Ethereum dApps onto the Metis Layer-2 environment.
The criteria to assess a dApp project includes its economic, environmental, and overall social impact. Additionally, the app's main value proposition (the use-cases it may solve) and problem solving ability will be assessed during the hackathon.
Participants will be requested to provide a simple walkthrough of their dApps or software apps with technicalities explained in a thorough manner. The goal of all these initiatives must be clear and there has to detailed information about the project's team members.
The Metis developers noted:
"Being part of the Metis Hackathon opens the door for your project or DApp to draw additional funding from the Metis Web3 ecosystem."
As stated on Metis' official website, here are the Hackathon guidelines that need to be followed:
Do Not Harass
Do Not Spam
Respect the Opinions and Abilities of others
Avoid sharing misleading titles
If you have further questions regarding the hackathon, then you may send a message to: Contact@metis.io; TG: @MetisDAO
As noted in the update, the Metis Layer-2 platform has been designed to enhance how individuals and companies interact with each other, by leveraging the power of blockchain tech. It's become a widely accepted fact in the crypto and DLT sector that Layer-1 blockchains such as Ethereum are not providing a smooth user experience (UX) due to the unreasonably high gas costs and low throughput.
In order to attain improved collaborative outcomes and effectively launch a solid framework that can process many on-chain operations, requiring quick response times, a layer-2 solution is needed for Metis to accomplish its objective.
The Metis developers have introduced an optimistic rollup Layer-2 solution that provides efficiency and greater flexibility, in order to solve various Layer-2 solutions' problems.
The Metis Virtual Machine (MVM) is the "foundational must-have" component because it can improve how individuals and business work together, according to its developers. This process also has to be fully transparent and seamless.
As mentioned in Metis' whitepaper, the MVM uses sequencers, block producers (compute), IPFS cluster provider, service provider and rangers to address issues with Layer-2 services. It also establishes a system that's efficient and decentralized.
The Metis whitepaper further notes that the platform is powered by the MVM and it forms an ecosystem to develop a decentralized economy based on layer-2 solutions. The Metis developers stated that this might be the future of organizations, communities and part of the new digital economy.