Click here to view original web page at oicanadian.com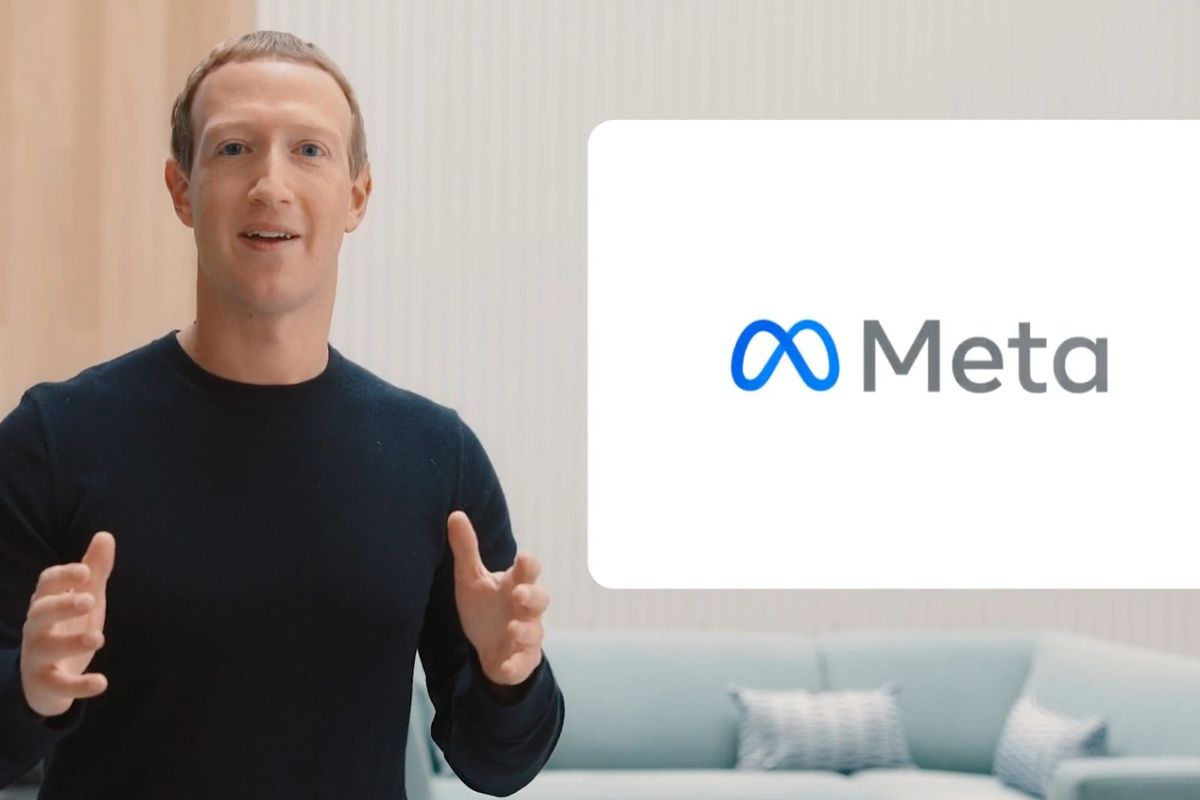 Throughout its 17 years of existence, Facebook has accumulated more than 2,700 million monthly active users, becoming one of the most important social networks in history. However, the very weight that brought him to the top is causing him inconvenience. For several weeks, Mark Zuckerberg's company, now called "Meta", has been in the spotlight for leaking documents that do not make them look good. Perhaps this same upheaval led them to seek a positive impact, and it became one of the reasons why the "metaverse" plan was recently released.
There is a reality: this Zuckerberg project is not something that arose out of the blue. "Facebook has been working for several years with virtual reality projects, with a headset to put on your head and be able to see a kind of 3D virtual reality. In fact, it has acquired companies that manufactured this hardware so that they could develop their business. This has been known for a long time, they have launched prototypes and others ", explained Nicolás Piccoli, communication and digital media consultant.
So what is new? "The concept presented is now called 'metaverse', and it proposes the next step of social networks. It has to do with generating 3D spaces in which users, with those viewers or whatever peripherals, can share spaces with other users for uses that we still don't know much about. They could be work meetings, for example, where we share a place with other users with avatars or figures that represent them ", added Piccoli.
To recap, Facebook has been working with virtual reality for years, but the metaverse seemed to be an ace up its sleeve. And in the adverse context, it had to be used. In fact, it was the ad that stole the most attention in the Meta presentation. What did this event respond to? According to Piccoli, it was "a change of name that the user is not too impressed with, it has more to do with legal and corporate issues. In the case of Zuckerberg's company, Meta contains the different social networks such as Facebook, Instagram and other companies and networks that they manage. This happens, and I do not think it is accidental, in a very adverse context for Facebook, where the brand was very damaged by the series of complaints published in the media, with the leaks that do not speak well of the company ".
With the cards on the table, now it remains to think about the possibility of this metaverse reaching the region. And that is where several doubts arise as to how applicable it will be. "On the one hand, there is the cost of the hardware or peripherals necessary to connect you. But let's assume that it is not that expensive, and that the peripheral is cheap: the second key issue is the adoption that people may have with this technology and this language. Not only because of the acquisition of the device, but also because of habit, for generating the habit that this can be useful for something ", explained the consultant.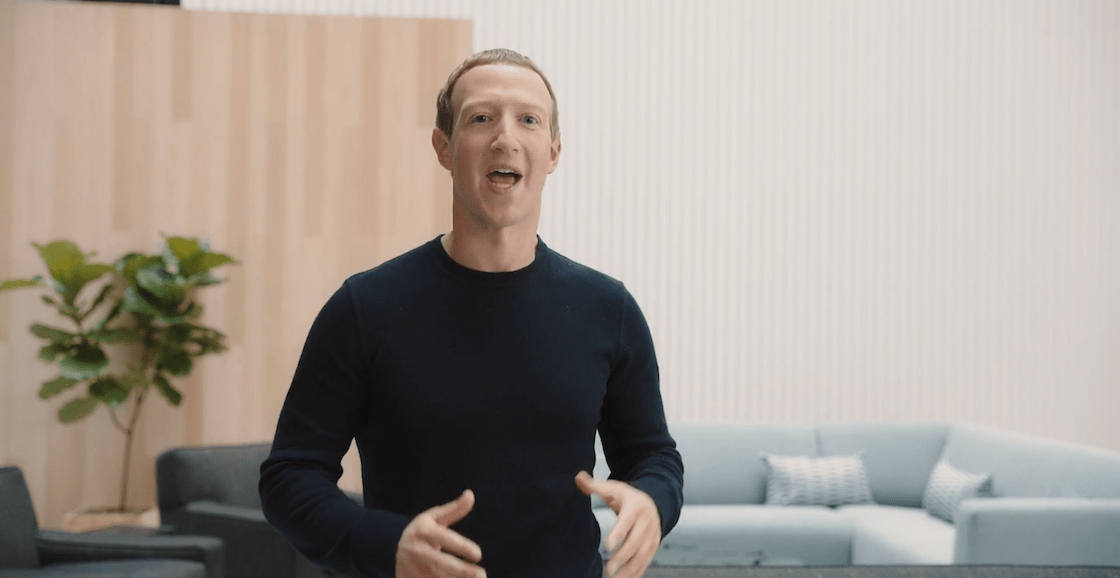 To exemplify, he slipped that technology is full of creations that "are very good but, when they are put on the market, people do not want them or they do not succeed at scale, so they are abandoned." And among those thousands of examples, we can find successful cases such as the cell phone, "which led to everything being there now"; or situations like the one that occurred with voice assistants like Alexa: "it is sold, it works, but I don't know how scalable it has been worldwide. It is not something that changed the market, it was not all there, "he clarified. And the metaverse is torn between these two extremes, even when Zuckerberg presented it as "the next step" of the networks.
Although projects with virtual reality as the protagonist in general have been rather forgotten, in this case there is a differential: it is supported by one of the largest social networks in the world. "That Facebook goes to market with a device of this type is a strong impact, because it is a company that has a great arrival with its social networks. It has such a global reach that it could have some impact, but it doesn't guarantee that it will be a success, "Piccoli explained.
It is clear, Meta is playing a plenary session. "It is a risky step. It is still a technology that is being tested, it has to be developed. Maybe in 20 years it is a success and we are all connected to each other. Or maybe it has a longer adoption curve. It seems impossible to me to think about it in the short term, it would be strange that in a few years it becomes massive ", predicted the consultant.
To all this, and even when Zuckerberg made a whole presentation on the matter, the usefulness is still not entirely clear. What can be done in this metaverse? For Piccoli, "they are looking for a virtual reality similar to that of 'Ready Player One', where you interact with others. Scientifically and technologically we cannot dematerialize and appear elsewhere, but this is as if they were looking for something of that style, a teleportation to another place. It is the closest thing to being in another body, in another place. If it is exploited and strengthened, you could, for example, go to an event, a recital, a match but in the form of an avatar, seeing a screen in front of your eyes ".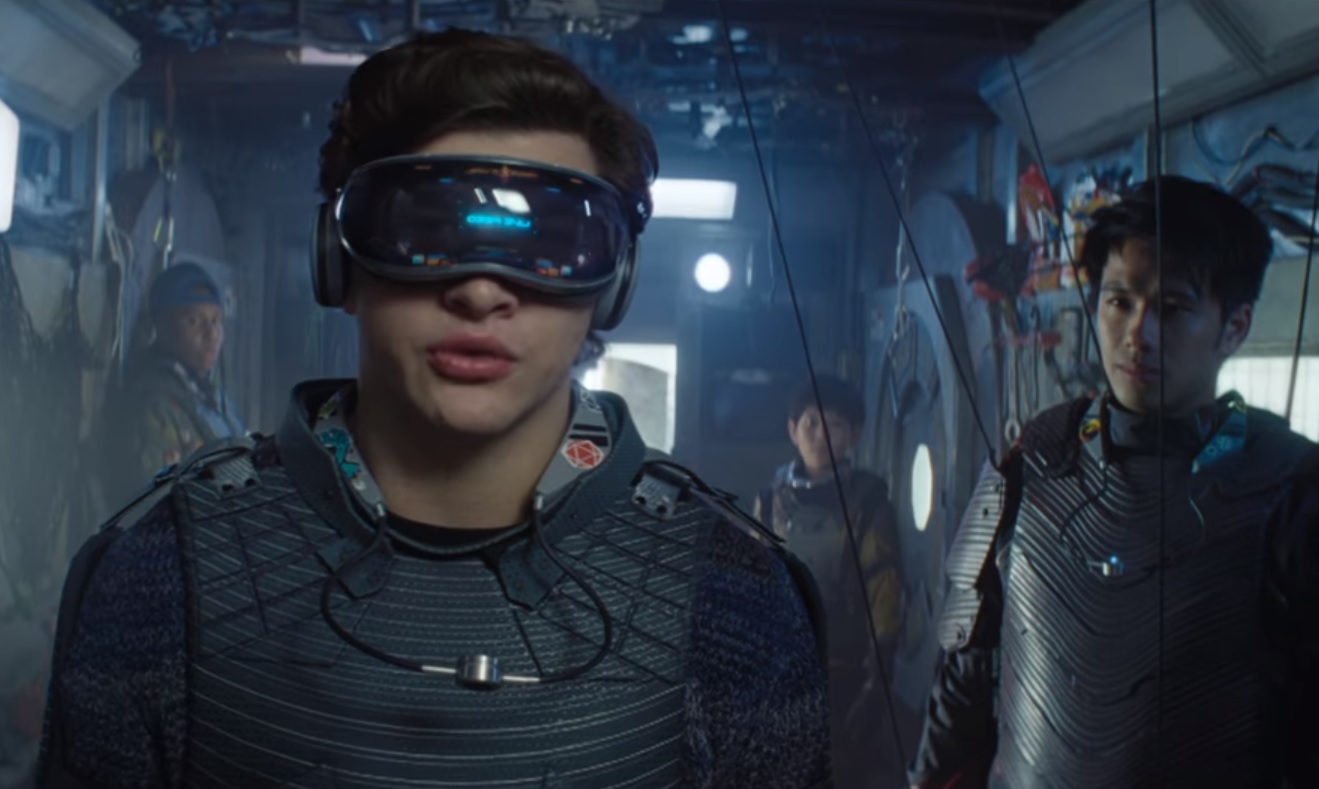 In this regard, the expert considered that "It must be something very expensive to develop. They are jumping into the pool, because I do not imagine what they will do if they are not successful. In that sense, one believes that they must have some data, some information. I don't know, I think about what happened in Fortnite, when Travis Scott did a recital in the video game. I imagine it like this but with a virtual reality headset. Or, instead of watching the Lollapalooza on the TV screen, watch it as if you were in the field. Yes, I am clear that people need to adopt a technology that is not very common, and that on top of it makes you a little dizzy ".
For the closing, Piccoli explained that "it is difficult to predict how this project will turn out. There is not much information or data. But we understand that Facebook being a company that has so much information, the fact of buying such a large company and getting fully into this must have to do with the fact that there is some background information that we do not have. It also aims to not stand still and evolve as a company, whose companies aim to connect people ".
The ambition of the network giant
On Monday, Facebook announced the creation of a team dedicated to the "metaverse", a universe where reality and virtuality merge until they are confused, in a science fiction vision that already exists in video games. The metaverse is the future of the social network, according to Mark Zuckerberg.
"My hope is that in about five years time people will see us first and foremost as a metaverse company," he said in an interview with The Verge last week. The giant's new ambition will depend on its virtual and augmented reality division, "Facebook Reality Labs" (FRL), headed by Andrew Bosworth.
Bosworth is responsible in particular for the Oculus immersive headphones, which until now are used mainly for entertainment purposes. For the mission, the firm has recruited experts from the Instagram application, Facebook Gaming and Oculus.

"In order to achieve our vision of the metaverse, we need to build the fabric that connects the different digital spaces, to overcome the physical limitations and to be able to move between them with the same ease that we move between the rooms of a house ", wrote Zuckerberg in his Facebook.
The metaverse designates a cyberspace parallel to physical reality, in which a community of people can interact in the form of avatars. The concept was developed by author Neal Stephenson in a science fiction novel. The metaverse "is the successor to the mobile internet," Zuckerberg said.
"There are going to be new ways of interacting with devices that are going to be much more natural than pressing a keyboard or button. You are going to make a gesture, or say a few words. You will even only have to think of an action to do it ", he was enthusiastic. the founder of the social media giant.