Click here to view original web page at www.benzinga.com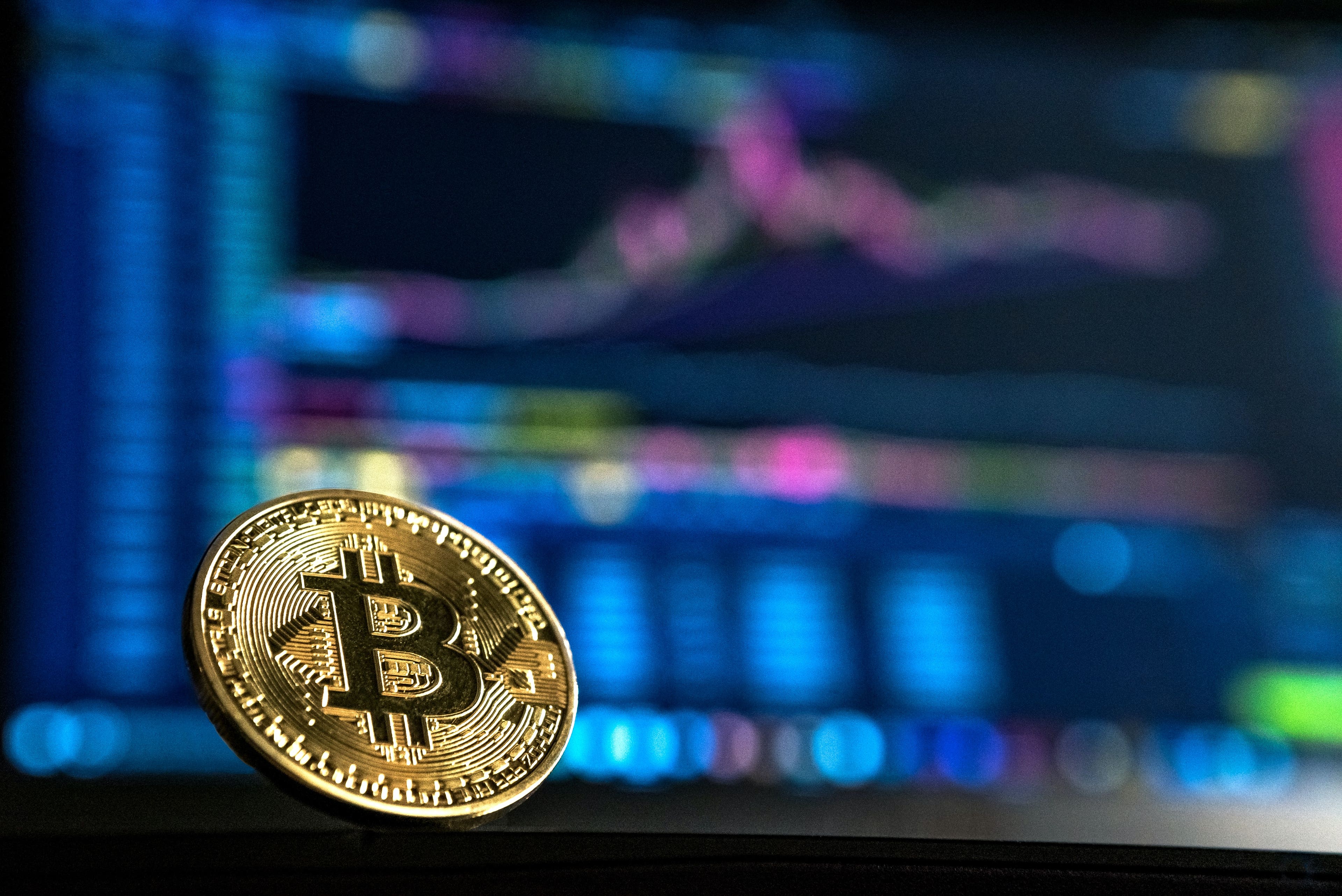 [TRADE ALERT] This crypto trade could become the next Bitcoin level investment. See this Trade Now!
is the largest cryptocurrency by market capitalization. The nearly decade-old coin's history is marked by volatility but it has rewarded early holders phenomenally.
On July 17, 2010 — from when some of the earliest price data is available — BTC traded at $0.09, while it touched an all-time high of $68,789.63 on Nov.10, 2021.
This year, Bitcoin has yet to chart massive moves on the upside and the coin has declined 16.75% on a year-to-date basis.
FREE LIVE MASTERCLASS: How to Trade Options on a Budget for Quick and HUGE Wins with Full-time Trader Nic Chahine. Click Here NOW to Register! (Under 50 Seats Remaining)
The Investment: As we come to the end of the long holiday weekend marked by Good Friday and Easter Sunday, let's assume an investor purchased $100 worth of BTC last Easter (April 4, 2021) when the apex coin fell. Here's how much they would have now at press time when Bitcoin was trading at $39,764.36.
​​
The investor would have lost $32.33 or over 32% of their $100 investment if they had entered the apex coin on Easter Sunday last year.
If Bitcoin returns back to its all-time highs, the same $100 worth of investment could still see some decent upside.
Read Next: If You Invested $100 In Shiba Inu When Elon Musk Said He Didn't Own Any, Here's How Much You Would Have Now
If you are not using this trading strategy, you are leaving money on the table...
If you are blindly looking up and trading stocks the way 99% of traders are, you are missing on HUGE potential returns. Even new traders who started following this options trading strategy instantly began seeing returns they wouldn't have had otherwise. With even two trades per month with this strategy, you will start seeing the difference in your trading account. Don't waste any more time "guessing" and "getting lucky". Click Here to See if you Qualify for Benzinga Options!
If you are a new trader then you need to read this...
Most new traders struggle at first to make sense of the markets and how to put their portfolio in a position to flourish. Many try to start on their own and quickly end up with a string of losses, slowly seeing their accounts dwindle to what it started off as... Don't let this happen to you. By joining a vetted educational platform built for new traders, you will be taken step by step by a former hedge fund trader who managed billions of dollars. This is exactly what Benzinga Trading School is doing by helping traders overcome the initial challenges and to help them thrive and earn consistent profit in any market condition. For today only, you can try Benzinga Trading School yourself for 7 days risk free.
© 2022 Benzinga.com. Benzinga does not provide investment advice. All rights reserved.