Click here to view original web page at watcher.guru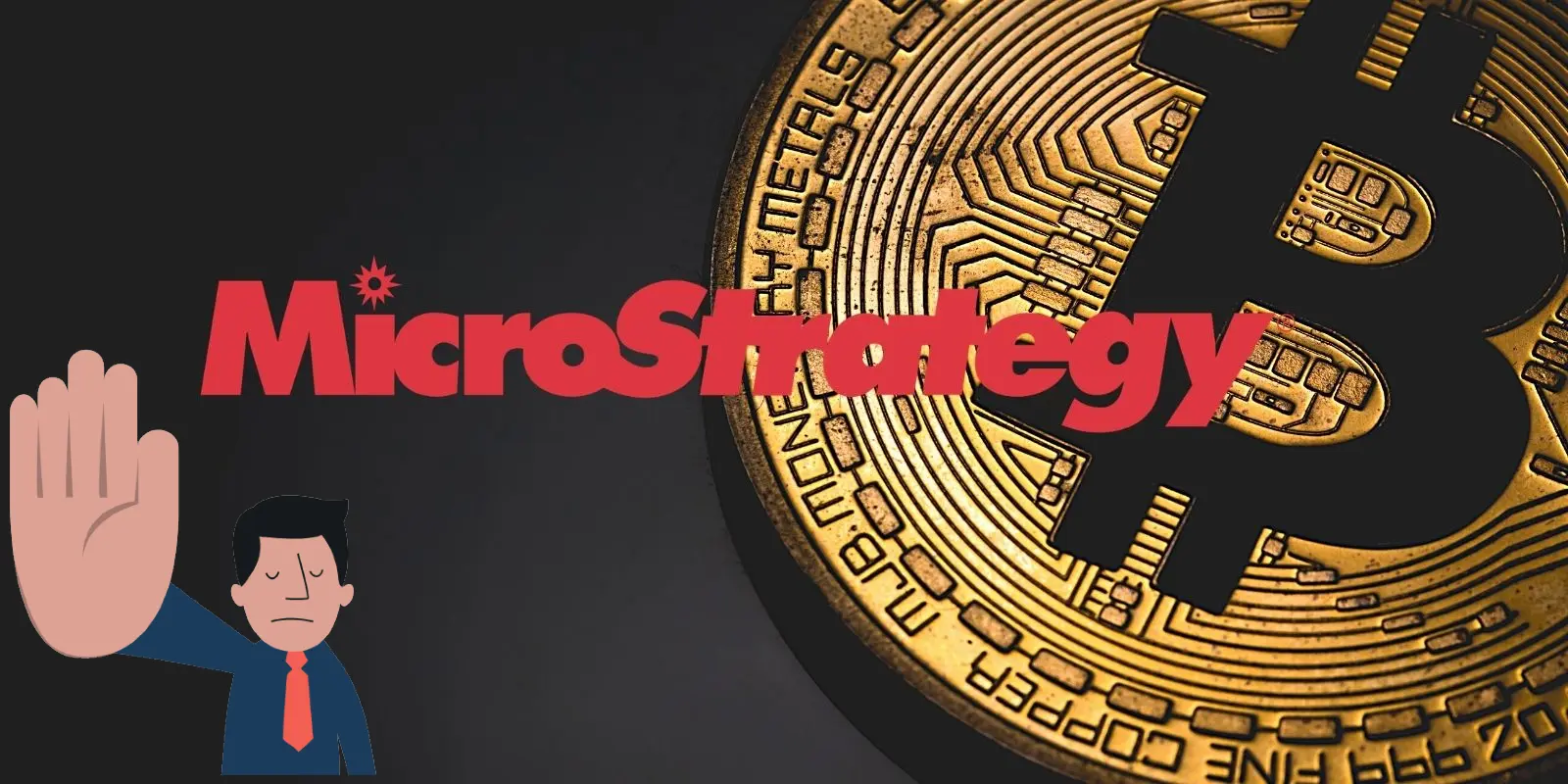 Michael Saylor, CEO of the Nasdaq listed firm MicroStrategy, denies the rumor of the company selling its bitcoin holdings in the shadows.
A rumor has been spreading like wildfire this week about one of the largest bitcoin holding firms, MicroStrategy. The alleged rumor accused MicroStrategy of selling its bitcoin holdings without informing anyone when Michael Saylor had said that he would never sell.
The accusation was that bitcoins had been sent to a secondary address from their main address using Coinbase and Okex.
MicroStrategy CEO denies the rumor
Michael Saylor dispels the bitcoin selling rumor through his tweet.
Not sure who needs to know this, but when $MSTR makes any material change to its corporate strategy (to acquire & hodl bitcoin) or to its bitcoin holdings, we disclose this to our shareholders via @SECGov filings, available to all.

Michael Saylor, CEO of MicroStrategy
He added that a company registered with the US Securities Exchange Commission is liable to disclose the holdings and material changes to its shareholders via SEC government filings.
He also added that the SEC filings are public records made available for all to read. He also mentioned that the material changes of the corporation also include its bitcoin and crypto holdings.
While some claim that the bitcoin address in question is not owned by Michael Saylor and that it is likely owned by a crypto exchange, others doubt that the rumors might be true.
Michael Saylor has been an ardent Bitcoin believer, and he has said numerous times that he is in for the long term and has no plans to sell his bitcoin holdings.
At the Bitcoin Conference 2022, MicroStrategy CEO Michael Saylor stated that he is more bullish on bitcoin than he has ever been. As of April 4, 2022, MicroStrategy, one of the major bitcoin acquisition organizations, had acquired approximately 129,218 bitcoins.
It made its most recent purchase on April 5, 2022, when it paid $194 million for 4,167 BTC.