Click here to view original web page at www.news.com.au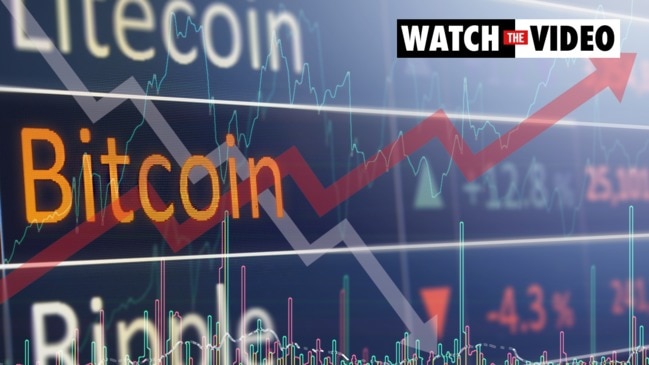 Bitcoin has surprised everyone by rallying as the US central bank hiked up interest rates once again.
The top-ranked cryptocurrency was up 5.22 per cent to A$54,795 in the 24 hours to 10.40am (AEST), according to CoinBase.
And now an expert thinks it can keep pushing its way to nearly $70,000.
Recent figures show the US inflation rate for the 12 months ending March 2022 was 8.5 per cent, which is the worst it's been in 40 years.
Although bitcoin is seen as disinflationary — it cannot lose value the way traditional money can — the contracting economy has kept investors spooked and BTC has languished around the mid-$40,000 to mid-$50,000 range for pretty much the whole year.
Now, however, the blockchain has surged after US authorities gave investors new-found confidence.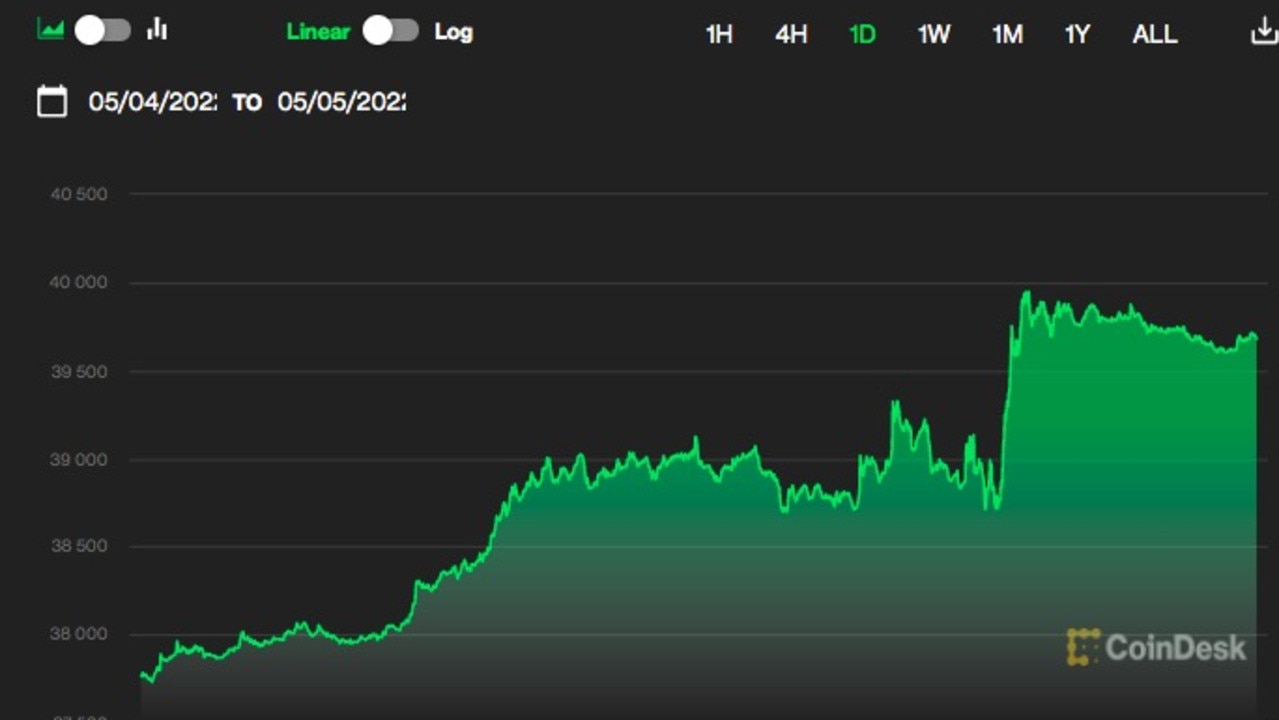 The US Federal Reserve brought up the cash rate by 0.5 per cent on Wednesday local time.
Market commentators had warned of a mass sell-off but the hike was softened somewhat by some other welcome news.
The bank's chair Jerome Powell assuaged the market by ruling out a 75-basis-point rate hike, which had been widely anticipated for June.
"A 75-basis-point increase is not something the committee is actively considering," Powell said to reporters in an announcement.
As a result, gold and bitcoin surged in value.
Tony Sycamore, market analyst for City Index, said bitcoin's price jump could be completely attributed to bullish attitudes towards the traditional stock market.
"The correlation between bitcoin and the Nasdaq is as high as its ever been, which was reflected in their performances for April – the Nasdaq fell over 13 per cent and bitcoin fell 17 per cent," he said in a note.
"What that means is where the US stock market is going, bitcoin will follow."
In this case, the US market rallied and bitcoin surged as well.
"This will help Bitcoin extend its rally back towards US$45,000, possibly to the top of its five month range at US$48,000," he said.