Click here to view original web page at www.benzinga.com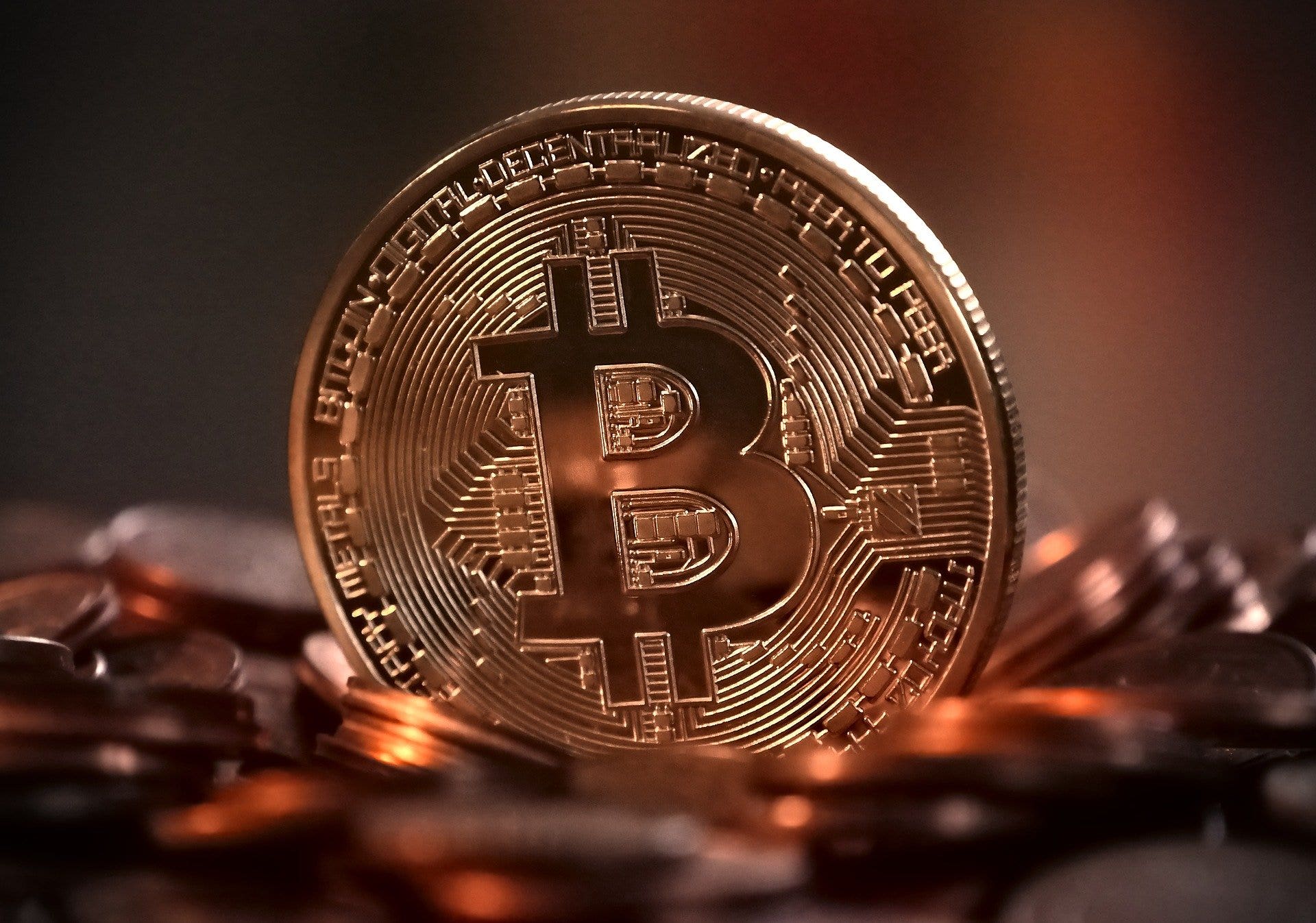 There's a new commodities world order. Learn more about the themes and companies that may benefit from these changes.
— the world's first cryptocurrency — are painting a rather bullish picture with long-term holders on the rise once again.
What Happened: Data provided by on-chain analysis firm Glassnode shows that Bitcoin's reserve risk has returned to the "green zone" again, with a current value of 0.00207507 — an 18-month low. This metric estimates the confidence of long-term holders relative to the price — when confidence is high and the price is low the reserve risk is low and there is supposedly a good risk to reward ratio.
MUST WATCH WEBINAR: How Pro Traders Profit During a Market Crash & How to Be Ready to Buy the Next Dip Click Here Now to Register >> (Limited Seating Event)
Furthermore, Glassnode data also shows that the number of Bitcoin addresses holding over 0.1 BTC reached a new all-time high of 3,467,965 — the previous all-time high of 3,467,933 was reached on May 4.
Those metrics also follow Bitcoin refusing to realign its price with the stock-to-flow (S2F) model just as it reaches halfway to the next halving that will cut its inflation rate once again — now standing at just 35.6% of the price estimated by S2F.
If you are not using this trading strategy, you are leaving money on the table...
If you are blindly looking up and trading stocks the way 99% of traders are, you are missing on HUGE potential returns. Even new traders who started following this options trading strategy instantly began seeing a new perspective in how the markets move. With even two trades per month with this strategy, you will start seeing the difference in your trading strategies. Don't waste any more time "guessing" and "getting lucky". Click Here to See if you Qualify for Benzinga Options!
If you are a new trader then you need to read this...
Most new traders struggle at first to make sense of the markets and how to put their portfolio in a position to flourish. Many try to start on their own and quickly end up with a string of losses, slowly seeing their accounts dwindle to what it started off as... Don't let this happen to you. By joining a vetted educational platform built for new traders, you will be taken step by step by a former hedge fund trader who managed billions of dollars. This is exactly what Benzinga Trading School is doing by helping traders overcome the initial challenges and to help them thrive and to learn how professionals earn a consistent profit in any market condition. For today only, you can try Benzinga Trading School yourself for 7 days risk free.