Click here to view original web page at www.benzinga.com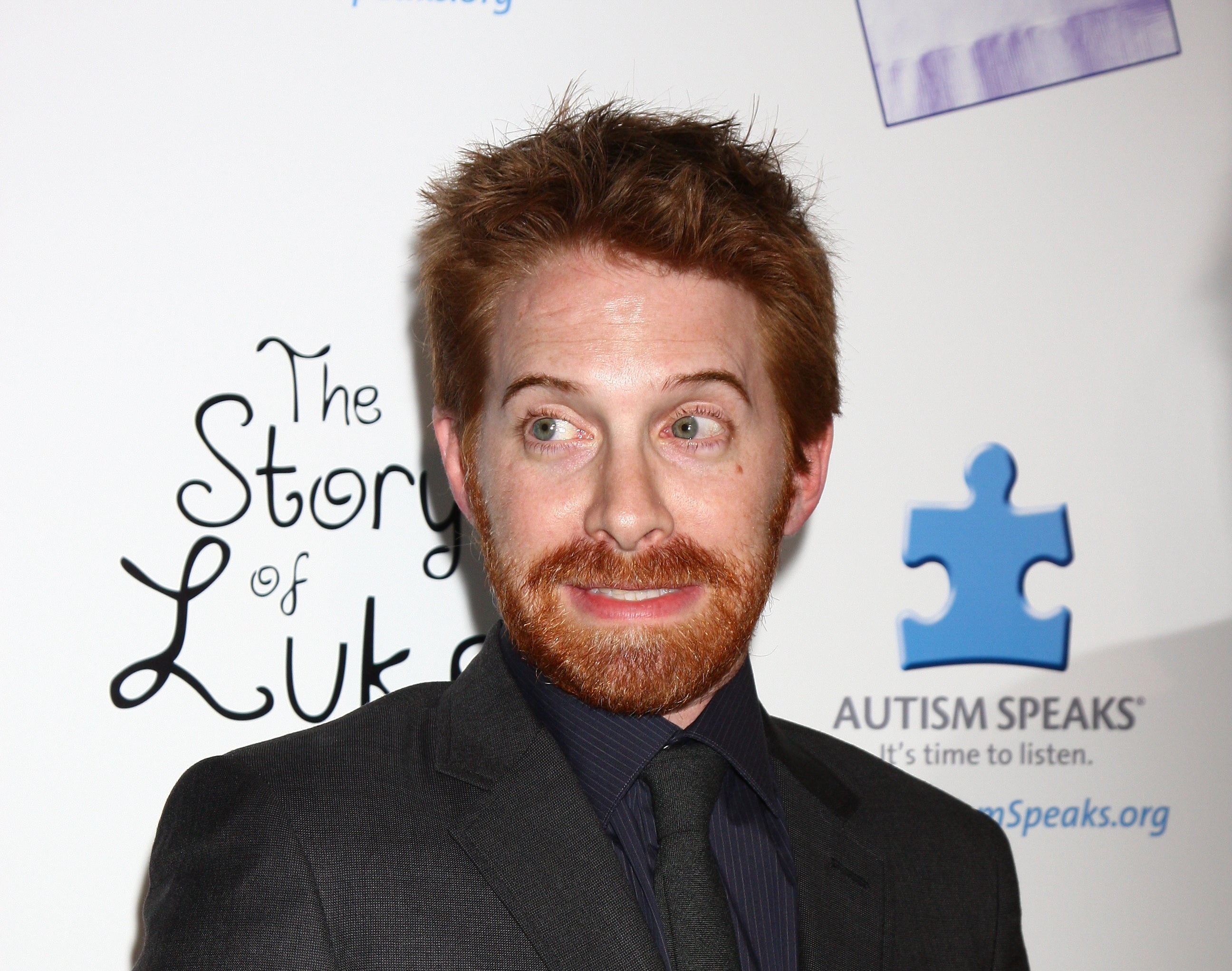 There are nearly seven rate hikes predicted for 2022. Learn how floating rate notes may enable investors to protect their portfolios.
Actor and comedian Seth Green said he lost four Bored Ape Yacht Club (BAYC) non fungible tokens (NFTs) in a phishing attack earlier this week.
What Happened: In a tweet on May 17, Green urged his 1.4 million followers not to buy or trade his stolen NFTs until he resolves the issue.
Well frens it happened to me. Got phished and had 4NFT stolen. @BoredApeYC @opensea @doodles @yugalabs please don't buy or trade these while I work to resolve:@DarkWing84 looks like you bought my stolen ape- hit me up so we can fix it pic.twitter.com/VL1OVnd44m

— Seth Green (@SethGreen) May 17, 2022
FREE GUIDE: How to Buy NFTs like a Pro. Learn the insider tricks of a full-time NFT investor on how to start flipping NFTs. Click Here Now to Download this FREE Guide >>
"Got phished and had 4 NFTs stolen," Green tweeted.
Blockchain records indicate the theft happened around nine days ago when scammers acquired one Bored Ape, one Doodles NFT two Mutant Apes from Green's collection.
The scammers sold the Bored Ape for over $200,000 and one Mutant Ape for $42,000. According to the current floor price of the Mutant Ape and Doodles collection, the remaining NFTs are worth a combined value of $70,000 but are yet to be sold off.
Decentralized marketplace OpenSea has flagged the stolen NFTs as suspicious and potentially compromised on its platform.
Of late, a number of phishing attacks have targeted owners of the Bored Ape NFT collection. In April, Benzinga reported that a fraudulent link on the official Bored Ape Instagram page resulted in the loss of 24 Bored Apes and 30 Mutant Apes.
, the native token of the Bored Ape ecosystem was trading at $7.87 at the time of writing. APE rallied 37% in the last seven days, recovering from the previous week's decline following Terra's LUNA/USD death spiral. was trading at $29,200 and Ethereum ETH/USD was trading at $1,956, at press time as per data from Benzinga Pro.
If you are not using this NFT Trading Strategy, you are getting left behind...
If you are still ignoring the massive potential of NFTs you are about to be left behind. New investment vehicles typically go through a repeatable cycle over and over again and right now is the time to enter the NFT space. The next wave of growth will likely reward those who didn't gloss over the opportunity. The Benzinga NFT team is doing all the homework so all you really need to do is just sit back and take action. Click Here to Download our FREE Guide on How to Flip NFTs.
If you are a new trader then you need to read this...
Most new traders struggle at first to make sense of the markets and how to put their portfolio in a position to flourish. Many try to start on their own and quickly end up with a string of losses, slowly seeing their accounts dwindle to what it started off as... Don't let this happen to you. By joining a vetted educational platform built for new traders, you will be taken step by step by a former hedge fund trader who managed billions of dollars. This is exactly what Benzinga Trading School is doing by helping traders overcome the initial challenges and to help them thrive and to learn how professionals earn a consistent profit in any market condition. For today only, you can try Benzinga Trading School yourself for 7 days risk free.
© 2022 Benzinga.com. Benzinga does not provide investment advice. All rights reserved.