Click here to view original web page at www.techinasia.com
Global VC firm True Global Ventures (TGV) has hit the first close of its US$146 million follow-on fund, which will back late-stage Web3 startups despite a market rout that's roiling tech companies.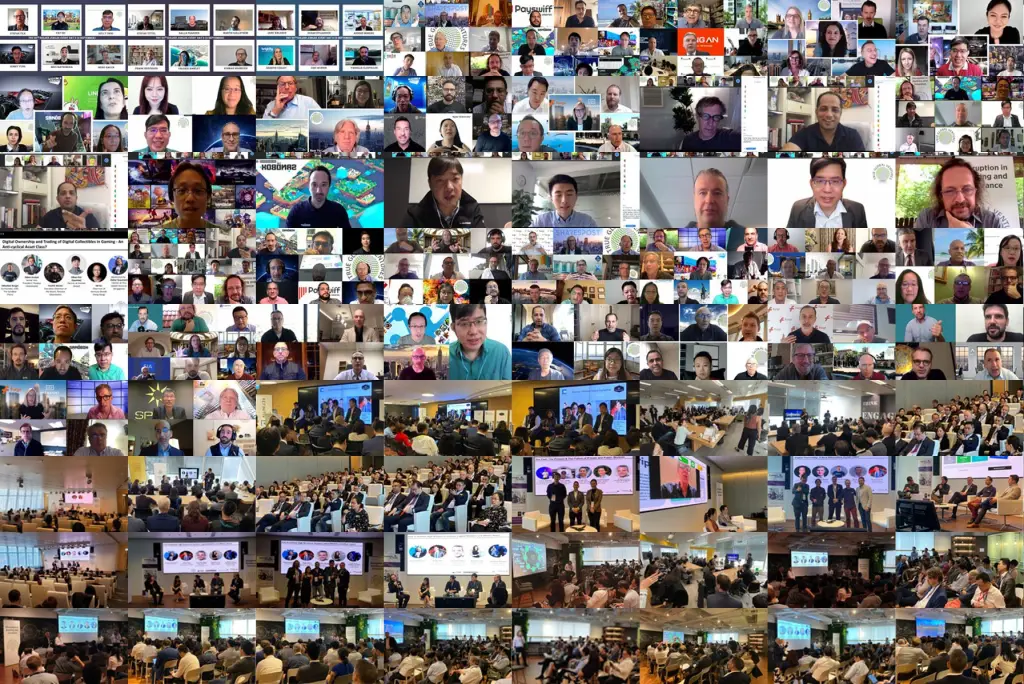 The new fund is dedicated to Web3 companies operating across AI, financial services, entertainment and gaming, and infrastructure and data analytics. It will look to back six to eight companies within three years, the company told Tech in Asia.
The TGV4 Plus Follow On Fund will focus on investing most of its capital in selected companies from those that have received funding from its base fund, which has backed Animoca Brands, The Sandbox, Forge, Chromaway, Coinhouse, GCEX, and Chronicled, among others. It could also invest in new late-stage Web3 deals "opportunistically," the firm said.
While the base fund invests an average ticket size of between US$3 million and US$5 million per company, the follow-on fund will invest up to US$25 million into Web3 firms.
"We believe this is the best time to invest during market corrections," said general partner Dušan Stojanović. "I would say that it is much easier to see more clearly who the winners are now."
TGV raised funds for its follow-on fund within four months and currently has 15 general partners, who have committed US$62 million to the fund. This is a commitment of over 40% of the total fund size and equates to over US$4 million per general partner on average.
Betting on the next unicorn
TGV expects Chromaway, a platform for decentralized applications, to hit unicorn status very soon as the latter's blockchain solutions are a good fit for gaming companies, which are currently being valued at "astronomical amounts."
"They have a lot of cash and they are making money. So they're in a really good position to grow organically or even buy companies," general partner Fredrik Adolfsson told Tech in Asia.
The VC firm has also called enterprise solutions for blockchain firms the "next big thing in Web3" as large companies are dependent on other companies for multiple services, which leads to complex supply chains and a higher risk of errors.
TGV is actively looking to invest in companies looking to offer early solutions to problems in the enterprise blockchain space.
"When you use blockchain tech, you have one master data that will serve as proof [of transactions] in a decentralized system. You can also choose not to display information for everyone to see, including company secrets." Adolfsson said.