Click here to view original web page at www.scmp.com
Lianwan, a Chinese digital collectibles platform, displayed images of posters from Koo's 2021 crime thriller G Storm without permission
NFTs continue to change hands among Chinese enthusiasts in a largely unregulated space, despite repeated warnings from authorities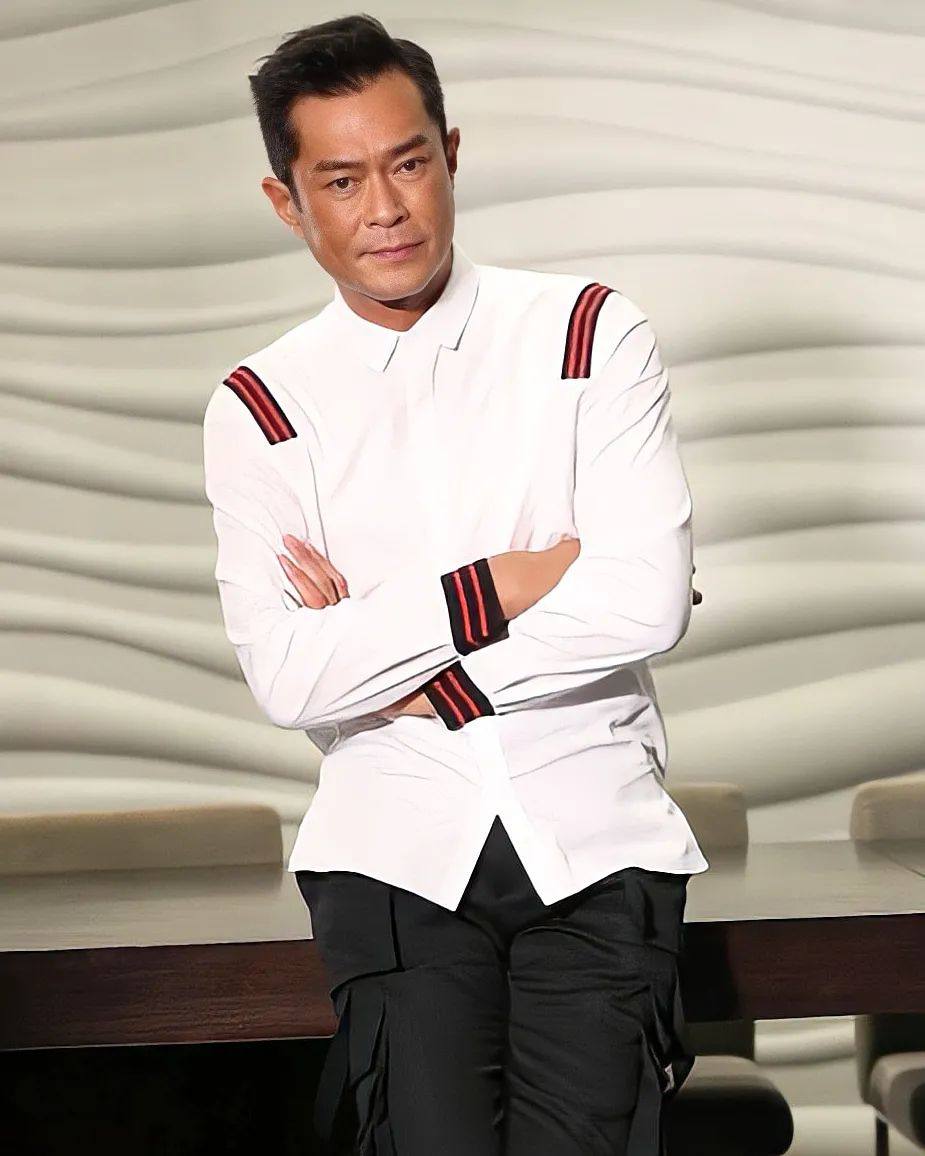 A mainland NFT app has apologised for using poster images of Hong Kong star Louis Koo without permission. Photo: Instagram
A non-fungible token (NFT) platform in mainland China has used the image of Hong Kong actor Louis Koo Tin-lok for marketing without authorisation, his agency said, as enthusiasm for the digital collectibles continues to run high despite a global cryptocurrency crash.
Lianwan, a Chinese digital collectibles platform that sells blockchain-backed images, displayed images of posters from Koo's 2021 crime thriller and claimed the app was cooperating with the 51-year-old actor, according to a statement from Koo's representative Master Kingdom posted on Koo's official account on microblogging site Weibo.
Master Kingdom denied that Koo was associated with Lianwan's operations and vowed to investigate and take legal actions against any false statements, misleading activities or scams conducted in Koo's name.
While Lianwan said in a statement it used the poster images with authorisation from creative agency Anhui Lianmei, the film's copyright owner Mandarin Motion Pictures and distributor China Huace said in a joint statement published on Weibo that they had never given any permission to Anhui Lianmei or Lianwan.
On Saturday, Lianwan apologised on Weibo and said it had removed the concerned materials from its platform, adding that it had always respected the lawful rights of copyright owners.
A recent market meltdown has wiped billions of dollars of market value from popular NFTs, as tightening monetary policies in Western economies have led to a global sell-off of a range of assets including cryptocurrencies.
While the mining and trading of cryptocurrencies are banned in China, owning NFTs is not illegal. The blockchain-based digital assets continue to change hands among enthusiasts in a largely unregulated space rife with controversies, despite repeated warnings from Chinese authorities against speculative activities and using NFTs to issue financial products.
The founder of a firm named TT Digital Collectible allegedly embezzled 1 million yuan (US$149,000) from company accounts to personally invest in another NFT platform, losing 90 per cent of the money in the process and causing him to disband TT Digital Collectible's technical team, an employee wrote on the firm's public account on social media WeChat last month.
In a now-deleted WeChat post published last month, a staff member at NFT platform Xiangxun accused a company executive of demanding the technical team to develop an app in 20 days and laying off the entire technical team afterwards. The company later published a post saying those claims were untrue and had "severely discredited" the firm's image.
Earlier this month, the southeastern province of Fujian issued a notice warning marketplaces to refrain from NFT trading activities without approval, according to a report by local news outlet .