Click here to view original web page at www.wealthbriefing.com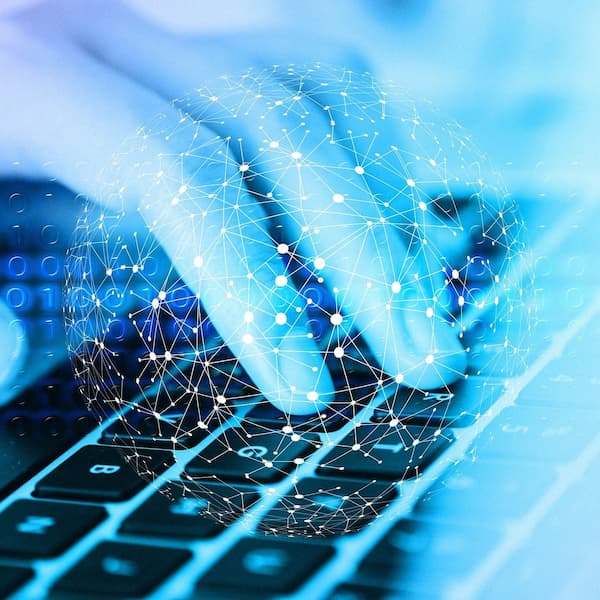 Fraudsters are always hunting for new ways to part people from their money, and the world of digital assets is no exception.
Non-fungible token fraud in the UK has risen sharply in the 12 months to 30 September, and the value of reported NFT fraud surged almost tenfold from £421,000 ($495,779) to £4.2 million, according to a report by Pinsent Masons, the law firm.
The number of individual fraud reports relating to NFTs has increased by almost nine times from only nine incidents reported in 2020/21 to 78 in 2021/22.
The rise of these tokens adds another dimension to the sort of compliance challenges wealth managers, private client advisors and others face.
NFTs are effectively digital certificates which identify ownership of an online asset, including artwork, photos or videos. These assets are "tokenized" to create a record of ownership on a blockchain. NFTs are traded online.
Pinsent Masons said the lack of regulation in the NFT and wider cryptocurrency space "leaves investors susceptible to fraud."
(See here for an overview of digital assets and how they affect wealth managers.)
A particularly common type of NFT price manipulation is "wash trading," whereby those with an ownership interest in an NFT trade it amongst themselves to raise the price before someone else buys it at the inflated price.
In February 2022, HM Revenue & Customs, the UK tax authority, seized three NFTs connected to a VAT fraud involving 250 fake companies – the very first time a UK authority had seized an NFT. The fraud was worth £1.4 million. HMRC secured a court order to detain crypto assets worth £5,000 and the NFTs that had not been valued at the time of seizure.