Click here to view original web page at crypto.news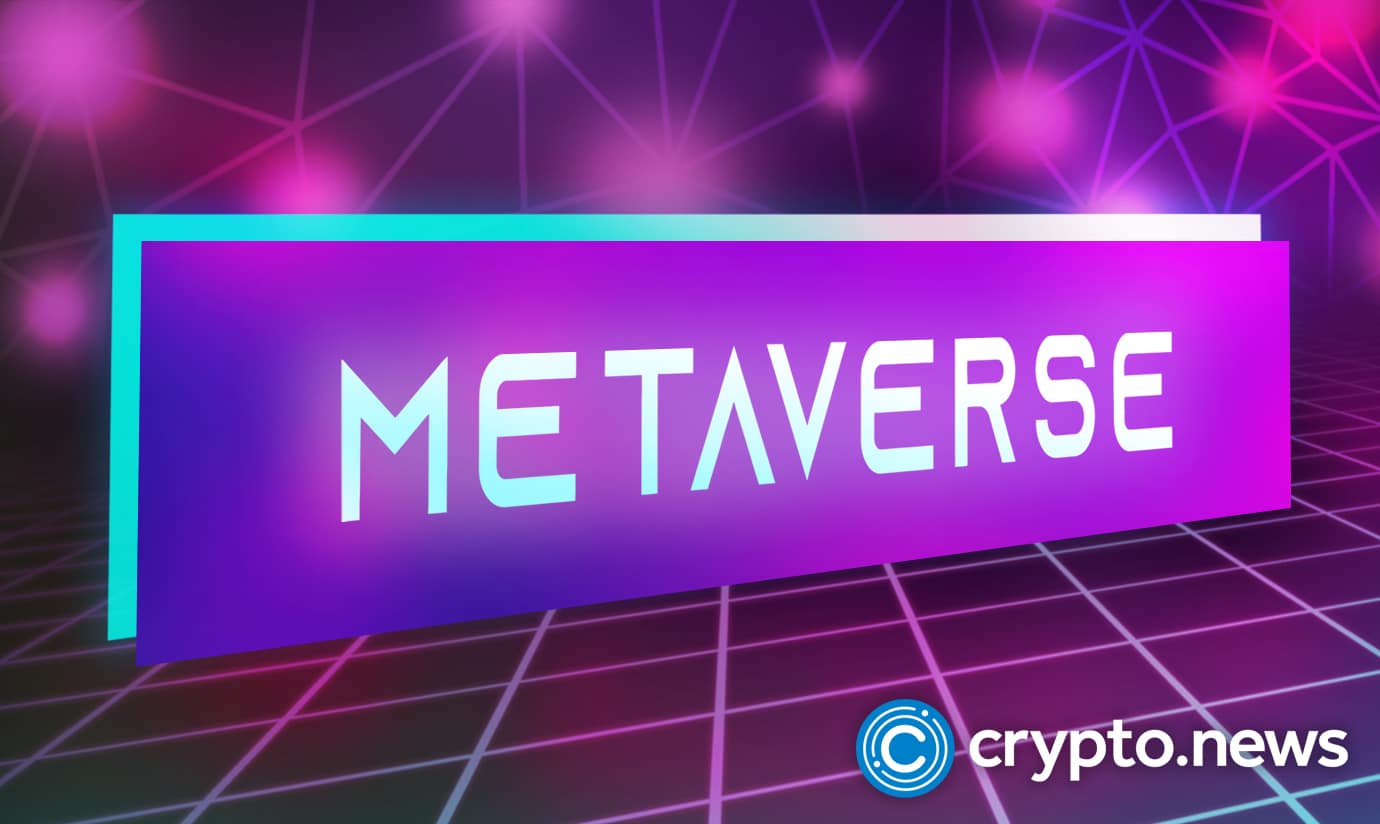 It has been announced that the NFTSTAR super squad will feature in an experience of the Global Sports Village. It would happen at The Sandbox metaverse development hosted by Sandbox in conjunction with Forj, a web3 company. The event will also feature unique BAYC character licensing.
Exciting the sport and gaming world
NFTSTAR's new domain on The Sandbox will be featuring some football legends. The top decentralized gaming platform will feature the likes of Luis Figo, Neymar Jr, and Son Heung-Min. The Sandbox is a subsidiary company of Animoca Brands.
The three football legends have been duly signed into a contract by NFTSTAR, forming part of its multiverse agenda. The platform is working on building an integrated worldwide sports metaverse for sports enthusiasts across the globe who equally love gaming.
NFTSTAR plans to keep engaging the global metaverse community with continuous meetings and events, exclusive NFT airdrops, and virtual sports arenas among others. It also plans to achieve this through a partnership with Forj, a leading brand experience provider in the web3 space. Forj is also a subsidiary company of Animoca Brands.
NFTSTAR's co-founder, Abe Ren, stated that the company is excited to have a progressive partnership with The Sandbox as a means of promoting its brand. It will also promote propriety NFTs and celebrities.
Ren said the collaboration would let both companies grow the sports community together. They will also be able to impact the community of gaming enthusiasts.
New partnerships
The Sandbox's metaverse gives creators and players an intuitive and decentralized creative platform. They will be able to create 3D gaming experiences and will be able to store, monetize, and trade their works.
The Sandbox's co-founder and COO, Sebastien Borget, said sports have become important aspects of universal culture. It is, thus, a pleasure to have NFTSTAR come into The Sandbox's metaverse. He said it is important as The Sandbox keeps growing its sport-based activations and experiences.
NFTSTAR first called on Smobler Studios to join in the latest partnership. Smobler is one of The Sandbox's builders in the partnership.
Smobler's co-founder, Loretta Chen, said the partnership marks the beginning of a new adventure. It will include phygital experiences, and avatars, as well as creating a global sport space. She said these will grow into a playable social experience.
Chen said Smobler will be working with its South Korean partner studio, Fac Bros, in order to achieve the goal. Forj CEO, Harry Liu, equally shared his excitement about the partnership.