Click here to view original web page at businesscloud.co.uk
Manchester United is to launch NFT assets to 'educate, reward and unite' its global fan base through digital and real-world experiences.
They will be delivered via a platform powered by blockchain partner Tezos.
Ahead of the release, tutorials featuring the club's men's and women's team will be shared on club channels – part of an extensive suite of educational materials aimed at helping fans understand Web3.
Web3 is the next iteration of the internet underpinned by blockchain technology that allows creators, publishers, and users to take ownership of their assets across the web.
Fans who claim the gifted digital collectible from the Tezos platform 'will own a piece of United history', the club says, and join it on its 'journey into Web3'.
Future plans for both gifted and purchasable NFTs are to be released throughout the season.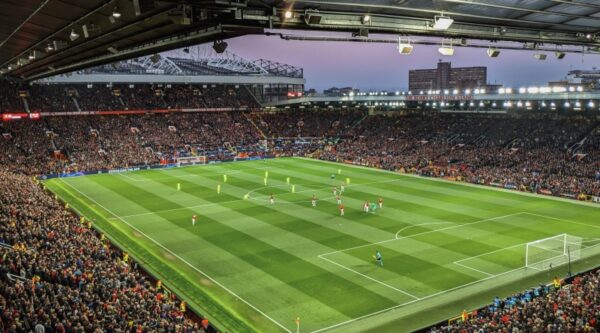 Supporters will also be able to join the club's new virtual world via its official Discord – a social platform that allows communities to come together around their favourite topics.
Members of this global community will be able to engage with the club, players, legends and thousands of other supporters. They will also be able to submit creative ideas for future digital collectibles and share matchdays together.
"Much like the football traditions of old, such as collecting match programmes, club badges and sticker books, fans will soon have the additional option to collect this new type of digital memorabilia," said Manchester United's CEO of digital products and experiences Phil Lynch.
"The first digital collectible is being gifted to fans by a Tezos-powered platform, and with the support of Tezos Foundation we will join fans on their journey into this new world, with the club providing education and guidance along the way."