Click here to view original web page at hypebae.com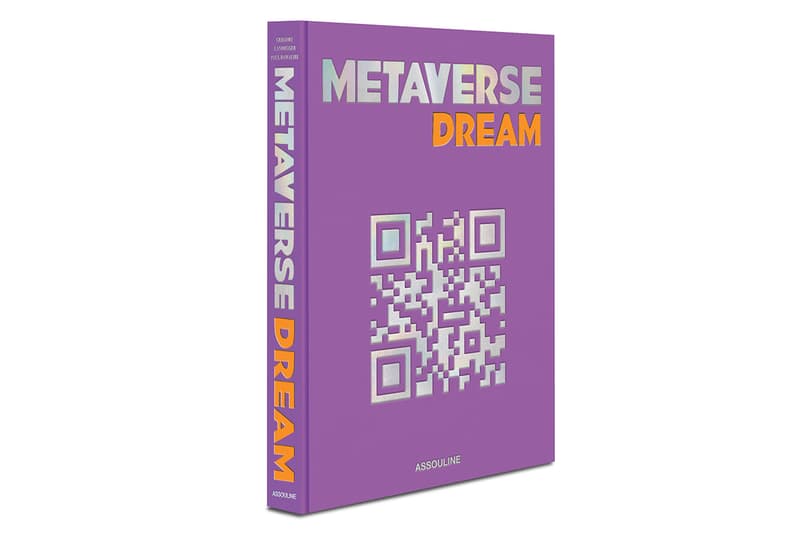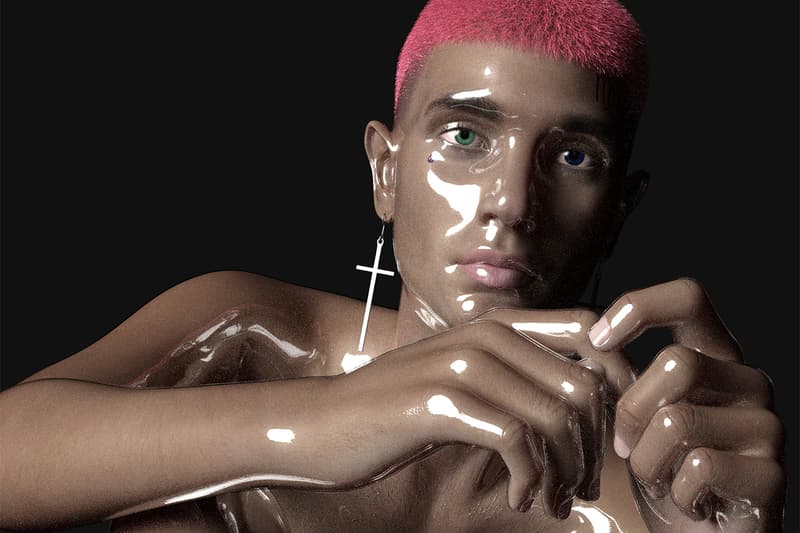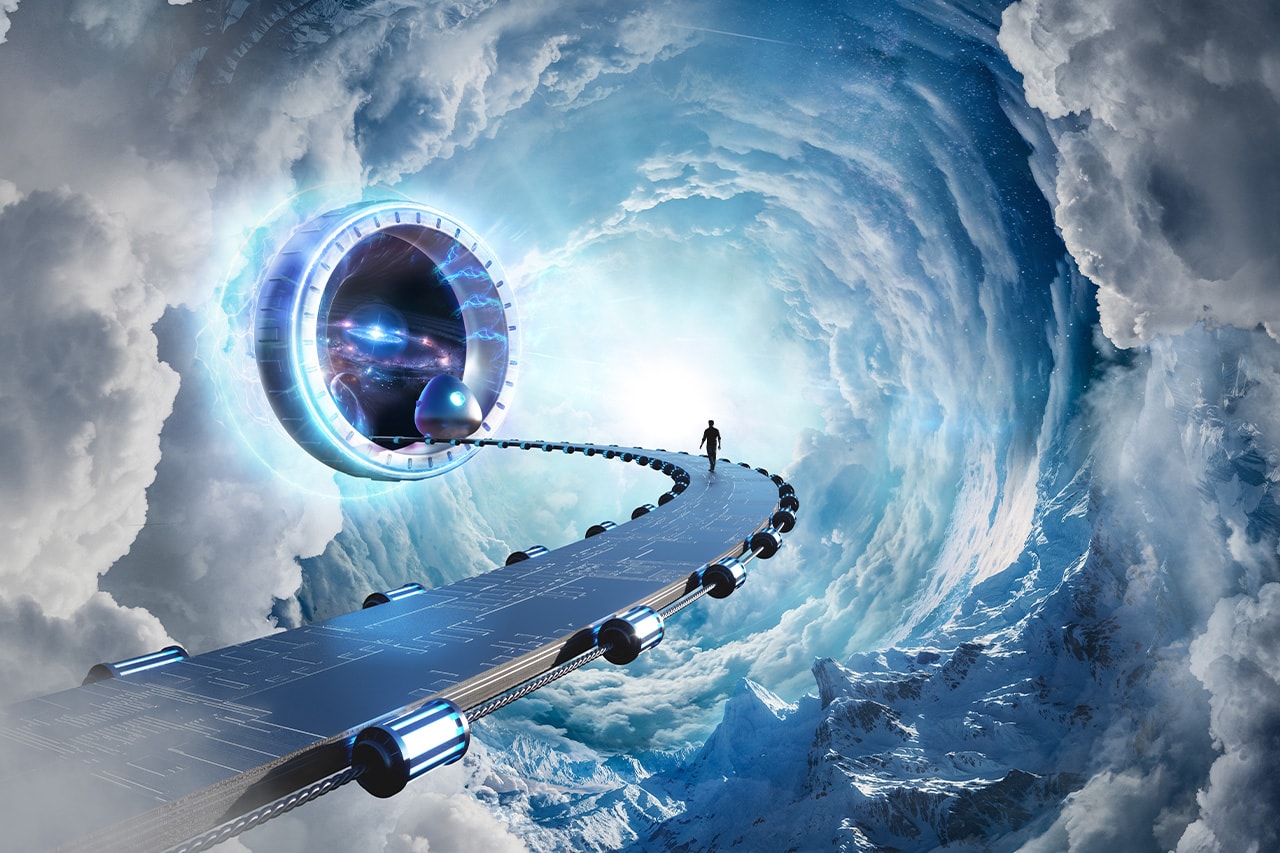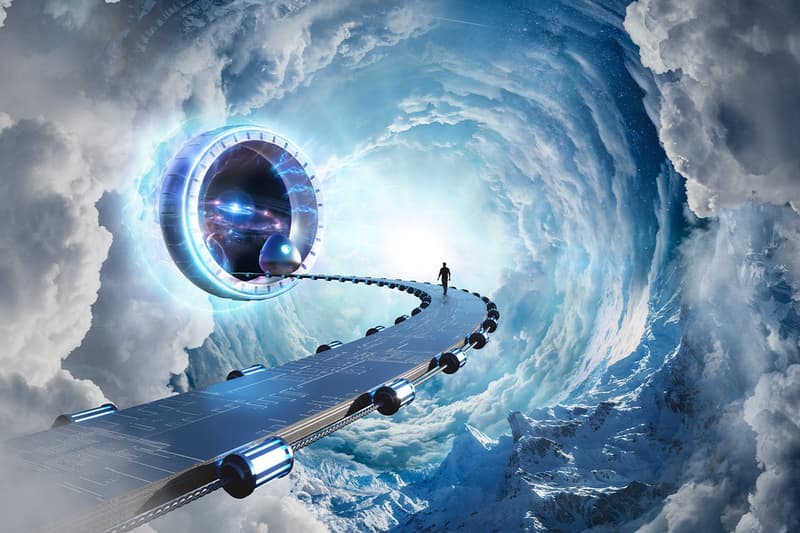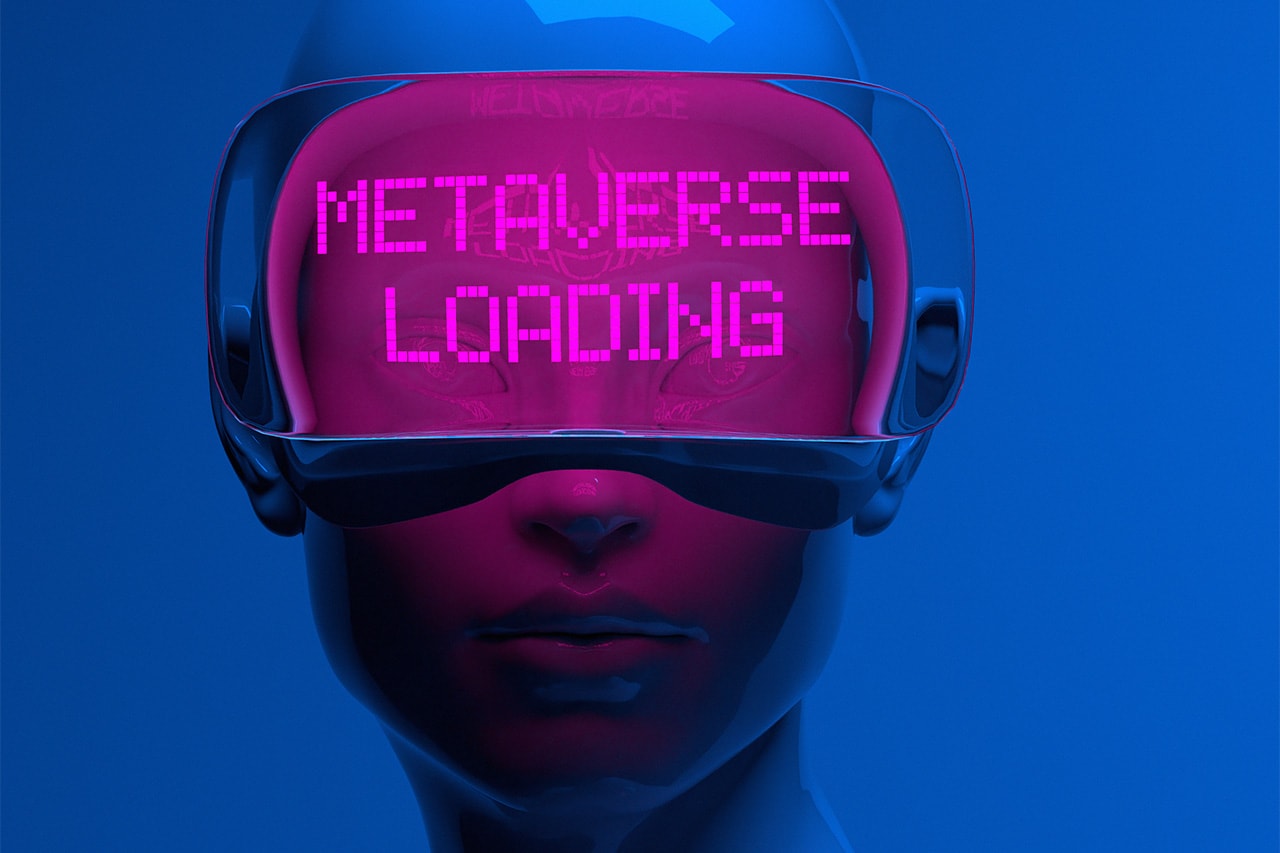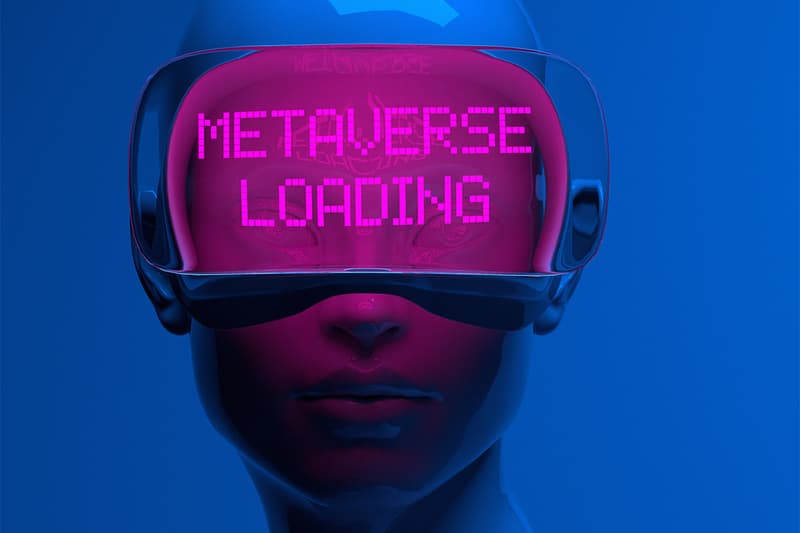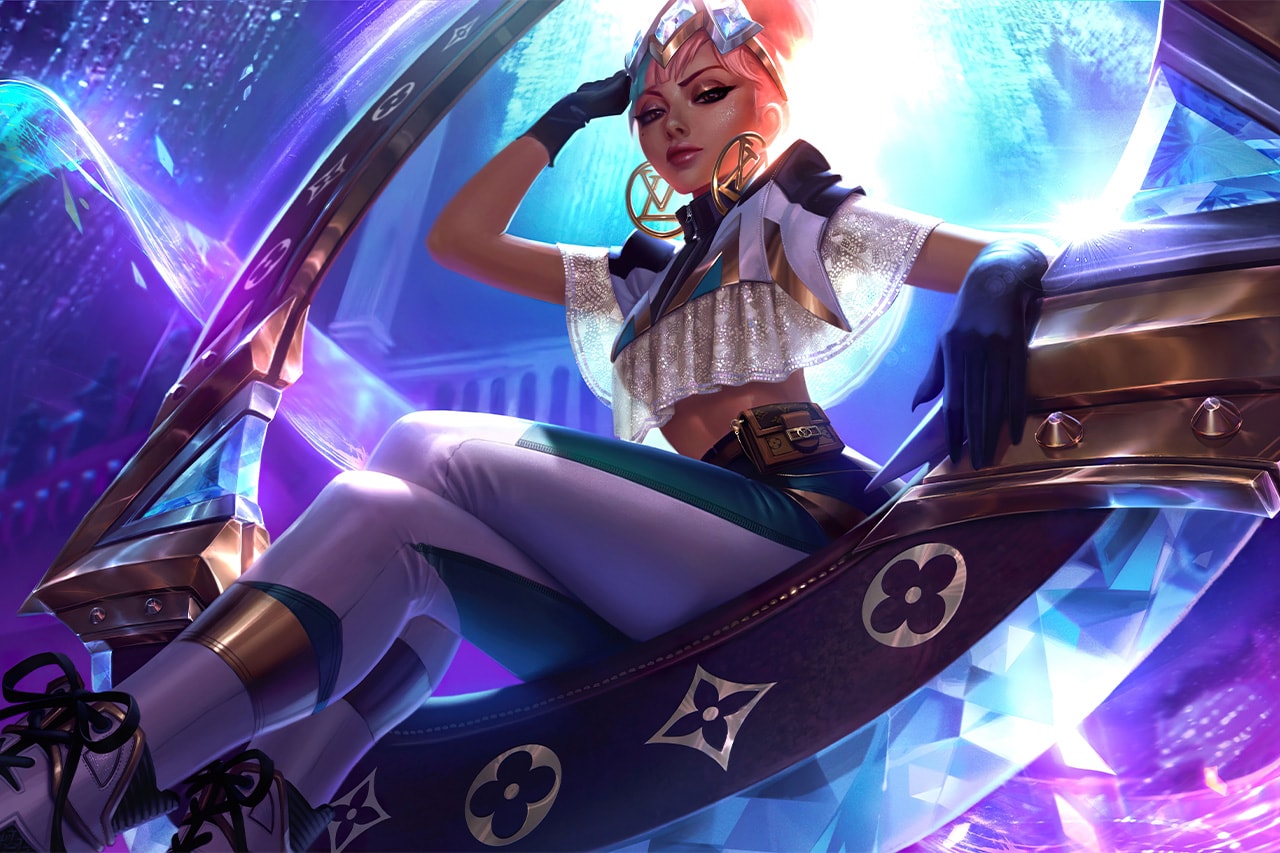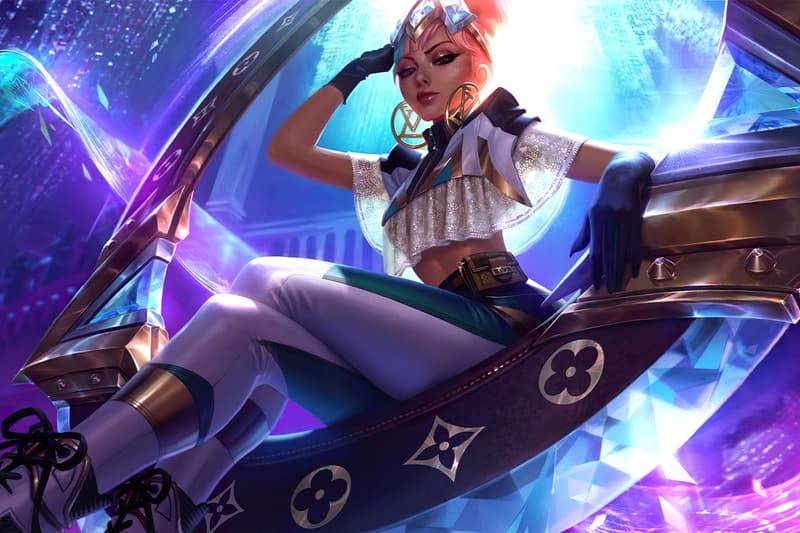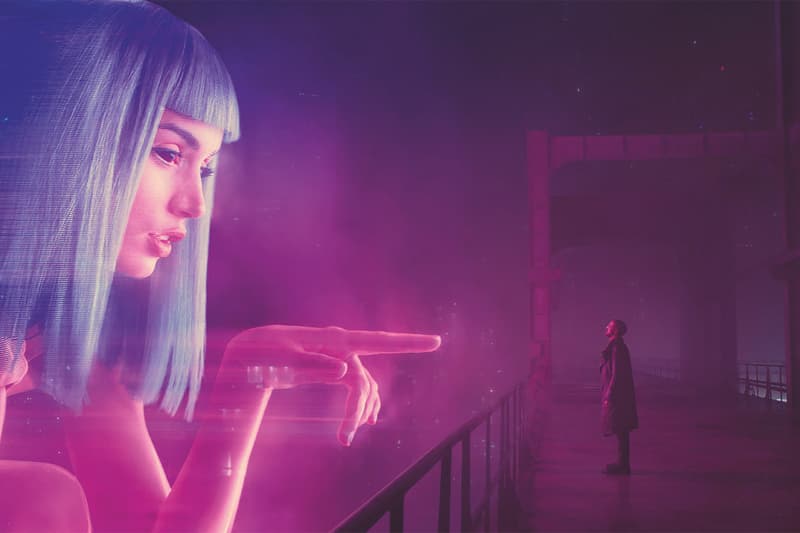 Your window into an exciting, non-physical destination.
Assouline has unveiled a new title offering its most innovative and experimental travel introspective to date. With previous books encapsulating the enchantments of Ibiza, Tulum, Tuscany and many others, the luxury publisher is now venturing into exploring the Metaverse as the future of travel.
Written by the visionary technology entrepreneur Paul Dawalibi and early-stage investor Gregory Landegger, Metaverse Dream explores how digital ecosystems are reinterpreting the definition of travel, offering contrasting interpretations of the future with more literal representations of the Metaverse. The hardcover delivers a curation of visual portraits of this new space, ranging from fashion and architecture to hardware and conceptual design.
"Everyone is curious about the Metaverse. It's a concept born from games, but one that transcends art, entertainment, fashion, and so much more. Metaverse Dream is your window into this exciting metaverse future — a future that is coming faster than you might think," expresses Dawalibi.
Despite becoming a buzzword in recent years, the idea of a Metaverse goes way back. In 1978, the Massachusetts Institute of Technology already developed a system to enable users to experience a virtual tour of Aspen, Colorado. Thanks to the rapid development of Web3, travel is becoming an activity no longer restricted to a physical, pre-existing destination.
To coincide with the launch of the new travel volume, Assouline has unveiled an exclusive pop-up boutique in the Metaverse, which readers can access by scanning a QR code on the colorful cover. Within the Decentraland space, guests will have access to a bonus experience that includes educational content, artwork from the book as well as additional imagery.
Priced at $105 USD, Metaverse Dream is now available to purchase from Assouline's website.
In case you missed it, Konomad's "Fancy Creatures" book has an official release date.