Click here to view original web page at u.today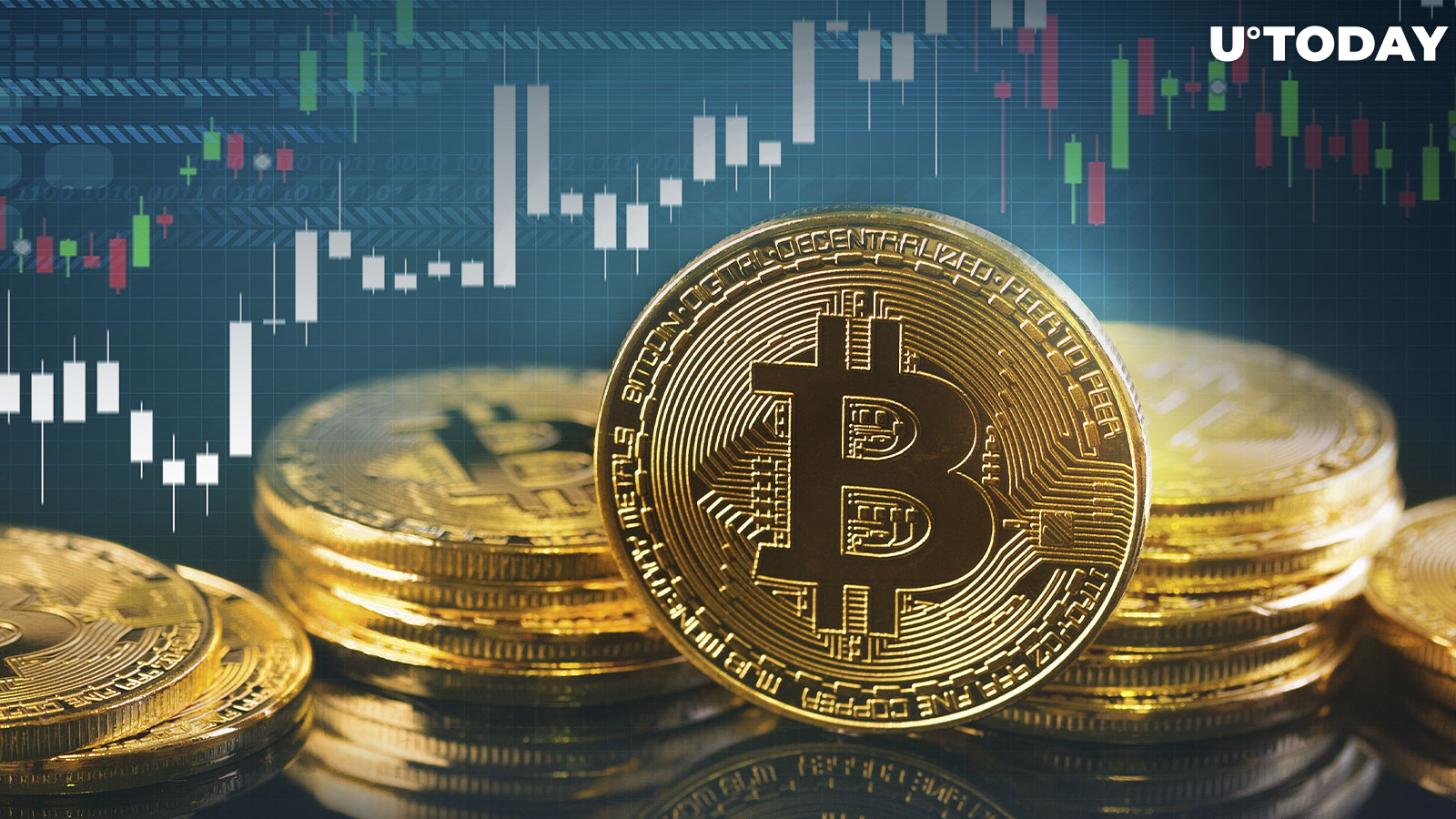 As Bitcoin approaches $29,000, Wharton professor Jeremy Siegel warns that the cryptocurrency's rally might fizzle out. Siegel's warning comes ahead of the Federal Reserve meeting on Wednesday, where he expects a 25 basis point rate hike and a hint of a pause at the next meeting. The Fed's hawkishness is likely to be toned down, and they will discuss monitoring the fallout of the banking panic closely.
Siegel attributes Bitcoin's recent rally to the narrative that the banking system is terrible and the economy needs an alternative. He believes that once people feel safe with banks again, Bitcoin will go back down. In the meantime, the cryptocurrency is enjoying a narrative that had been hibernating for the last 6-9 months.
Siegel also calls for temporary insurance of all deposits everywhere until the entire deposit system can be reformed. He believes that the FDIC has not lost a penny in 40 years and that banks should be passing along more rate increases to their consumers.
Crypto Tycoon Mike Novogratz Reacts to Call for Strict Oversight of Digital Assets
Despite a slowdown in some manufacturing gauges and the Philadelphia Fed Manufacturing Index, Siegel does not foresee a recession. He cites strong claims data, housing starts and the University of Michigan Consumer Sentiment Index numbers as evidence of a healthy economy.
Ads
Ads
Siegel maintains that the $220 earnings estimate for the S&P 500 may be conservative for 2023, with financials making up the second largest contributor to earnings. He also believes that the recent turmoil on markets makes him more optimistic about the outlook for 2024.
The Wharton professor wants the Fed to get back to growing the money supply at a 5% level, consistent with 2% inflation and 2-3% real growth of the economy.
The flagship cryptocurrency is currently changing hands at $28,661 on the Bitstamp exchange ahead of the Fed's critical interest rate decision.