Click here to view original web page at www.ibtimes.co.uk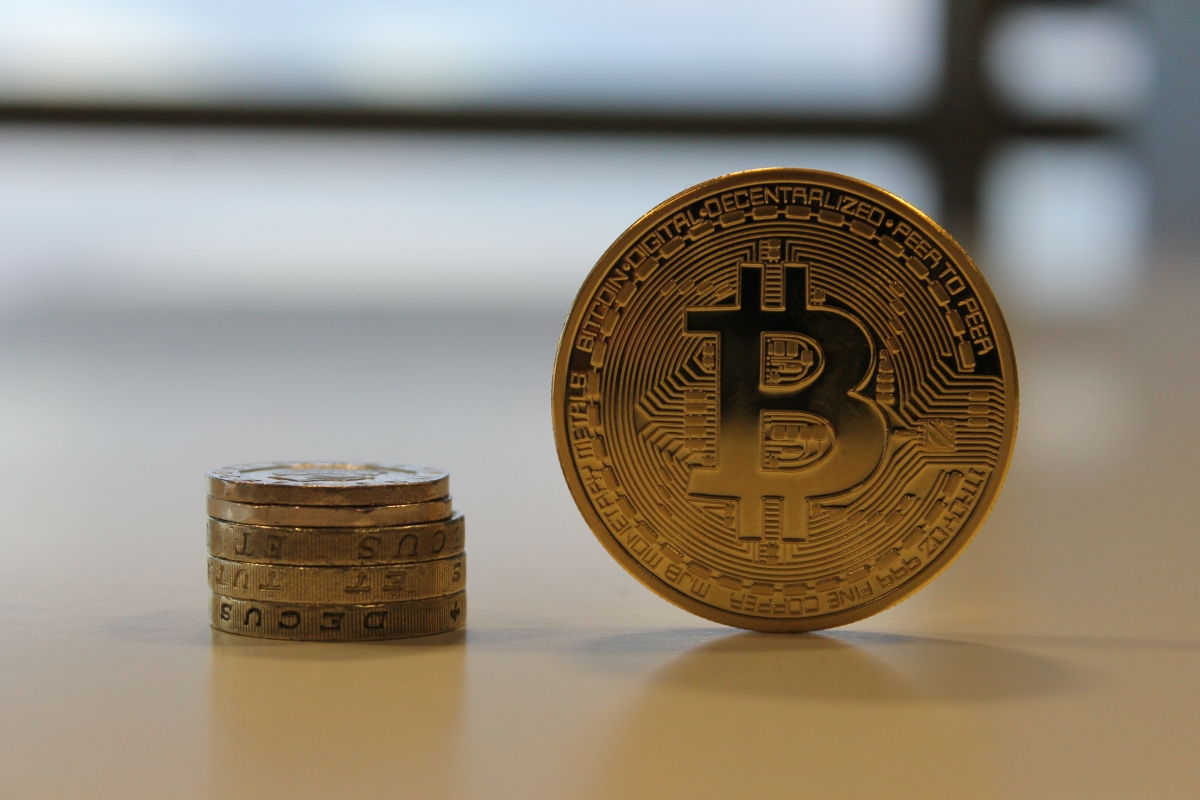 Bitcoin has remained relatively stable over the last few days, settling at around $585 (£345) following the ups and downs of last week.
In contrast, litecoin, darkcoin and dogecoin have all declined, with each digital currency falling in value by between 3% and 9% over the last 24 hours.
One of the biggest movers across all markets was scotcoin. The de facto national cryptocurrency for Scotland surged by over 130% in the last 24 hours, taking its market capitalisation above $250,000 (£150,000).
Visa could support bitcoin payments
Visa CEO Charlie Scharf has made comments that suggest the company is re-evaluating its stance on bitcoin and other cryptocurrencies.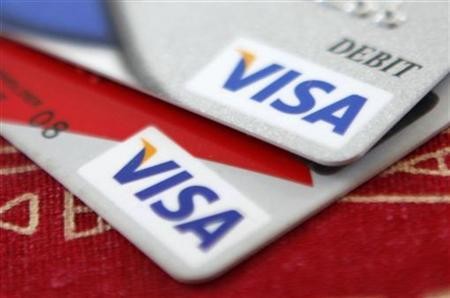 Scharf had previously stated that he did not see bitcoin as a threat to Visa and its payment operations.
However, speaking with The Australian Financial Review, Scharf said: "Visa is not a currency, it's a network. We can process real or virtual currencies to the extent that it makes sense."
Despite confirming that bitcoin transactions are possible, Scharf did go on to say that Visa was not currently exploring the integration of cryptocurrency payments.
GHash.io generates $250m in bitcoin
Bitcoin mining pool operator GHash.io has generated almost a quarter of a billion dollars worth of bitcoin since it first began hashing last year, according to the company.
An infographic released by GHash on the first anniversary of its launch.(GHash.io)
The GHash pool has produced 413,752.01889456 bitcoins since 3 August, 2013, equivalent to just over $248,000,000m when valuing one bitcoin at $600.
The figure forms part of an infographic published by the mining pool, which also includes a timeline of the company's history.
BTC.com sold for $1.1m
Bitcoin domain BTC.com has been sold for $1.1 million to GAWMiners, a bitcoin mining equipment specialist.
It is not clear what GAWMiners intends to do with the highly coveted domain. The site currently has placeholder text that reads: "Something amazing is coming soon." The sale signals the growing interest in bitcoin related properties.
"In the right hands, this domain has the power to change the bitcoin landscape and establish a market leader," said Jen Sale, co-founder of the broker Domain Guardians.
Click here to view full article