Click here to view original web page at www.coinspeaker.com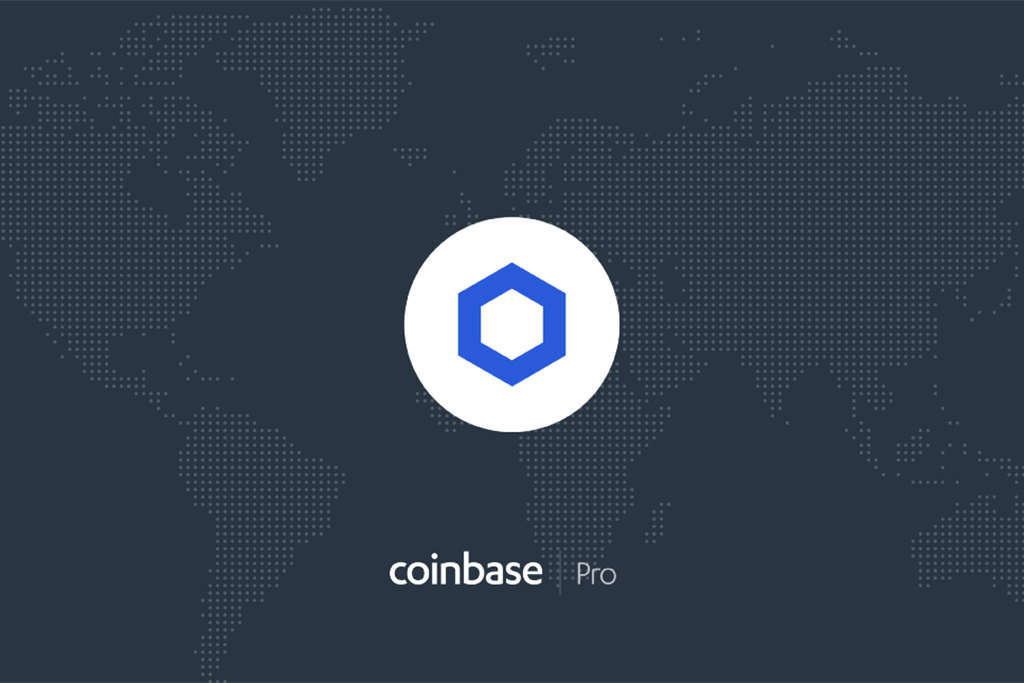 Coinbase Pro has started to accept inbound transfers of Chainlink (LINK). This move has been made in the framework of preparation for the launch of full trading services for the cryptocurrency.
Coinbase Pro's plans presupposed the acceptance of deposits for at least 12 hours before the full trade will be enabled. In its blog post, the company explained that as soon as a sufficient supply of LINK is reached on the platform, they will initiate trading on the LINK/USD, and LINK/ETH order books in phases.
It's also said that once the sufficient supply of the coin on the platform is established, LINK will become available practically in all Coinbase's supported jurisdictions. The exception will be New York State. At the same time, it is reported that it is possible that some additional jurisdictions may be added later.
Launch of a New Coin on Coinbase Pro
The listing of any new coin on Coinbase Pro has to pass through the following stages:
Transfer-only. In this stage, customers do not have the possibility to place orders. They can just transfer the coin under consideration into their Coinbase Pro accounts.
Post-only. Customers are allowed to post limit orders but the orders won't be completed.
Limit-only. Though in this stage limit orders start matching, customers can't submit market orders.
Full trading. And finally, full trading services become available.
More about LINK
Chainlink (LINK) is an Ethereum token. It is created as a native token for the Chainlink decentralized oracle network. This network makes it possible to securely connect smart contracts on Ethereum with external payment systems, data sources, as well as APIs.
Coinbase also warns its customers that in the near future LINK is to be available only for users of the Coinbase Pro platform. Those traders who use the Coinbase.com platform or the platform's mobile apps won't have a possibility to enjoy the support for LINK at least now. Nevertheless, it is possible that the company will make this functionality available on other platforms as well. But it will be announced separately.
The company also shares that the majority of the requests that it receives from traders is related to the possibilities to expand the range of assets available on the platform for trading. And the company is actively working on the expansion of its offers. Nevertheless, it has rather high listing standards and carefully chooses appropriate assets to be supported on its platforms.
For less than a year, more than 15 coins have been added to Coinbase. The latest was EOS, which became available on Coinbase.com a month ago while customers of Coinbase Pro got a possibility to trade it even earlier.